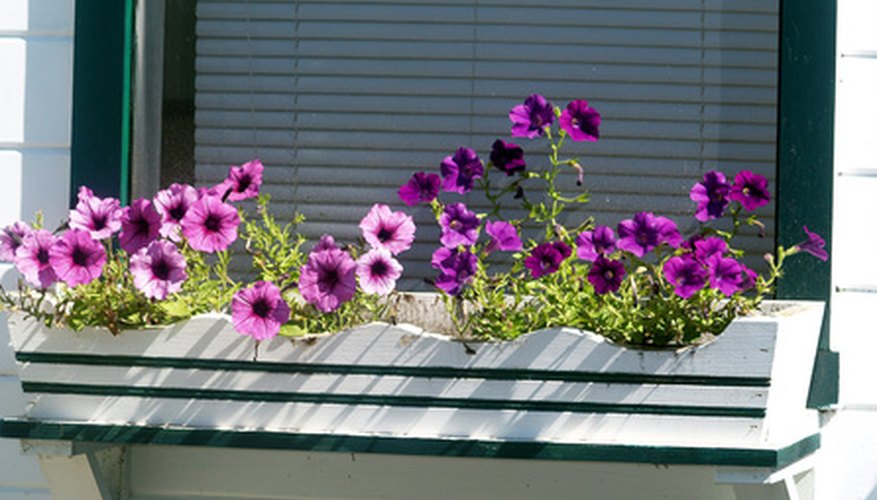 Window boxes, filled with blooming flowers and green vines, bring a touch of nature and beauty to your home. Of course, when those flowers and plants do not receive adequate water they will do just the opposite. No one wants dead or dying foliage hanging out on the exterior of a home. Watering window boxes may seem like a difficult task. They are often out of reach and often made from wood which may rot when water is allowed to stand in the holder. Watering is easier than you may think, when you carefully follow a few simple procedures.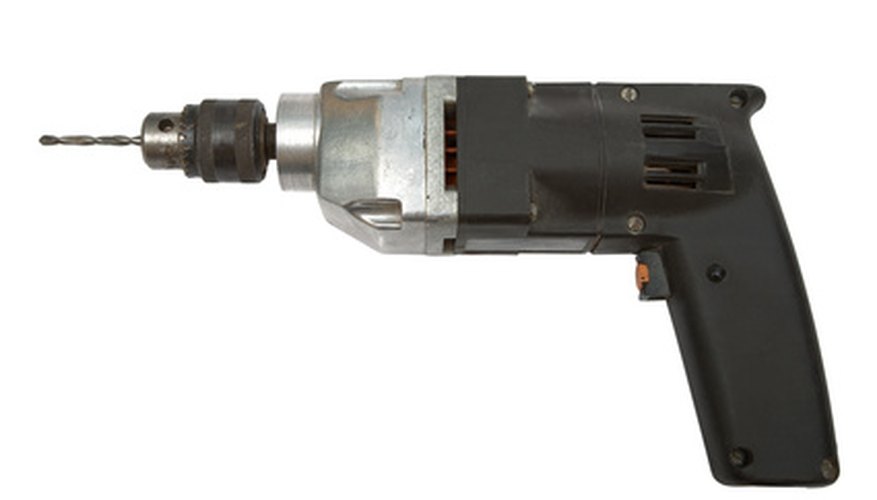 Drill small holes into the bottom of the window box if they are not already present. The holes should be no larger than the diameter of an average carpentry nail. In fact, if a drill is not available to you, simply hammer holes into the bottom of the window box, extracting the nails once the hole has been made.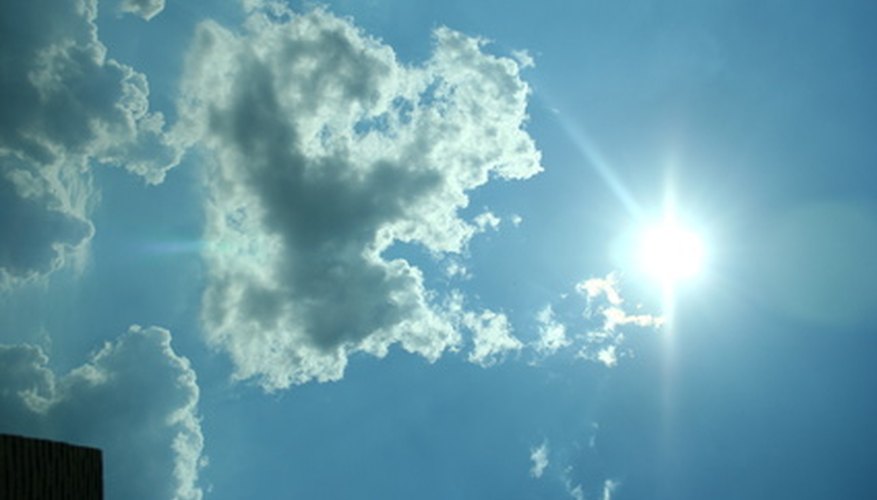 Water your flowers based on the amount of sun and heat, as well as the amount of rainfall, your window box receives. According to Organic Gardening, if your flowers receive full sunlight throughout the day you may need to water both morning and night. The National Gardening Association suggests daily watering for hot, dry climates.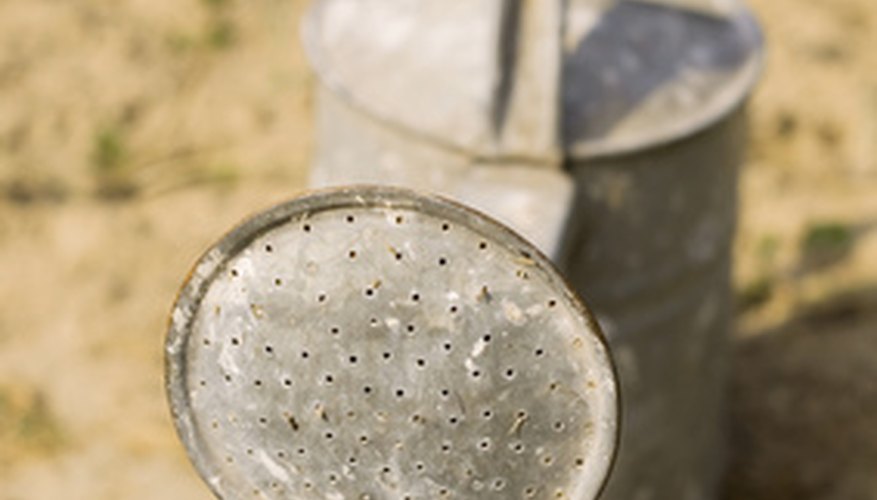 Water with a garden hose, using an extender arm to reach window boxes that sit high up on the house. Watering cans will also work for lower boxes.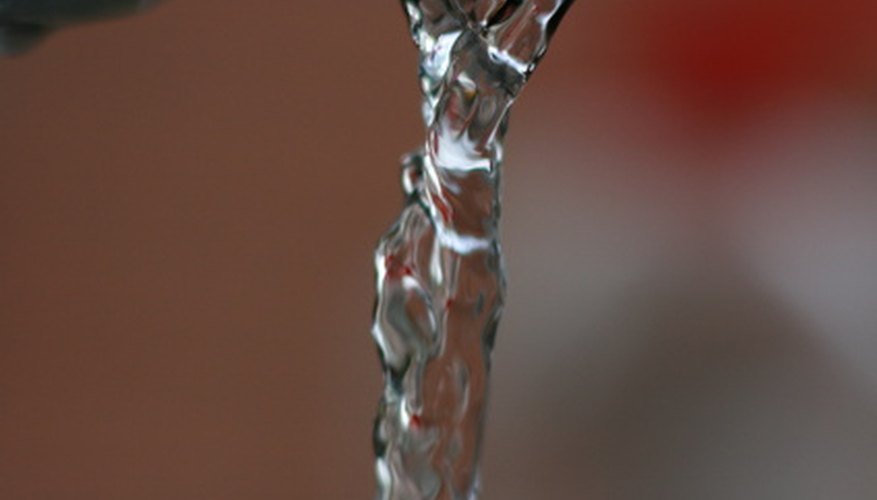 Water until you can see it begin to come out the bottom of the box, dripping out through the holes. Do not stop watering until this happens or you risk under-watering your flowers or plants.