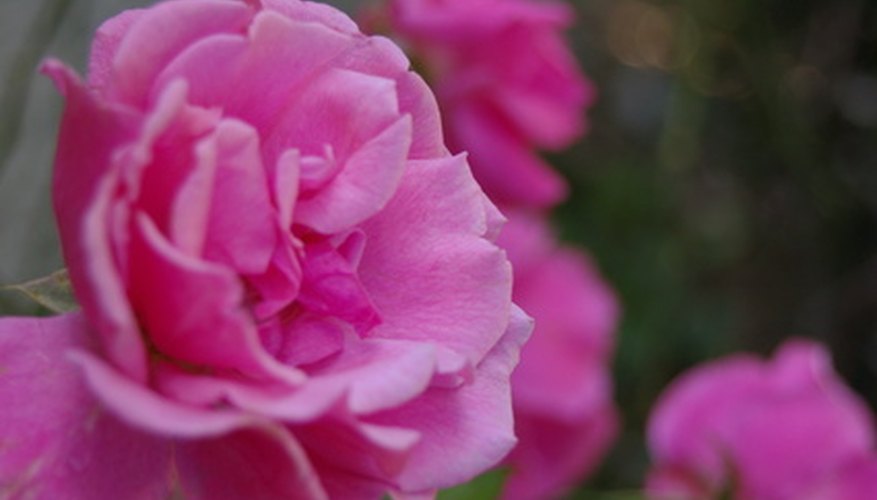 Many attractive, fragrant flowers are found in the typical British flower garden. Some of the flowers, like the rose, have stood as a staple in the English garden for centuries. A myriad of choices await the gardener seeking to create a British-themed landscape or flower garden. Selection will depend on the desired look, the personality of the gardener and seasonal use.
Rose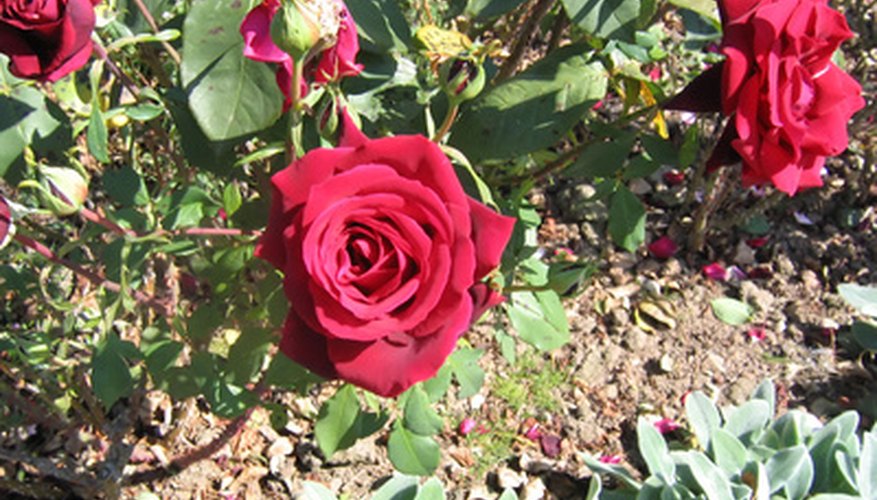 The rose is an extremely popular flower, especially in Britain. Their beauty and vibrant colors make them a versatile flower loved by many. Roses grow quickly and come in a wide range of sizes including miniature roses, which reach heights of 8 inches, and climbing giants, which can reach heights of 50 feet. The rose bloom is fragrant and often used as a cutting flower. Full sun with plenty of well-drained soil is essential for growing roses. Several different types of roses are available today including the modern rose, hybrid teas, English roses and European roses.
Black-eyed Susan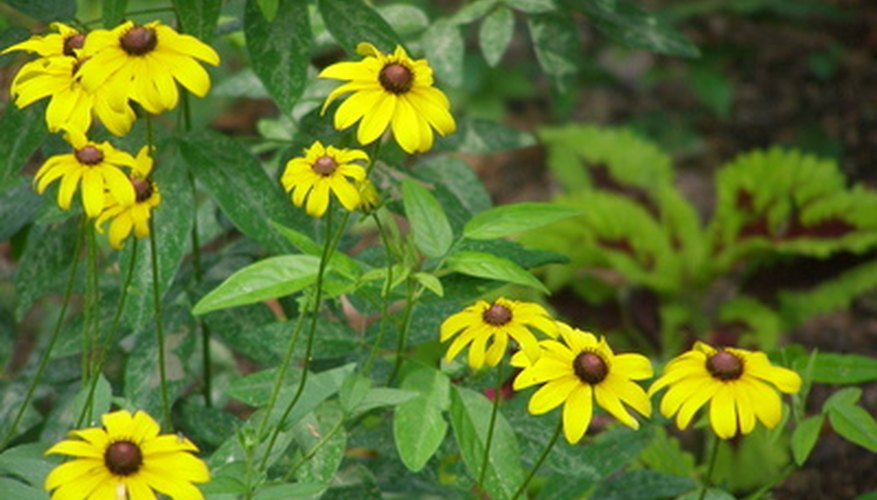 The black-eyed Susan has recently become a favorite wildflower showcased in many British gardens. The characteristic deep brown center accompanied by brilliant golden blooms add charm to any garden. Its tall, upright stems also add needed visual height. Black-eyed Susans are easy to grow and require full sun exposure. Beginner gardeners will appreciate the easy maintenance of black-eyed Susans as they can tolerate a bit of neglect and still thrive. Their signature golden blooms last throughout summer and into early fall.
Carnation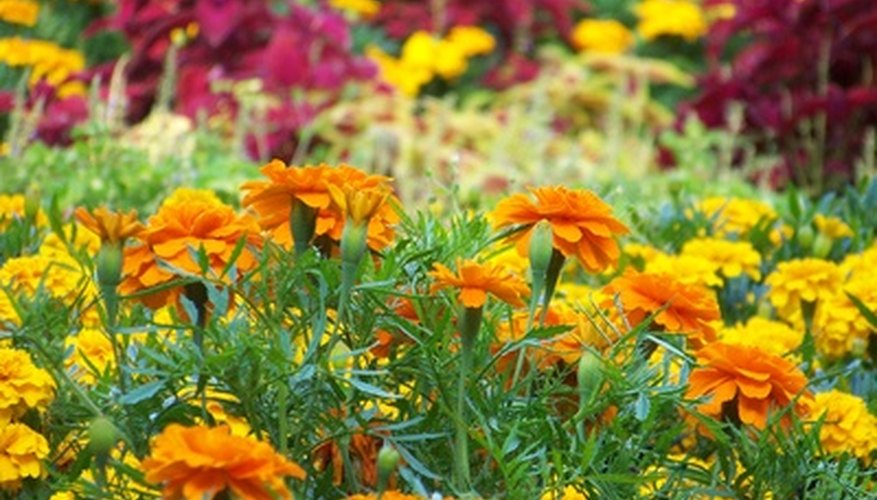 Carnations are common throughout the world, and certainly so in British gardens. Blooming in summer, the carnation features a wide assortment of colors from white, pink, red and orange. Carnations do best in full sun and most soils and do not require much water in order to thrive. The average plant will reach a height of around 2 feet. They are often employed as a cutting flower for use on corsages during special occasions such as weddings. Carnations can be grown in containers, so those with limited gardening space can still enjoy their fluffy, fragrant blooms.
Chrysanthemums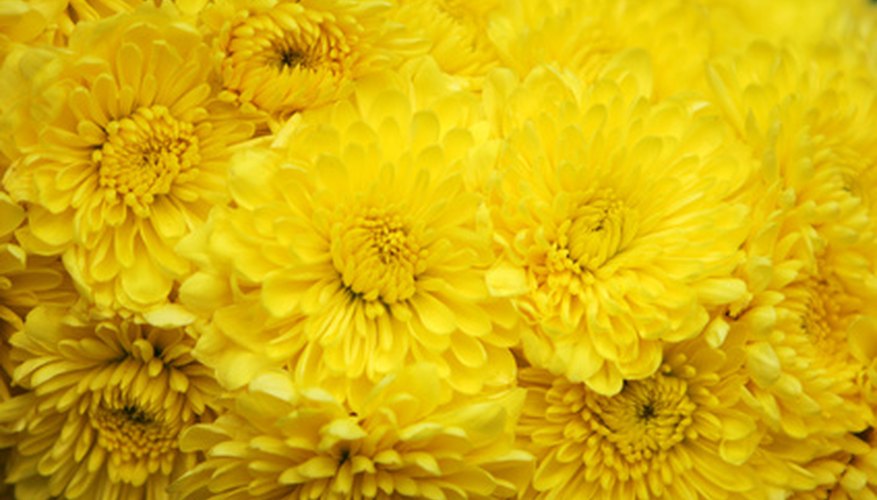 Chrysanthemums are more commonly referred to as garden mums. They are favorites for the British garden due to their wide selection of color, ease of maintenance and tolerance of cooler weather. During the fall, garden mums are abundant in British flower gardens and bloom in shades that include yellow, gold, red, pink, coral and white. Mums prefer full sun with well-drained soil and need plenty of water for optimal bloom. They will bloom until mid to late fall or until freezing temperatures are established.