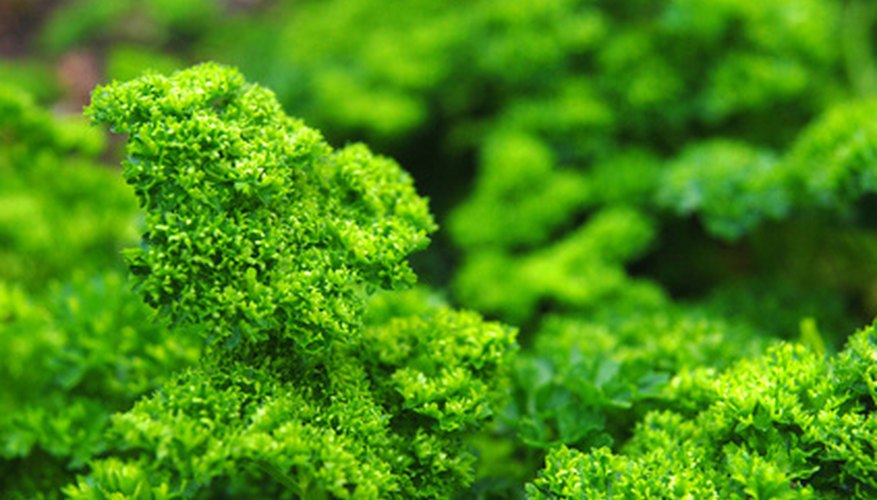 There are many reasons for wanting a window box filled with herbs: the scent on a hot summer day; your own culinary herbs at an arm's reach; a variety of herbs to mix for a fresh tea; or simply for the beauty.
Herbs are easy to take care of in a window box, as they do not require much care. Ample water, sunlight and an occasional dose of garden fertilizer is all it requires to provide all the herbs you need–and maybe some for the neighbors, too.
Top Five for Cooks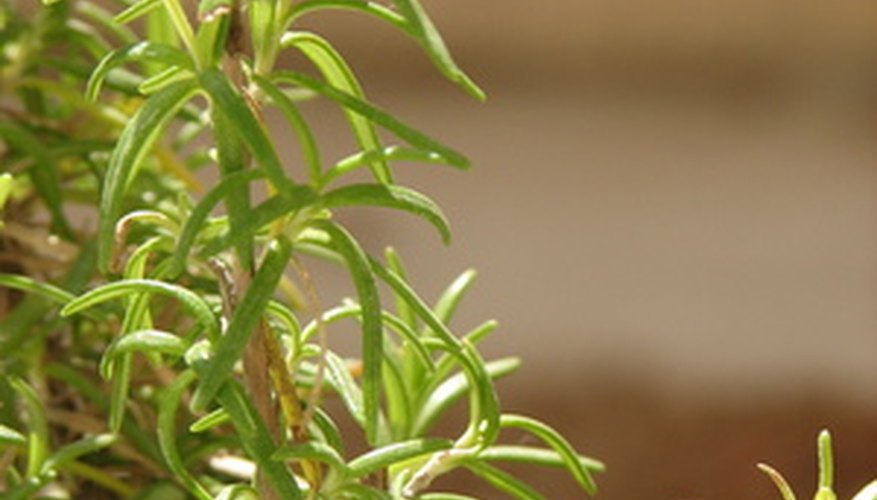 The most common herbs used by cooks are easily grown in a window box.
Parsley grows in sun or shade and grows 8 to 12 inches tall and is available in Italian flat-leaf or curly leaf. Keeping it trimmed back will keep it from getting too big. To get rid of garlic breath, chew on a few parsley leaves, then discard.
Basil is available in numerous varieties of taste and color, especially if you're purchasing seed. If flower buds appear, clip them off to keep the plant producing tender leaves. Basil has a mounding appearance that keeps neat-looking throughout the summer.
Plant thyme at the front of the window box and it will hang over the edge. Thyme also comes in many varieties, some are also perennial.
Chives are a perennial and will increase in size over the years; in the spring you should remove the plant and divide it in three to four pieces and replant only one in the window box. The tender shoots of spring are the lightest tasting, and the blossoms can be an edible decoration.
Rosemary, with its silvery, needle-like foliage gives an herb window box unusual texture, along with its many uses in food. The plant can grow up to 3 feet tall, so at the end of the growing season you can put it in a plant pot and take it inside to provide you with fresh rosemary year-round.
"Tea-sers"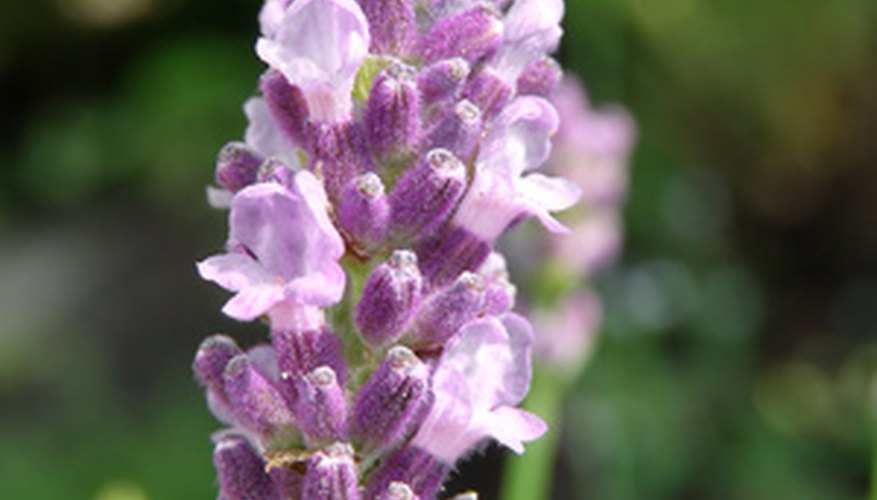 Tea lovers can get the freshest herbs available by growing their own in a window box. Although mint is a common ingredient in teas, and there are many varieties (chocolate mint, spearmint, peppermint, catmint, apple mint, pineapple mint), the plants aren't recommended for window boxes, as they are invasive and would quickly take over the entire growing space. It's better to grow them in containers elsewhere.
Chamomile is a dainty, daisy-like herb often used in teas and does best in poor soil. However, you shouldn't exclude it from your window box; when you put in your soil, add soilless medium on one end of the window box and plant the chamomile there. When you add fertilizer, ignore that corner.
Lemon Verbena is an annual that grows well in full sun with little care. The leaves are used for tea.
Lavender adds visual interest with silvery-green, needle-like foliage and grows in a low mound. The buds are used in tea. Some varieties are perennial.
Marjoram remains a small plant and offers the combined tastes of citrus, mint and fruit.
Others to Consider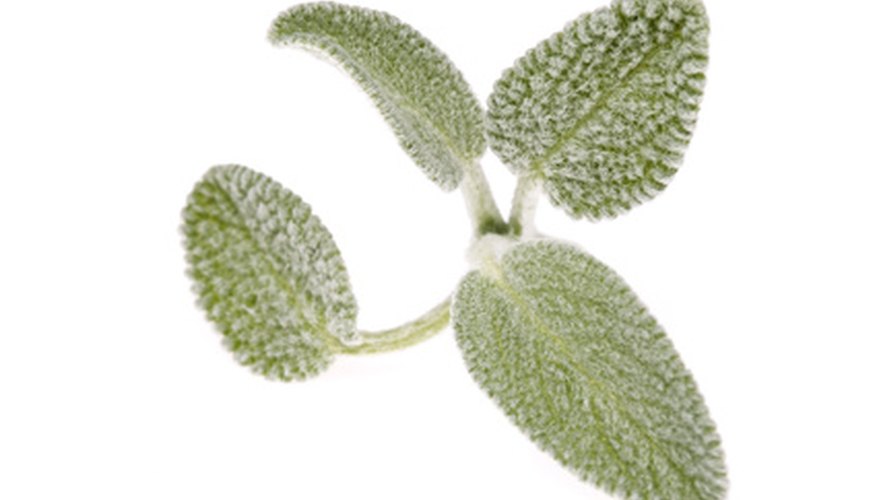 You may have a real passion for a particular cooking style or cuisine, so here are some other herbs you might want to consider.
Cilantro is commonly used in Mexican and other cuisines. It grows easily from seed and you should plant in two- to three-week intervals to have an abundance. Once cilantro blossoms and goes to seed, it becomes coriander.
Tarragon has a light licorice flavor and is excellent with wild game and fish. It grows slowly and doesn't take up much room in your window box.
Dill grows easily, but can get quite tall. Eat the foliage in fish dishes or with fresh carrots and save the seeds for making dill pickles or next year's crop.
Stevia, the sweet plant, grows in full sun and doesn't require much attention. One leaf is enough to sweeten a glass of tea.
Sage is a very pretty plant with wrinkled, dark-green leaves; some varieties are perennial. Although they grow fairly tall, they aren't a bushy plant, so they don't take up a lot of space.