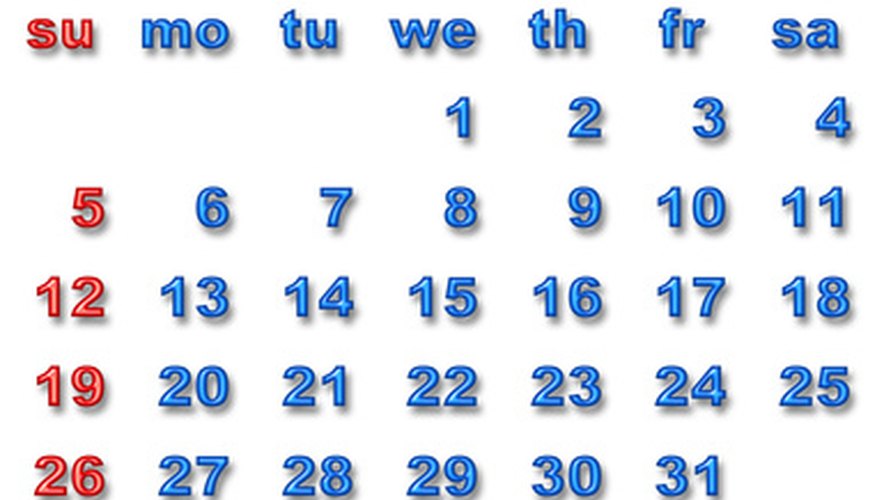 No one wants to be out laboring in the heat of late summer trying to plant annual flowers. Grow shrubs that naturally bloom in the months of August and early September so you can relax while your garden displays blossoms when you're on vacation. Check with local nurseries or cooperative extension offices regarding winter hardiness of plants to ensure they are good choices for your region's climate and soils.
Panicle Hydrangea
Perhaps more readily recognized as the peegee hydrangea (Hydrangea paniculata "Grandiflora"), this variety of panicle hydrangea flowers on stems that grew beginning in spring. Depending on climate, it begins producing elongated snowball clusters of creamy white flowers in late July to August. Variety "Praecox" is an early bloomer, so avoid it for late summer timing, but consider "Tardiva," which tends to bloom a few weeks before the autumnal equinox.
Saltspray Rose
Starting to produce its simple, five-petaled, rose-violet flowers in midsummer, saltspray or rugosa rose (Rosa rugosa) continues blooming into August and even sporadically repeats into September. Its cultivars have semi-double flowers with extra petals in an array of tints of white to pink.
Blue Mist Shrub
Fragrant foliage and upright stems of tiny blue, purple or blue-violet flowers don blue mist shrubs (Caryopteris x clandonensis) in late summer. They are known to attract bees and butterflies.
Plumleaf Azalea
A great woodland shrub to attract hummingbirds, plumleaf azalea (Rhododendron prunifolium) bears hot coral-orange to red flowers partially hidden by the leaves in August and early September.
Abelia
The glossy abelia (Abelia x grandiflora) and the Chinese abelia (Abelia chinensis) display clusters of tiny bell-like blossoms starting in midsummer, but the floral display continues well across late summer. They are durable shrubs, tolerating heat, humidity and dry soils when rainfall is scarce.
Summersweet
As midsummer deepens into late summer, summersweet shrubs (Clethra alnifolia and Clethra barbinervis) show their sweetly scented white flowers.
Thunberg's Lespedeza
An initial flowering of Thunberg's lespedeza (Lespedeza thunbergii) occurs in midsummer, but it flushes its violet-pink, rosy pink or white flowers once again in August and September. This is a die-back shrub that is killed to the roots each winter and rejuvenates like a perennial. The numerous flowers produce numerous seeds that sprout up across the garden or nearby woodlands.
Fragrant Tea Olive
The latter weeks of the late summer may find the first fragrant white flowers of the tea olive (Osmanthus fragrans) opening. This shrub for shady garden locales will bloom intermittently year-round, but tends to increase its flowering in September.