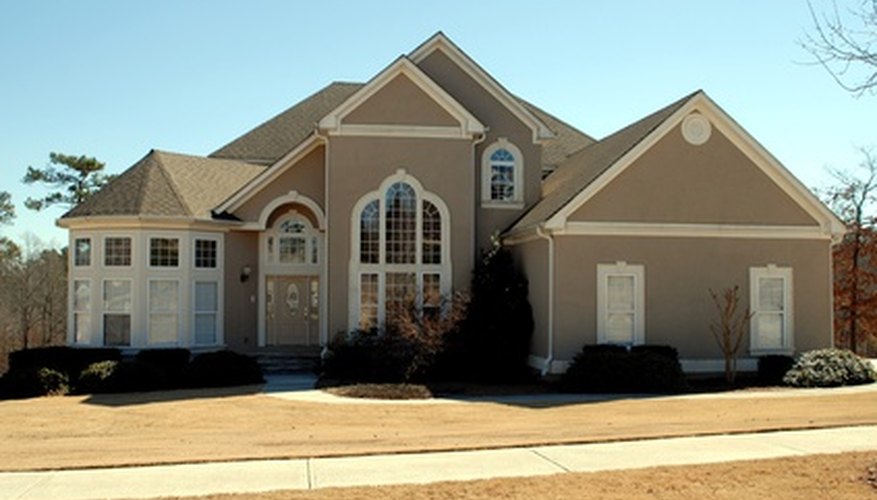 Grass seed is not always easy to grow. Once you have successfully gotten it to grow and it's time to mow it, you want to do it right so you don't damage all of the hard work you've already put into it. With a few mowing techniques, you can begin to mow your new lawn and continue to grow a gorgeous bed of grass to enjoy for years to come.
Wait until the grass seeds germinate and grow to a height of 3 inches before you mow it for the first time.
Set your mower to a height of 2-½ inches. Each mower is set different, but push mowers are often set at each wheel, using a lever that you pull to adjust the height.
Mow the new grass up and down in rows. Then, decide on how high to maintain your grass. To grow a plush, weed-free lawn, mow most grasses at a height of 2 to 3 inches. However, some grasses, such as bermudagrass should be mowed at shorter heights. Always mow grass so that no more than 1/3 of the height is cut off at one time.