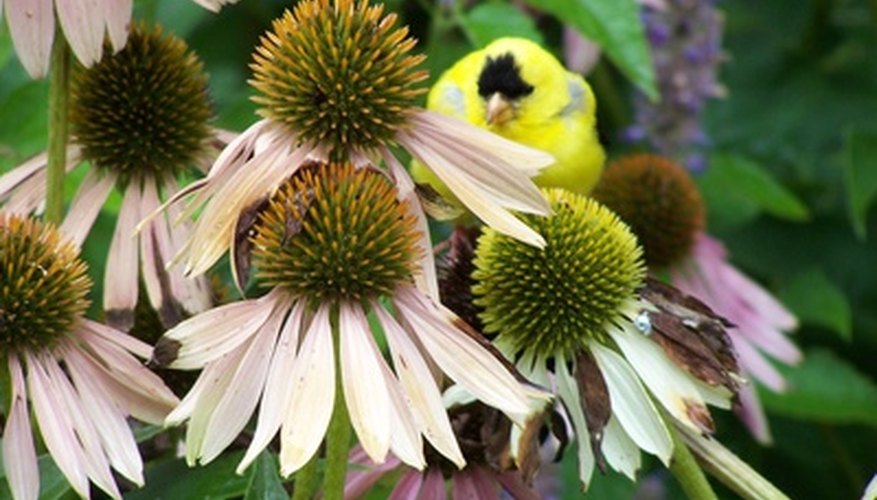 The midwestern United States covers the USDA growing zones 3 through 6, giving the home gardener a variety of flowers to choose from when designing garden beds. Knowing your particular growing zone hardiness (the average low and high temperatures) is the first step to proper plant selection.
Perennials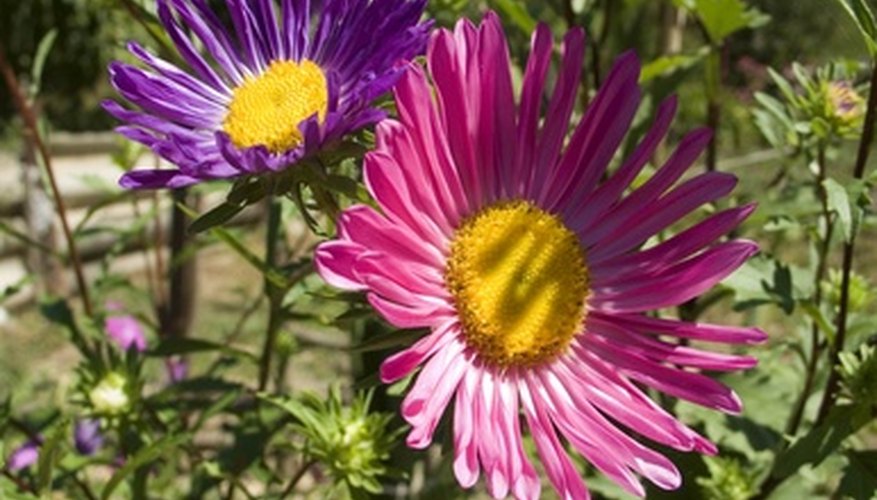 The back bone to an attractive landscape starts with perennial plants, those that grow back each growing season. Perennials come in a every shape, color, texture and height, so choose perennials that match your design style. Consider perennial plants native to the Midwest--gardening with native plants takes less water and nutrients because the plants are already acclimated to your particular climate and soil. Natives also provide food and shelter to wildlife. Popular perennials for midwestern growing zones include New England aster, purple coneflower, cornflower, bee balm, black-eyed Susan, lace-leaved coreopsis and Indian blanket flower, to name a few.
Biennials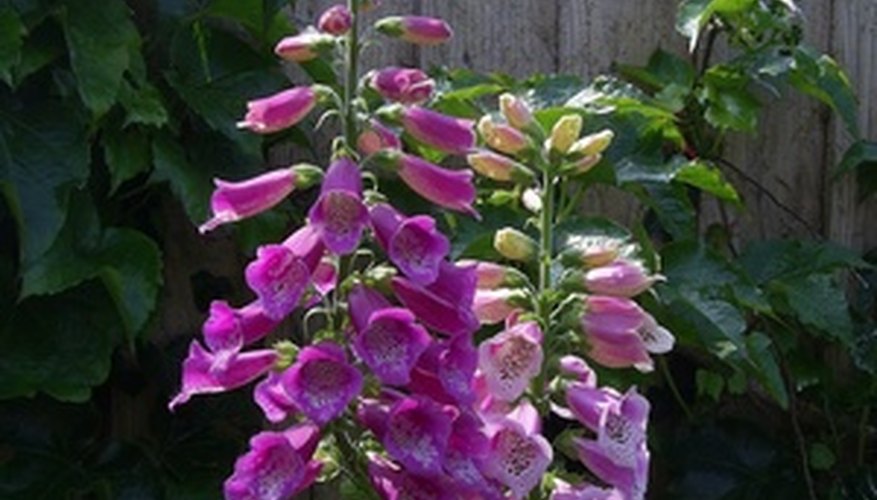 Biennials are plants that take two growing seasons for their life cycle--in the first year, biennials set roots and develop plants and bloom, go to seed and die off in the second year. Most biennials are reseeders, though, so most gardeners plan them in their garden design in the same manner as perennials. Popular biennial plants hardy to the Midwest include hollyhock, dianthus, foxglove, poppy, stock and forget-me-nots. By planting biennials in staggering years, you can ensure a constant bloom each season.
Annuals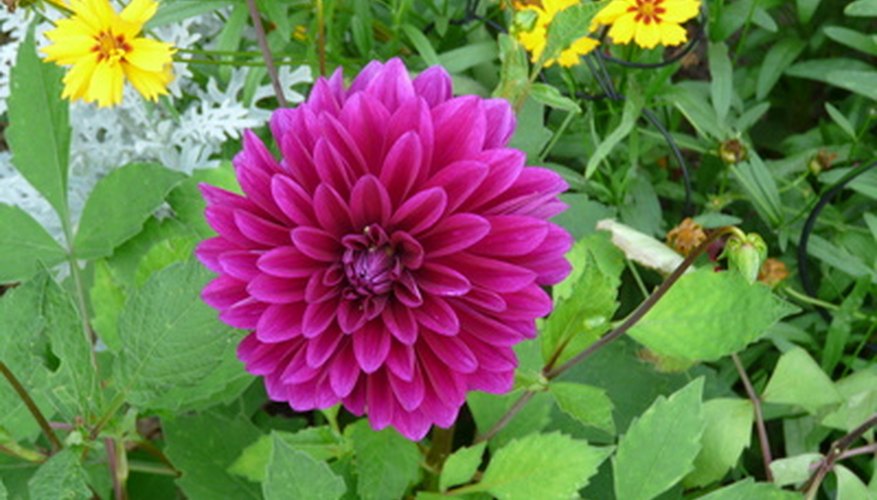 Annuals are those plants that grow, bloom, seed and die off all in one growing season. Annual flowers are often bright bloomers that fill in around perennial and biennial bloomers in the garden to accent their more rigidly timed blooms. Annuals are easy to grow when given the proper sun requirements, water and fertilizer and are available in many colors, heights and textures. Warm summer months in the Midwest ensure that just about any annual plant can thrive. Popular annual bloomers include petunia, begonia, annual dianthus, alyssum, zinnia, dahlia, snapdragons, marigold, coleus, impatiens, vinca and lobelia to name a few.
Resources