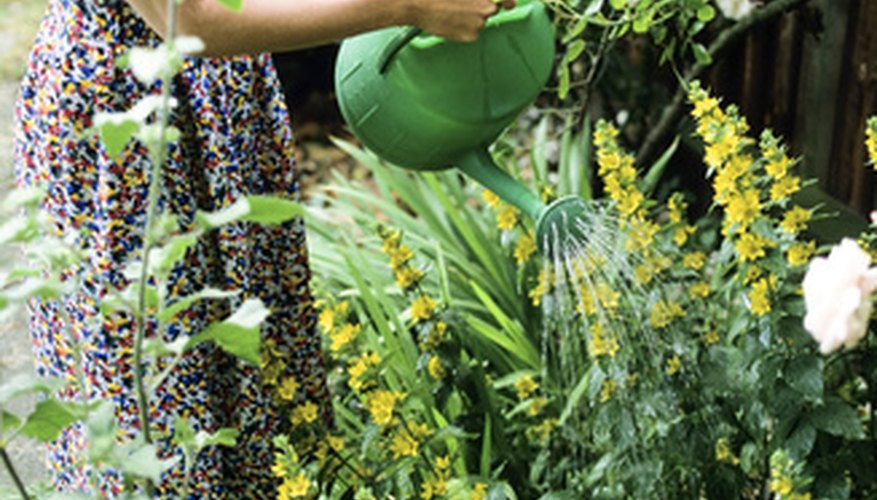 For plants to grow big they need a balance of rich soil, sunlight and water. Nutrients in rich soil are like food for plants, and to grow big and healthy they need a mix of nitrogen, phosphorous and potassium. All the nutrients a healthy plant needs are normally found in a good potting mix, but a growing plant will soon consume this food. That's where fertilizer comes into the picture. A gardener that can replace the missing nutrients at the right levels will soon be rewarded with a plant that grows big and strong.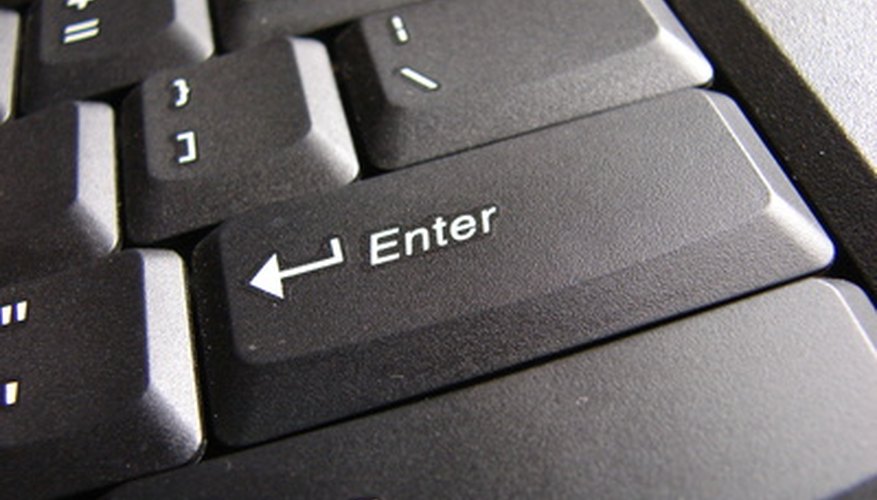 Research your plant to find out what it needs to grow big and healthy. If the plant is new, read the tag that came with it to find out what levels of sunlight it needs and how much water to give it. If the plant no longer has a tag, you can find help at your local county extension, a regional botanical garden or online at one of the resources below. The local library is also an excellent source of gardening books to learn about raising plants.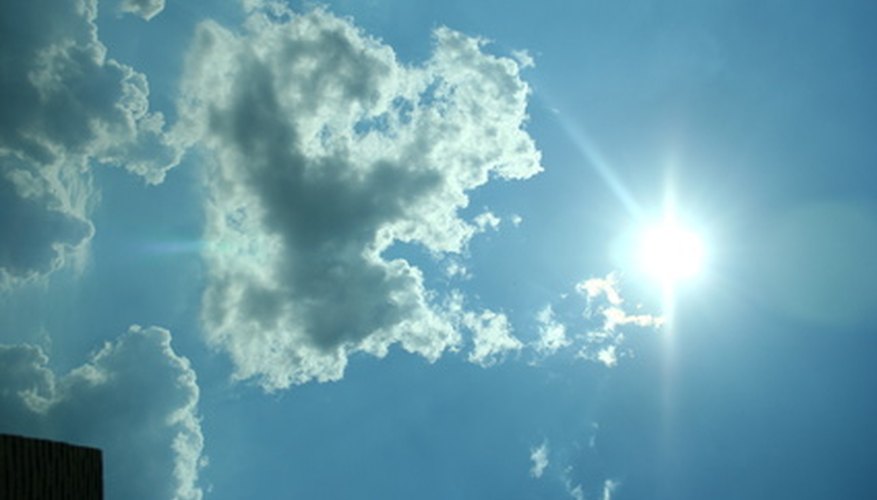 Give your plant the proper environment to grow big. Use what you learned from researching the plant to place it in either full sun or give it partial shade. Sun-loving plants can't grow big if placed in too much shade, and likewise, shady plants will not flourish in too much sun. Check on your plant placement through a typical day to see if it is getting the required time in the sun. Remember that sun levels may change throughout the day--an area that looks sunny in the morning could become shady as the sun moves behind a building or tree.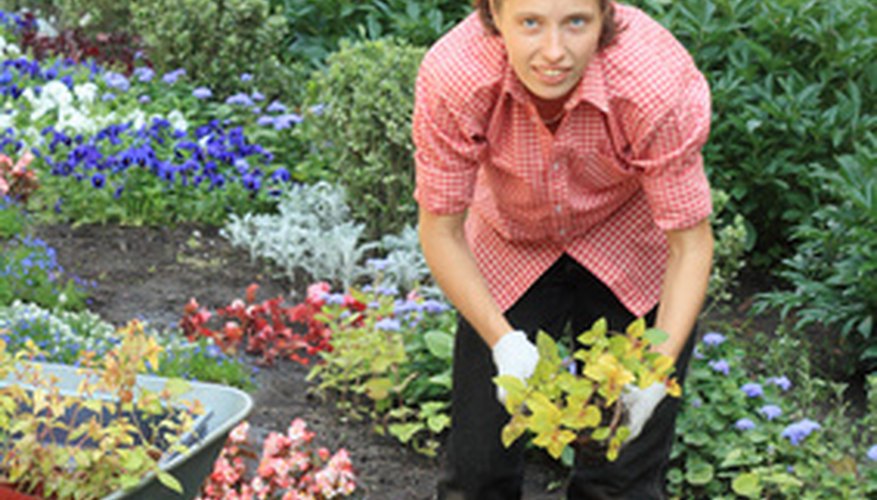 Fertilize plants to encourage rapid growth so they will become big. Although plants need the nutrients in fertilizer to grow, it's possible to over feed them. Be sure to read the directions on the fertilizer to see how much to give your plants. Plants in fresh potting soil will not need extra fertilizer (it's already in the mix) and plants that have been recently transplanted will be under too much stress to feed. Give new and just repotted plants about a month before adding fertilizer.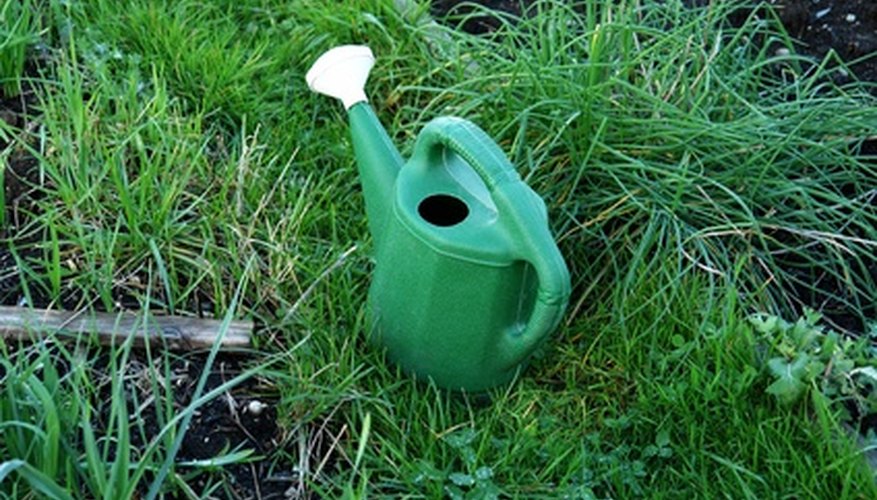 Water the plants thoroughly but don't over saturate. Water helps distribute the nutrients in the fertilizer to the plants roots, so it's important to water a plant just after applying fertilizer. Some plant fertilizer comes in liquid or powders than can be diluted with water so plants can be feed and watered at the same time. Check your research to see if your plant needs to be kept moist or dry and water accordingly. A general rule of thumb is to water a plant when the top half inch of soil is dry.