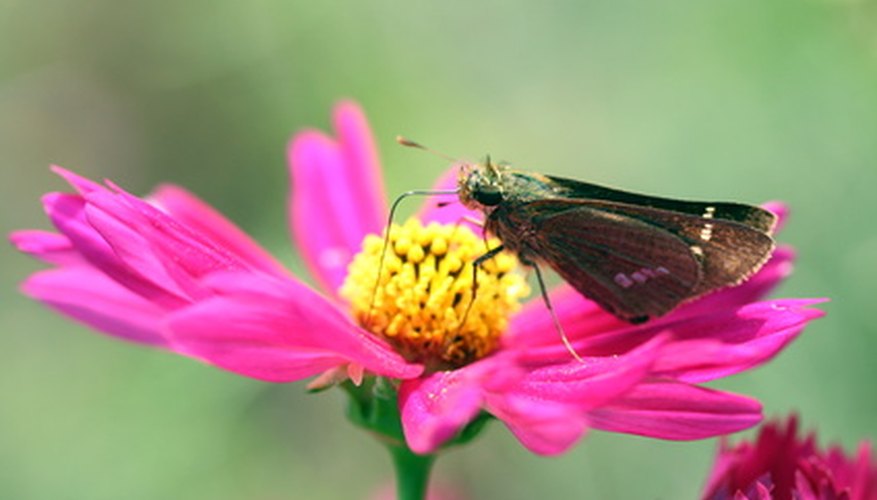 Fertilizers are used to apply nutrients to soil to stimulate and promote healthy plant growth. There are many different types of fertilizers available at home and garden centers. It is important to learn how to use a fertilizer so that you don't use too much of it and end up burning your grass or plants. Also, if you use too little fertilizer, your plants and flowers will not get enough nutrients to make a difference in their growing pattern.
Examine the numbers listed on the fertilizer labels to determine which one is best for your lawn or garden. The first number on the label will tell you the nitrogen level. The second number lists the phosphate level, and the third number represents how much potassium is in the fertilizer. A soil test will tell you how much you need in each of these three categories.
Determine how much of the fertilizer you need to buy. This is calculated by how many square feet of space you need to cover. Typically 13- to 15-pound bags of fertilizer will cover 5,000 square feet, but always check the specific product label to be sure.
Place your fertilizer in a spreader. This will help broadcast the fertilizer out evenly so that you do not miss a spot.
Push your spreader from north to south across the space of land that you need to fertilizer. Then push your spreader from west to east. North Carolina State University recommends that you do this so that you apply the fertilizer evenly.
Water the area where you just laid the fertilizer. This will set the fertilizer into the ground. Wait for the area to dry before you allow pets or children to play outside.