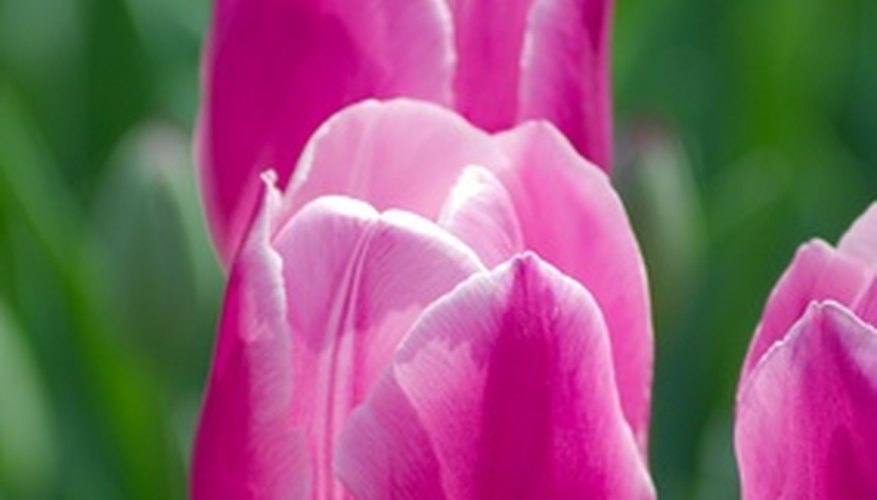 After a long winter in New England, gardeners begin to look for those first flowers of spring, and all of them come from bulbs that the gardeners planted in the fall. Crocus, Grecian windflowers, snow glories, daffodils, hyacinth, jonquils and tulips create a visual symphony of color and texture that will last for decades if planted and maintained properly. To help you remember the basics, think L.I.N.E. (Location: well drained; Inches deep: 3 times bulb size; Nutrients:fertilize; Enjoy.)
Planting Fall Bulbs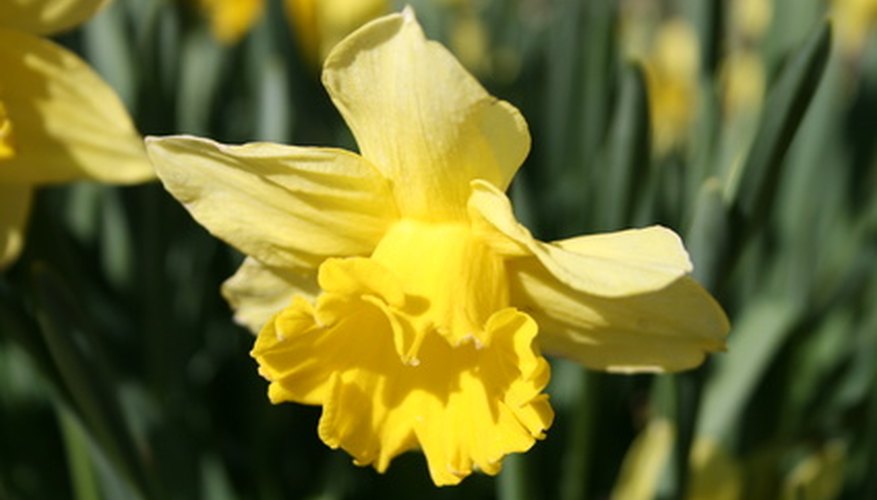 Dig a hole with the small hand shovel to a depth of three times the length of the bulb. For instance, if a bulb is 2 inches long, dig a hole 6 inches deep. Loosen another inch of dirt in the bottom of the hole and mix in a teaspoon of the fertilizer. Use a ruler to make sure the hole is the proper depth.
Place the bulb in the hole with the tiny roots at the bottom. Depending on the bulb, there is usually a smooth bulge at the top. Put only one bulb in a single hole; it will provide more bulbs by itself as the years go by.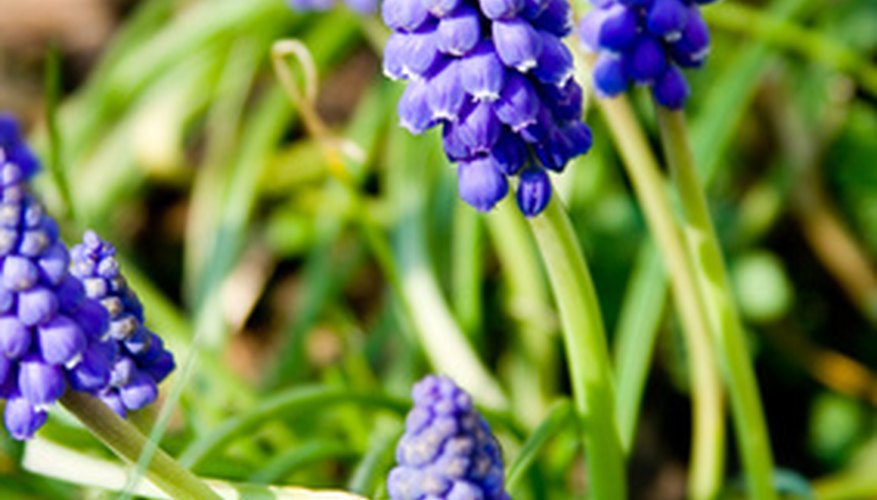 Pull the dirt you moved out of the hole back over the bulb and fill the hole to make it level with the surrounding ground. Add a bit more fertilizer on top of the ground and give the area a drink of water so it can begin root growth before the ground freezes and the bulb goes dormant.