Growing potted herbs to sell can be done as a side business or as a full-time career. By learning on the job, a person can start out part time and expand it into a full-time operation. According to The Herb Guide, it is important to stay organized when running and herb business. Stay on track, and the business can flourish.
Herb Pots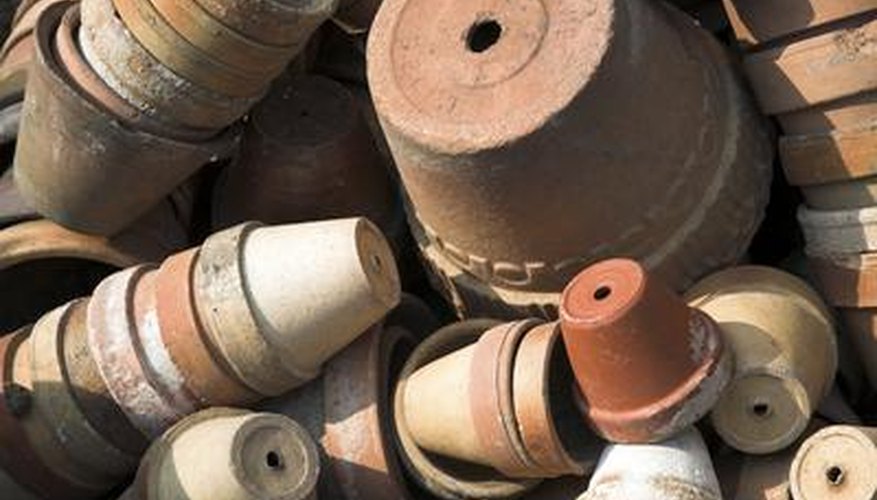 Choose pots for the herbs that will hold plants a little larger than seedlings. Decide whether plastic or decorative pots will be used. Keep cost in mind and that fancier pots will drive up prices. Make sure cost recovery is possible. Be sure that the pots have holes in their bottoms for drainage to prevent drowning the herbs when watering.
Purchase or create markers to be placed into each pot. Be sure the writing will not fade or get washed away when creating homemade versions. Make sure the information on each plant marker is accurate.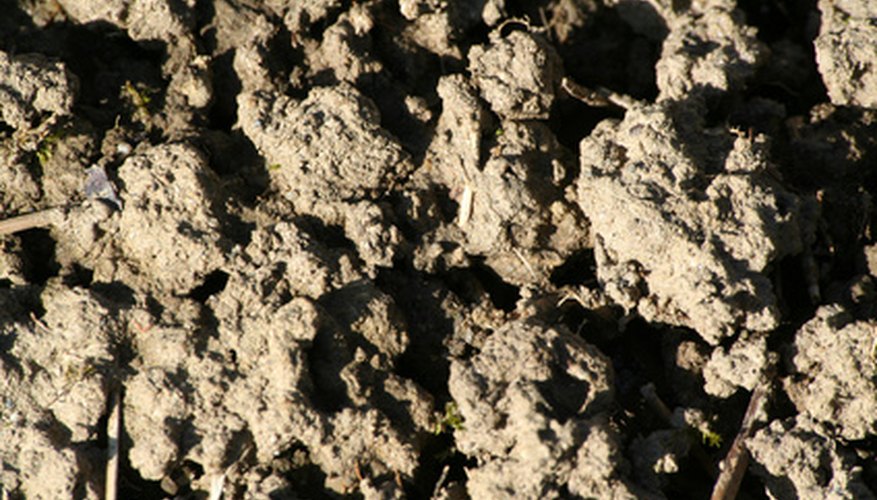 Purchase enough potting soil to start, as well as an organic fertilizer to feed to the plants. Be sure to purchase enough to last the season. Begin making your own compost for future use. When using compost, fertilizer is not necessary.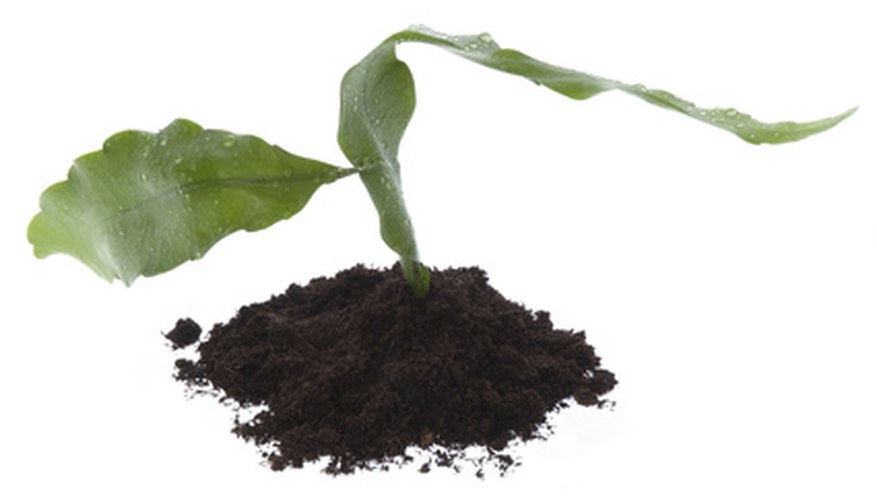 Purchase seeds and cuttings. Be sure these are organic, as customers will appreciate the effort. Look into open-pollinated and heirloom seed varieties. Purchase only what is necessary.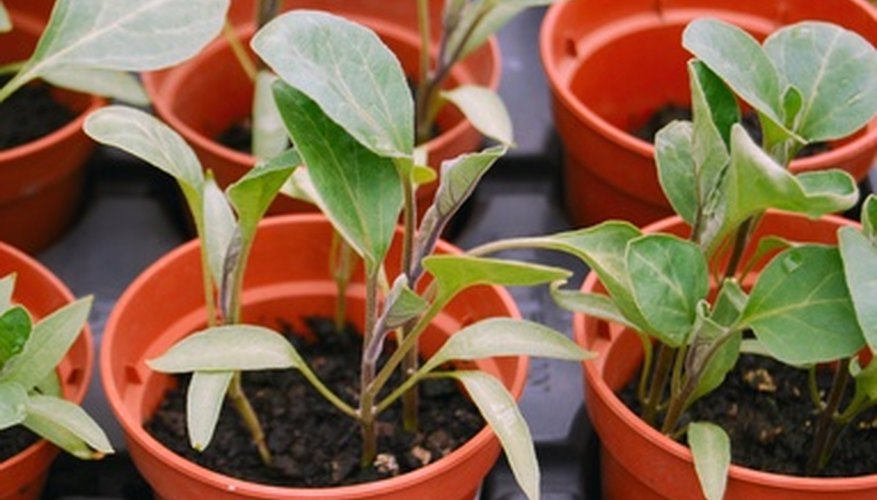 Start the seeds indoors or in a greenhouse. Fill the pots with potting soil and plant according to seed directions. Add fertilizer when recommended. Place seedlings outside to grow when weather is nice enough. Place them on tables or other display units, or along the ground. Make it easy for customers to look them over in order to choose what they want.
Place smaller plastic pots on trays in case customers want to purchase more than one. Price the plants separately. Price larger pots of herbs higher than smaller ones.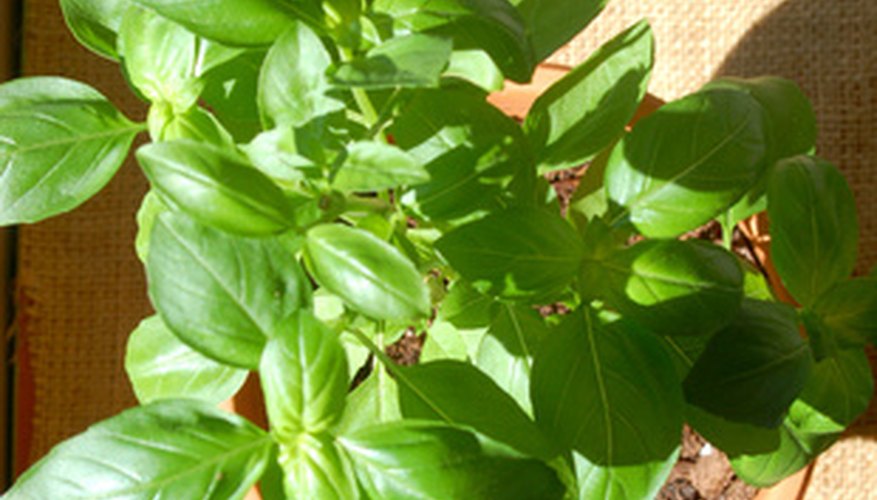 Care for each plant until it is sold to a customer. Keep each plant watered as directed. Pinch off unhealthy parts. Trim back an herb plant as needed. Move the pants around as necessary for appropriate lighting recommendations. Move plants inside if they will be drowned by rain or knocked over during a windstorm.