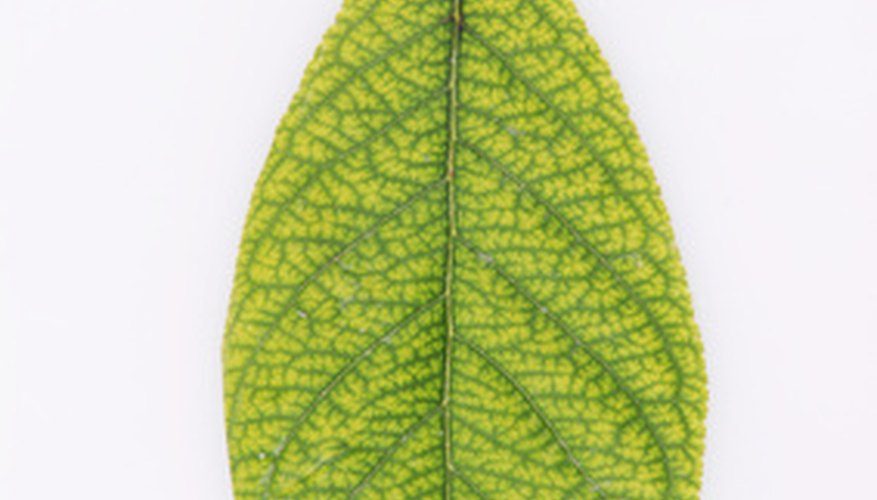 Propagating plants through the use of leaf cuttings is a simple way to clone your plants cheaply. Cuttings require taking a piece from a parent plant and allowing missing tissue to regrow into a fully developed plant. Growing a plant from a leaf forces the plant to produce asexually, meaning the new plant retains all of the qualities of the parent plant. This allows you to recreate a well-producing flower or fruit-producing plant with little genetic loss.
Cut the leaf blade off the parent plant, retaining a portion of the leaf stem and a section of whole plant stem, where the bud is attached.
Fill a small container with sterilized vermiculite and wet the material so it is slightly moist. Poke a hole in the soil that is large enough for the leaf to be inserted.
Cut off a quarter of the plant leaf and dip it into the rooting hormone. Insert the dipped leaf so a third of the leaf is under the soil surface.
Place the cutting into a plastic bag and seal it. This retains moisture in the growing medium. Place the cutting in indirect sunlight. Roots and shoots will develop at the base of the leaf.
Allow the roots and shoots to take hold, then remove the cutting from the plastic bag. Discard the leaf, leaving just the roots and shoots.