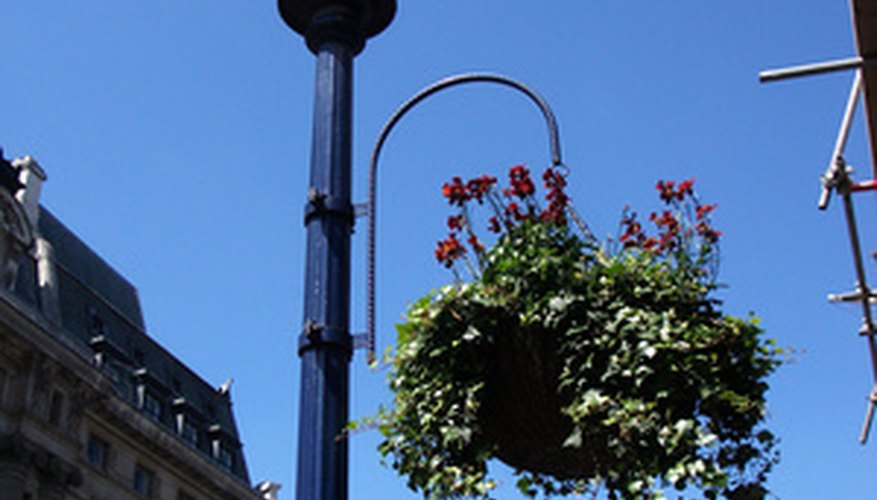 In frost-free regions, enjoy bacopa (Sutera cordata) as a sprawling ground cover or edging at the front of the flower border. Elsewhere enjoy its sprawling, weeping branches and tiny white flowers in hanging baskets or containers during the spring and summer. Many hybrids exist today, combining the ornamental characteristics of many species to include flower colors in pink, lavender or blue-violet.
Origins
Bacopa comprises 130 different species of plants that are annuals, perennials or evergreen shrubs from southern Africa. The common bacopa grown as a summer annual is Sutera cordata or a man-made hybrid with complex and varied lineage of other species of Sutera.
Taxonomy
Discussion of "bacopa" can cause confusion as it exists both as a common and botanical/scientific name. The daity flower grown in gardens is commonly called bacopa, even though its scientific name is Sutera. The scientific name Bacopa is assigned to a closely related group of aquatic plants known as water hyssops. Both Sutera and Bacopa botanical groups belong to the snapdragon family, Scrophulariaceae.
Ornamental Features
The sprawling stems of bacopa are lined with many small rounded to heart-shaped deep green leaves. From spring to autumn, when temperatures are not hot and humidity oppressive, the stems bears scores of small tubular flowers with five spreading lobes. Blossoms are either white, mauve, pink, blue-violet or lavender. Plants grow to a height of 4 to 8-inches with indefinite spread; in regions where it survives year round it will become a semi-woody perennial shrub about 24 inches tall and nearly 4 to 5 feet wide.
Growing Considerations
Bacopa is either regarded as a transitional annual plant or an evergreen perennial according to Texas A&M University. It grows and flowers best during months with sunny, cool to warm temperatures. Thus, in regions with short warm summers it is a simple annual plant, in hot summer regions it is best grown either in spring or in fall, and it survives as an evergreen perennial only in warm winter areas where summer heat or wet soils do not kill it.
Provide bacopa with a moist, well-draining fertile soil. It tolerates neither drought or wet soils. It looks its best when it receives four to six hours of morning sun rays followed by shading from intense afternoon sun and then a few more hours of direct sunlight prior to dusk.
Uses
Grow bacopa in hanging baskets, window boxes, mixed garden containers or as a seasonal temporary carpet under taller ornamental plants. Its stems cascade nicely over edges of retaining walls as well as in hillside rockeries. Where it is hardy year round, it makes a low, sprawling ground cover plant.
Selections
Modern hybrids or varieties of bacopa focus on larger sized blossoms or expanded range of flower colors. Plant breeders developed series or collections of plants with similar cultural or flower characteristics. Series of bacopa include: Abunda, Copia, Cabana, Candy Floss, Cloud Nine, Penny Candy and Taifun. 'Snowflake' is a hybrid variety that produces abundant white blossoms, likely with both Sutera cordata and Sutera diffusa in its genetic lineage.