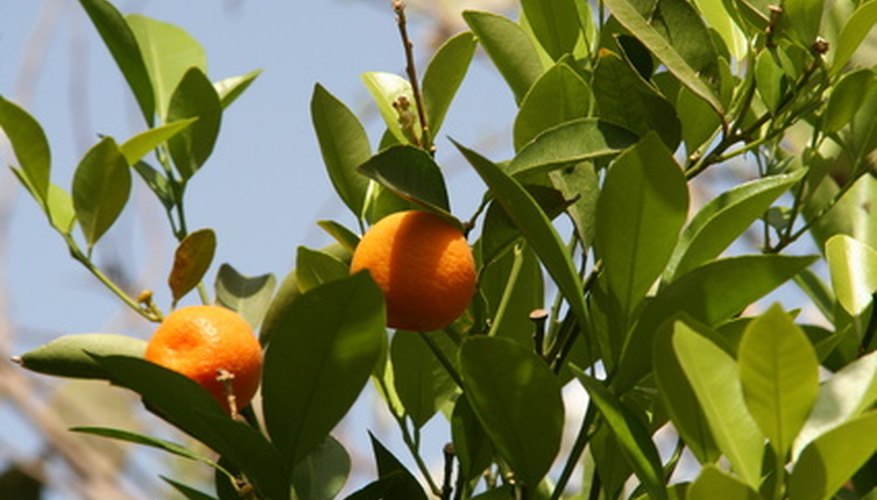 Citrus trees are an excellent way to provide your family with fresh fruit. If you are considering planting a citrus tree, you will need to learn how to take care of it. For example, you will need to protect your citrus tree from freezing winter temperatures, and you must make sure that you use the right soil and fertilizer. Creating a simple checklist is a great way to make sure your citrus trees are getting everything they need to thrive.
Plant your citrus tree in a spot that drains well and that gets at least six hours of sun a day. Sandy type soils do this well, but stay away from clay-type soils that hold the water in.
Remove any grass and weeds at least 3 feet all the way around the citrus tree. Weeds steal valuable nutrients from your citrus tree.
Water your citrus tree three times during the first week you plant it. After that, water twice a week. If the top inch of the soil is dry, it's time to water your citrus tree.
Fertilize your citrus trees with a high-nitrogen fertilizer. Nitrogen will be the first number in the series of numbers listed in the fertilizer. Get the fertilizer in granular form, and then sprinkle it 1 foot out all the way around the base of the tree. Repeat this monthly during the growing season.
Cover the bottom of your citrus tree with a soil bank during months in which temperatures may reach below freezing. According to Texas A&M, you can place soil can around the bottom or the citrus tree in a mound. The mound is called the soil bank, and it should reach up to the first set of limbs. It will keep the citrus tree protected during the winter months.