Instead of reaching for the bug spray, consider using the natural aroma of essential oils in plants and flowers to repel pesky mosquitoes in your garden or home. Plant these natural repellents in pots around your yard, in garden beds or indoors with other flowers and plants.
Calendula or Pot Marigold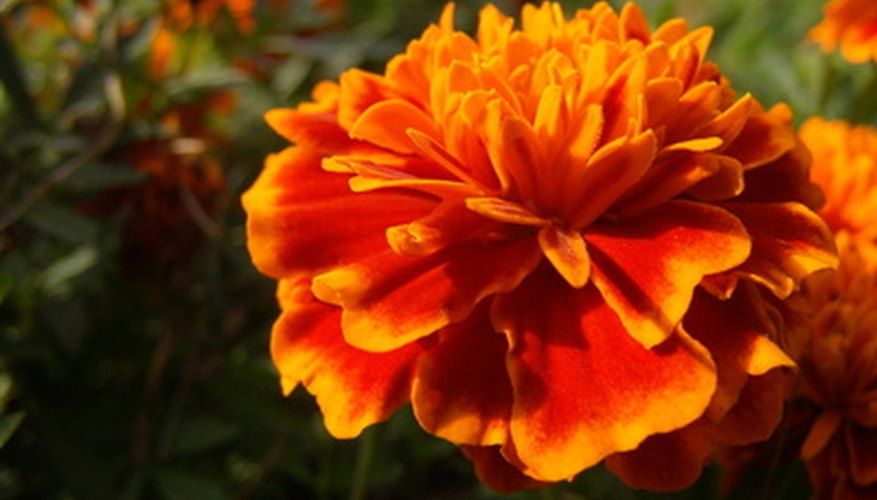 Calendula or pot marigold is a popular companion plant in vegetable gardens because its smell repels mosquitoes and other pests. The plant needs full sunlight and well-drained soil. Orange or yellow flowers appear in late spring. Pinch off the dead flowers to keep marigolds blooming all season.
Rosemary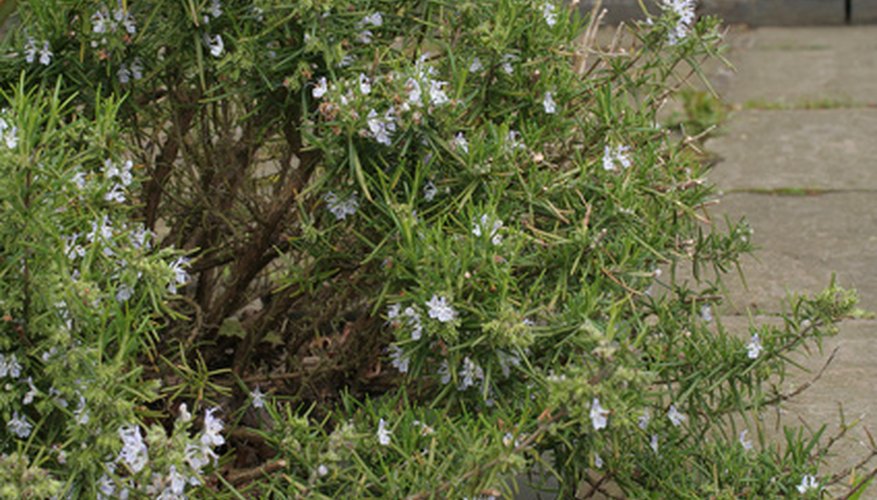 Rosemary is an evergreen perennial shrub with silver-green foliage and blue, pink or white flowers in spring. Plant rosemary in full sun and in well-drained soil. It is versatile and grows well in poor, sandy or gravelly soils. Its aromatic leaves repel mosquitoes and other pests.
Citronella Grass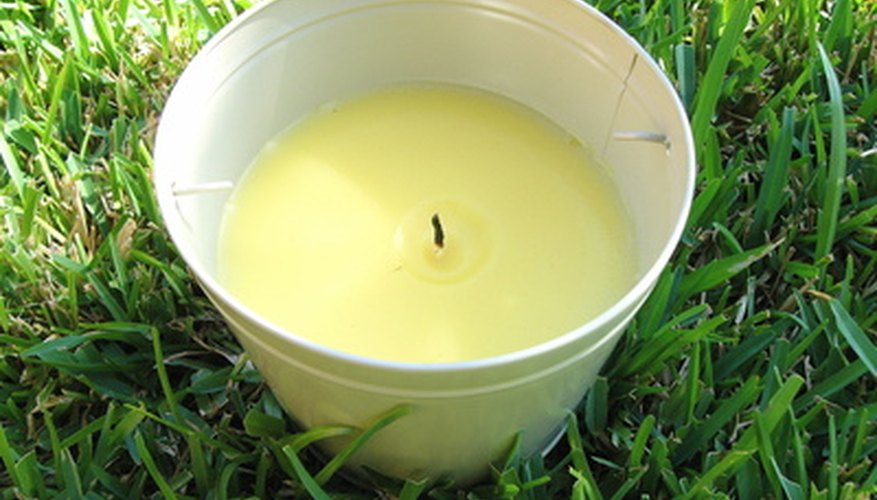 The oil from citronella grass has long been used in candles, sprays and other commercial pest repellents. This perennial herb grows well if planted in partial shade and in moisture-retentive soil. It is an attractive grass with green foliage and red base stems that mixes well with other plants in a garden bed, or can also be grown in a container.
Catnip
Catnip or catswort is an herb, most closely associated with its use in cat toys and snacks. According to a 2001 study by the American Chemical Society nepetalactone, the essential oil in catnip is about 10 times more effective than DEET at repelling mosquitoes. Nepetalactone gives the herb its characteristic odor. Plant catnip in full sun to partial shade in well-drained soil. Cut back tops of the herb when they are about 12 inches in height.