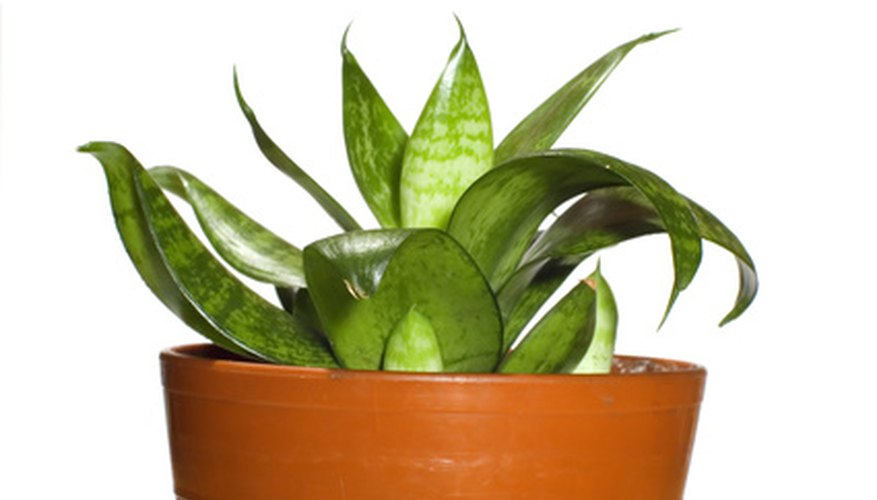 window plants image by Aleksandr Ugorenkov from Fotolia.com
If you are getting ready to pot a few plants, or transplant some already established plants, you may want to use a root stimulator. This will encourage the roots to begin growing again after the shock of being moved. You do not need to spend money purchasing chemical root stimulants. You can make a homemade root stimulant out of willow branches and water.
Pour the water into a large pot and bring it to a boil.
Remove the pot from the heat and add as many cut willow branches as you can to the water. The branches should be one inch in size, and must remain under the water to do any good. You'll know you have enough when the branches begin to stick up above the water.
Set the pot aside until the water cools completely. You may want to give the pot a stir a few times while the water is still hot.
Take the willow branches out of the pot, and pour the water into a watering can.
Use the water to soak the soil around the roots of your plants as soon as you plant them.
Things You Will Need
Pot

1/2 gallon water

Willow branches

Watering can
Tip
Only use willow branches that are healthy and green to make your homemade root stimulant.