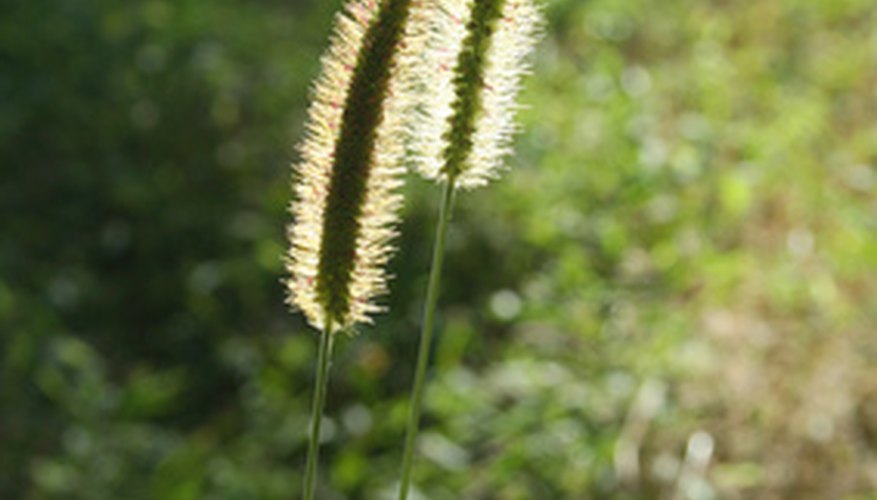 Controlling weeds is a constant battle in the garden. Some gardeners get frustrated and apply herbicides too quickly. There are a variety of cultural practices available that help control and prevent the growth of weeds in the lawn and the home vegetable, fruit or flower garden.
Crop Rotation
According to the Ontario Ministry of Agriculture, Food and Rural Affairs, crop rotation is an important strategy in developing a long-term weed control program. Weeds like to grow in crops that have similar growth characteristics to their own. Growing the same crop in the same area every year causes weed species to build up in the dirt and take over. Switching crops every year prevents this.
Fast Growing Plants
Fast growing plants germinate quickly, growing so fast that they choke out competition from weeds. Leaves from fast growing crops such as beans, squash, pumpkin and cucumbers shades the ground where weeds will grow, choking off the sunlight they need to survive.
Seed Bed Preperation
To effectively prevent weeds says the University of Maryland, proper seed bed preparation is essential. Tilling the soil with a spade or rototiller before planting breaks up weed roots and displaces germinating weed seeds. Leaving the surface of the seed bed rather rough after tillage also prevents the growth of weeds.
Mulches
Adding mulches to the seedbed accomplishes the same thing as fast growing crops. Spreading a thin layer of mulches such as straw, grass clippings or paper will reduce the sunlight that reaches maturing weed plants.