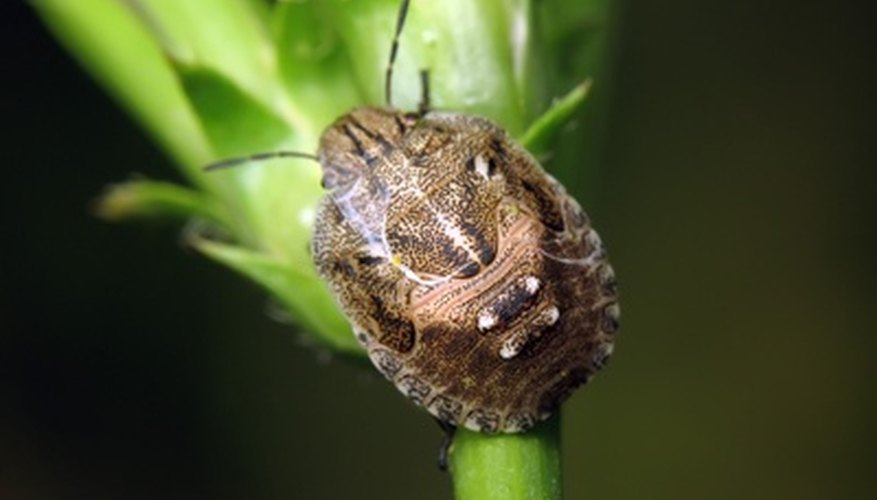 You may think that houseplants are protected from bugs since they are indoors. Unfortunately, the bugs find their way to your plants no matter where you keep them. One solution is to make your own homemade bug killer that you can keep by your plants and use whenever a bug pops up. This will keep the bug population in your home to a minimum.
Pour the water into your small bucket.
Add the horticultural oil. This creates a homemade insecticide that is capable of killing the bugs on your plants. The ingredients are all natural and will not harm children or pets inside of the home.
Drip in your neem oil. Neem oil is an all-natural insecticide. Adding a few drops will make your homemade insecticide more effective.
Mix the ingredients together. Fill a spray bottle with this mixture.