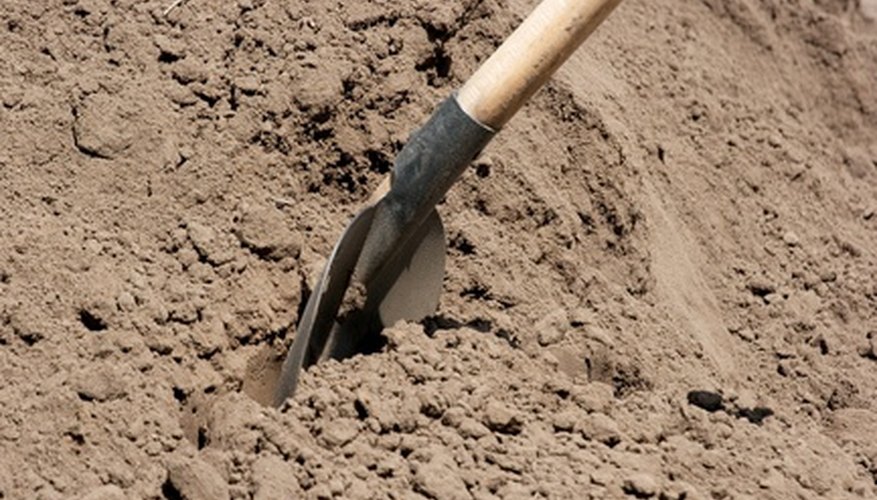 The asparagus fern is not really a fern at all. Its low-growing, frond-like foliage looks more like a fern than a tulip, but this South African native is actually a member of the lily family. And, like the lily, it is often planted as an ornamental ground cover or hanging plant. Most gardeners who plant the asparagus fern are unaware of its aggressive spreading habit until it is too late. Luckily, the asparagus fern is fairly easy to remove from the roadside or home landscape in one or two seasons, even after it has spread extensively.
Cut back the asparagus fern's foliage with lopping shears and bag it. As you remove the plant material, look around the base of the plant for any berries. Bag any that you find to prevent birds from eating them and dispersing the seeds.
Use a shovel to dig up the asparagus fern's roots and tubers.
Spray any asparagus ferns that come back next season with a non-selective, post-emergent herbicide like Roundup or Oracle. Spot treat each asparagus fern plant (take care not to spray any desirable plants) according to the manufacturer's instructions on a day with no wind and no rain forecast for the next 48 hours.
Respray the asparagus fern as needed, at intervals suggested by the manufacturer.