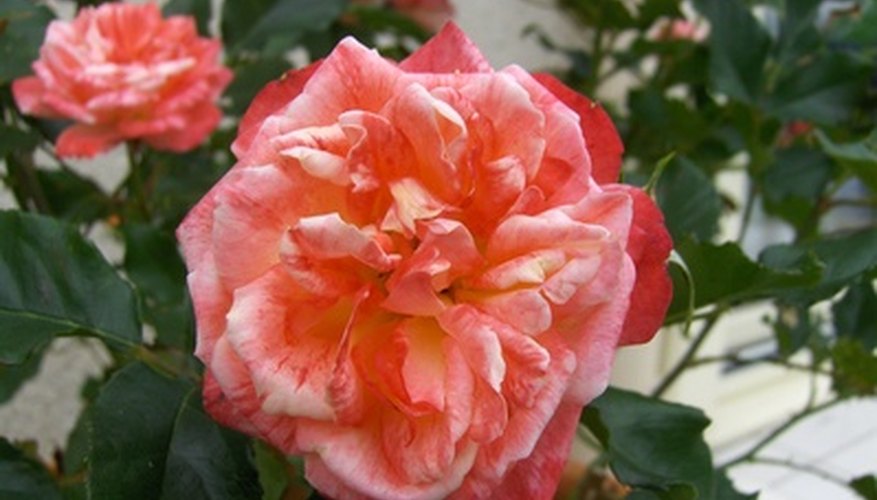 Sunny Arizona has a large commercial rose economy, and for good reason. Heat prevents disease and insects that plague roses in cooler areas of the country, and the sunshine keeps roses growing year-round. But Arizona also has clay soil and sparse rainfall throughout much of the year, despite the summer monsoon. Planting a rose correctly keeps it happy and blooming, even in Arizona's triple-digit heat.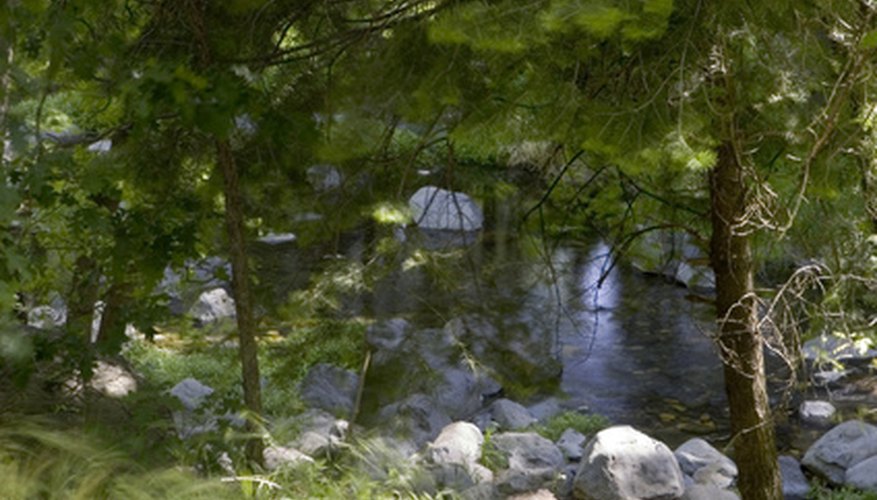 Determine the planting site and season. Give roses in the low desert an eastern exposure or protection from hot afternoon sun. Plant bare-root roses from mid-December to January in the low deserts of southern and western Arizona, suggests the University of Arizona Extension. In northern and northeast Arizona, plant bare-root roses in March and April. Plant container-grown roses any time of year.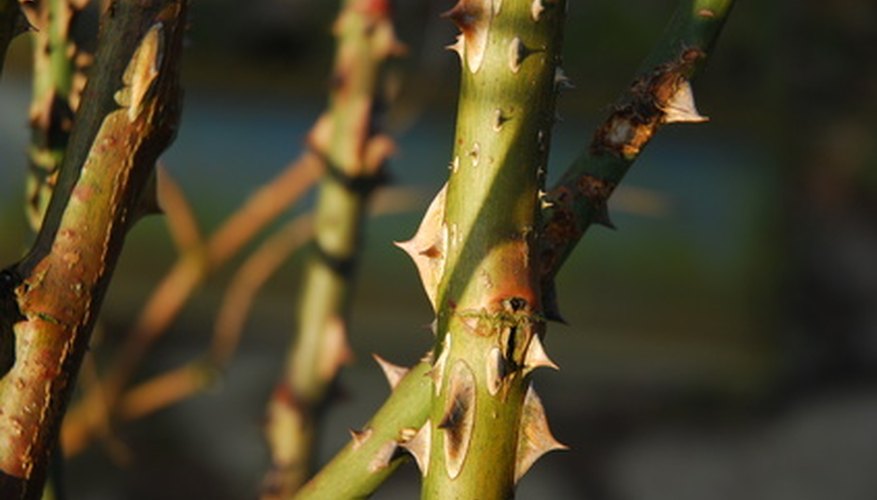 Examine the available rose bushes and pick one with at least three plump, finger-thick canes and a large grafting bud between the canes and roots. For bare-root roses, remove the rose from its packaging and soak the entire plant. The Mesa-East Valley Rose Society recommends soaking a bare-root rose for at least 24 hours.
Prune away any pencil-thick canes. For bare-root roses, trim any broken roots and cut ½ inch from the end of each root to encourage growth. Cut the top canes of bare-root roses to 6 inches, leaving roughly five buds--raised oval areas--on each cane.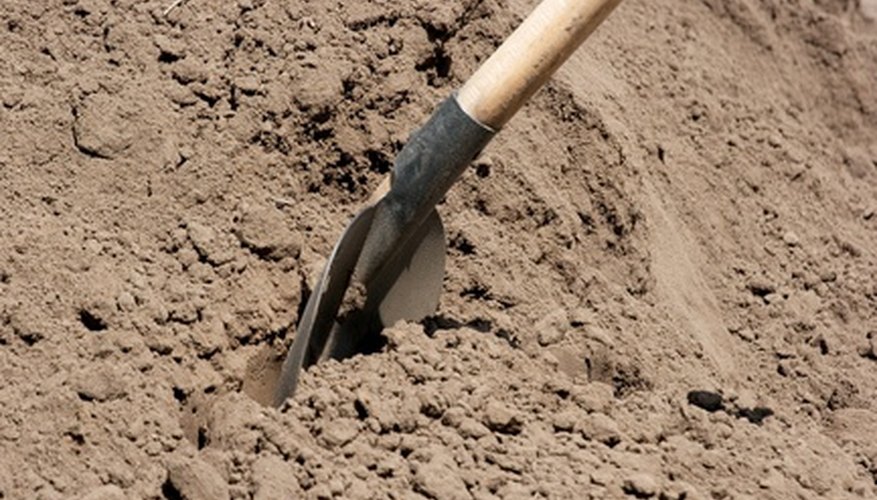 Dig a hole 24 inches wide and 18 to 24 inches deep for bare-root roses. Make a mound in the hole to support the bare-root rose and set it in the planting hole. For container-grown roses, dig a hole twice as wide as the container and as deep, and loosen any circling or matted roots before planting. Amend clay soil with a 1:1 combination of mulch or compost. Backfill around the rose, keeping the grafting bud 2 inches above ground level.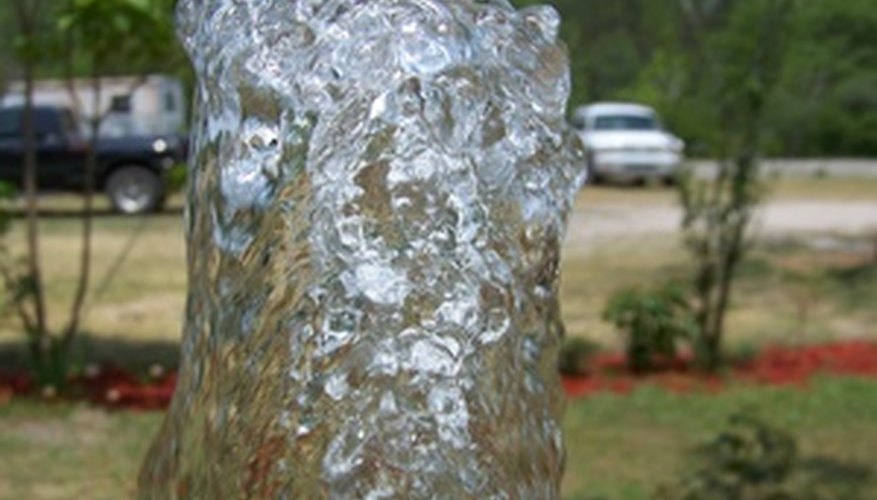 Mulch around the rose to a depth of 4 inches. Cover the grafting bud of bare-root roses with mulch until new growth appears. The University of Arizona Extension recommends watering daily for the first week.