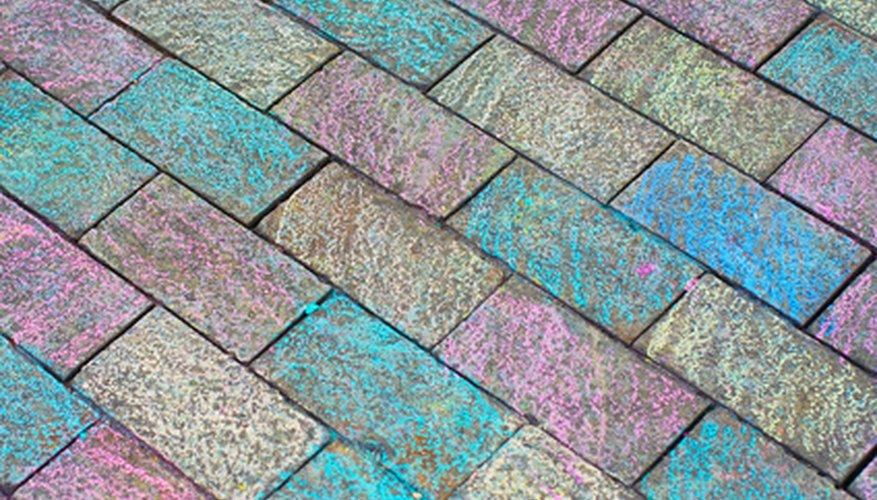 Grass covers our lawns and looks great when it is healthy. Unfortunately, there are places we do not want our grass to grow. For example, if you create a walkway from your mailbox to your front door with brick pavers, you are not going to be happy if grass starts growing up in between the cracks. Luckily, there is a product that almost every homeowner has in their possession that can kill grass.
Wait for a sunny day where the wind is not blowing more than 10 mph.
Fill a spray bottle with vinegar. It is the acid in the vinegar that works to kill the weeds.
Spray the vinegar over every piece of grass in between your pavers that you want to kill. The vinegar won't hurt your pavers, so you can be generous with it.
Repeat two days later if any grass in between the pavers remains.