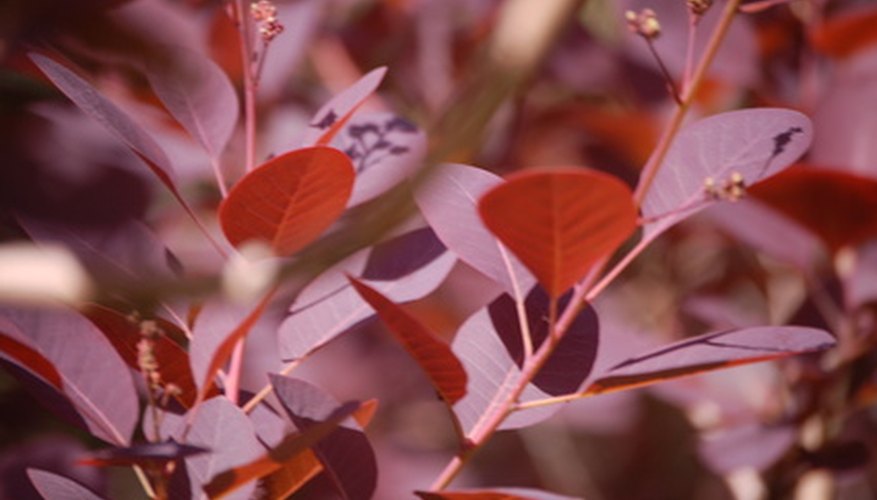 No matter how careful you are when you transplant a shrub, no matter how gentle you are with the roots, there is almost always an element of transplant shock once the shrub has been moved. Although transplant shock is virtually guaranteed, take these steps to minimize its effect on your plants and speed their recovery.
Transplant your shrubs in late winter or early spring while the plants are still dormant. Transplant shock is reduced if the shrub is dormant when moved.
Choose a location with sufficient sunlight and soil drainage for the shrub you are transplanting. Dig a hole for your shrub at least twice as large as the root ball of the shrub you are transplanting.
Place the shrub in its new hole and carefully press the soil around its roots, being careful not to break any roots. Plant the shrub at the same depth as its previous location.
Water the shrub well. The soil should be damp but not soggy.
Add an inch of organic manure to the soil around the transplanted shrub and water one more time. Keep the soil damp but not soggy until signs of new growth appear.