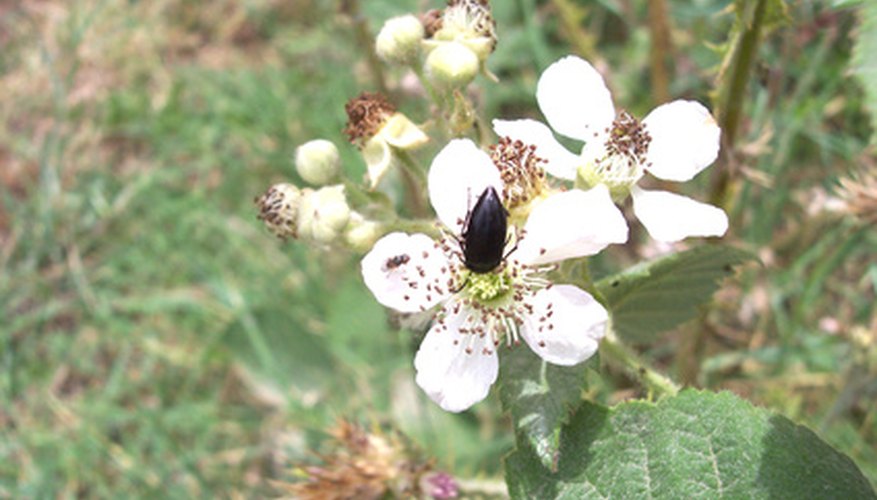 Insects can find their way into your home and attack your houseplants--even if your window screens have no holes and you are careful about keeping your doors closed during warm weather. Snails and slugs don't often cause problems indoors. However, aphids, spider mites, mealybugs, scale insects and some flying insects are frequent invaders of indoor areas. Natural products you can make for just a few pennies can be effective in keeping these creatures from enjoying your houseplants as much as you do.
Mix together 1 tbsp. non-ultra dish soap with 1 qt. of water in a spray bottle to control aphids, spider mites, mealybugs and some flying insects.
Cover your carpet, wood floor, walls and any nearby furniture with an old sheet before you spray, or move your plant outdoors. Spray both sides of the affected plant's leaves with your insecticidal soap, making sure to drench the plant thoroughly.
Repeat your application of insecticidal soap spray every other day until all signs of the problem insect are gone. Continue to monitor your plant for a repeat invasion and, if it occurs, spray again until all insects are gone.
Add 1 tbsp. canola oil to your insecticidal soap spray and spray your plant with this mixture if you find scale insects that the soap does not kill. Older scale insects have a protective armor, so soap alone doesn't usually kill them. When you add oil, it smothers them.