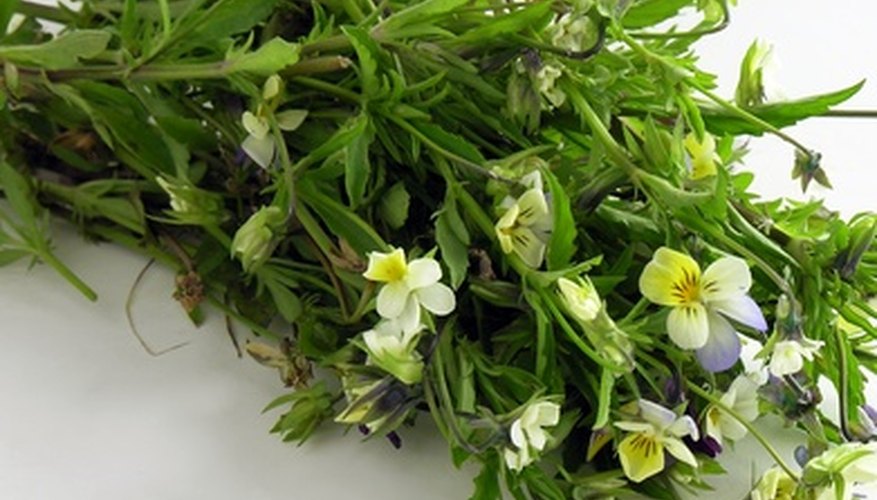 Some types of shade-loving perennials not only show their beauty in the garden but also in your favorite salads. Using edible flowers and foliage can add new taste to salads and other dishes. When using flowers and other foliage, only consume the parts listed. You should also try a small amount to make sure you're not allergic to foliage or flowers. You can lightly cover flowers with sugar for decorating cakes. Edible flowers have been used in the past and present for medicine as well as food additions.
Cowslip Primrose (Primula veris)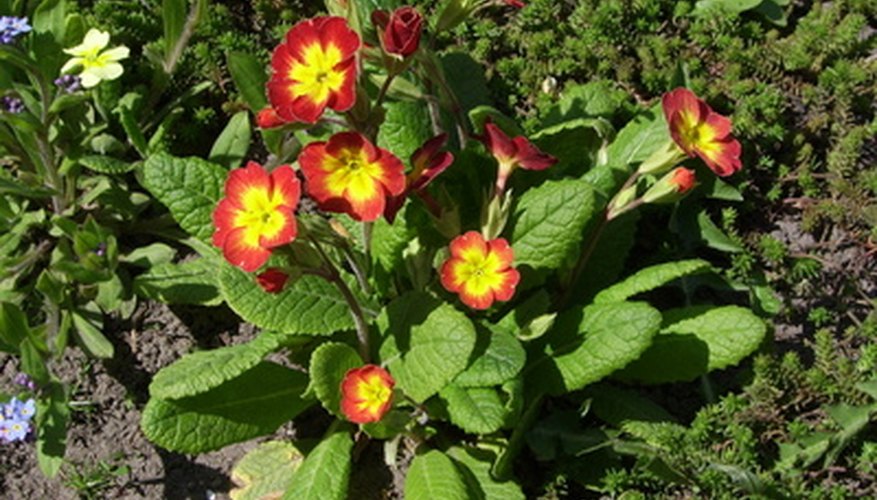 The shade-loving perennial known as cowslip primrose is a time-consuming plant. They have to be divided and replanted often. Moist soil is the best medicine for primrose. They like the full sun in cool summer regions but need shade in warmer climates and like normal or sandy soil or even clay. Cowslip primrose bear a lemon yellow flower, the petals are edible and are used in salads and in making wine. The plant has a salty flavor and can be added into pickling juices. Cowslip primrose was used as a sedative many years ago.
Pansies (Viola)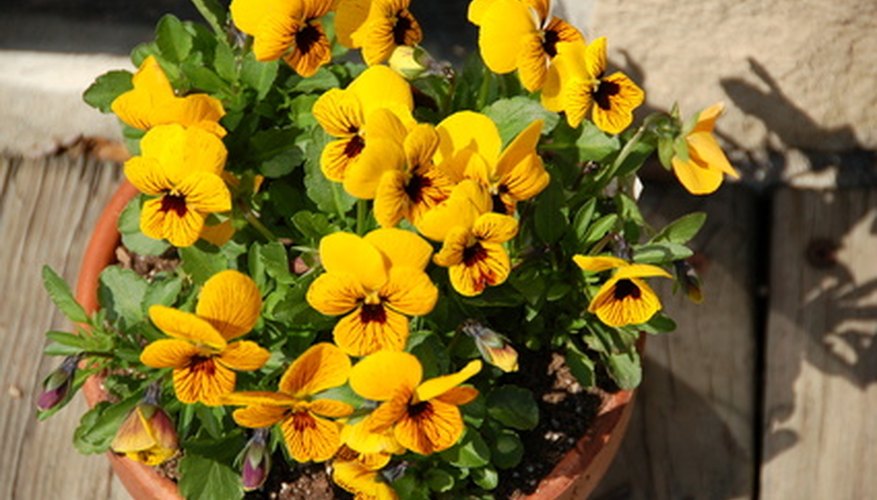 Pansies, another type of shade-loving perennial, grow well in sun or shade and the cold does not affect the plant. They require well-drained soil, and regular picking of the flowers makes them produce more and hardier flowers. Pansies grow for many years but are recommended for only two years. After two years, pansies become stringy and lose part of their beauty. These shade-loving perennials produce flowers that come in a wide variety of colors and the flower petals are edible. The flowers make beautiful additions to salads and for cake decorations. They are also used in pediatric skin care products.
Sweet Woodruff (Galium odoratum)
Sweet woodruff is one of the most popular perennial ground-covers for shaded areas. It is also known as wild baby's breath and is part of the evergreen family. Sweet woodruff thrives in full or part shade. They grow well in normal, sandy or clay soil. The flowers are white and grow in clusters. These plants like moist, rich soils and grow quickly. They bloom in mid to late spring. The flowers of sweet woodruff perennials are edible and are a great addition to cake decorating. The dried plant works well in potpourri and is a moth deterrent. Use in moderation; large amounts can cause headaches because of its coumarin levels. It is widely used in Germany for flavoring jams, jellies and beer.