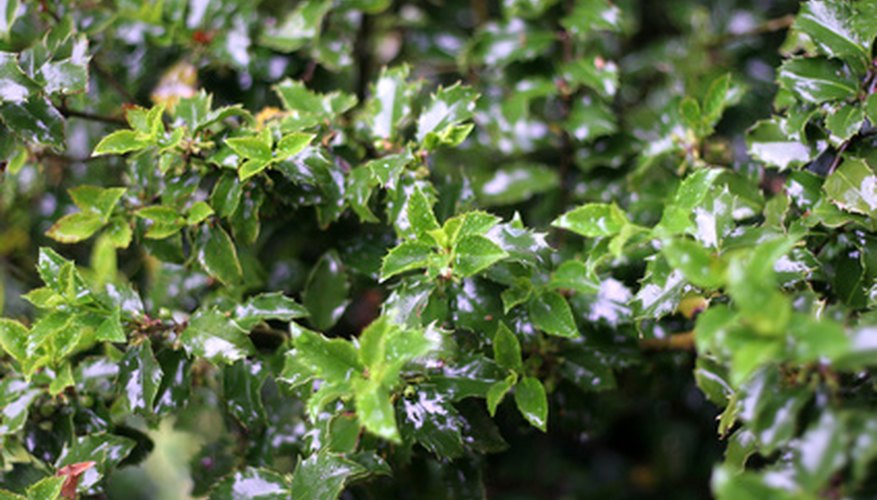 Many varieties of small trees or shrubs can be grown as either a tree or a shrub. The secret is in how you prune them. It is even possible to convert a plant that was once growing as a shrub into a tree, although the process must be done over a period of three growing seasons.
Remove approximately one-third of the branches in early spring of the first year. Select the oldest and largest branches to remove. Make the pruning cut at the base of the shrub. Also remove any dead or diseased wood.
Prune out another third of the largest and oldest branches in late winter or early spring of the second year. Cut them off close to the base of the shrub and remove wood that is dead or diseased.
Select a straight, upright-growing branch to become the "trunk" or central leader of the shrub-turned-tree in early spring of the third year. Remove all other upright-growing branches at ground level. Cut off all branches growing off the chosen trunk up to the height where you want the canopy to begin. Above that height, cut back one-third of the length of all branches growing off of the main trunk.
Prune suckers growing from the base of the shrub/tree any time during the growing season, beginning in the third year of the process. Remove any side branches that grow from the main trunk below the level of the canopy.