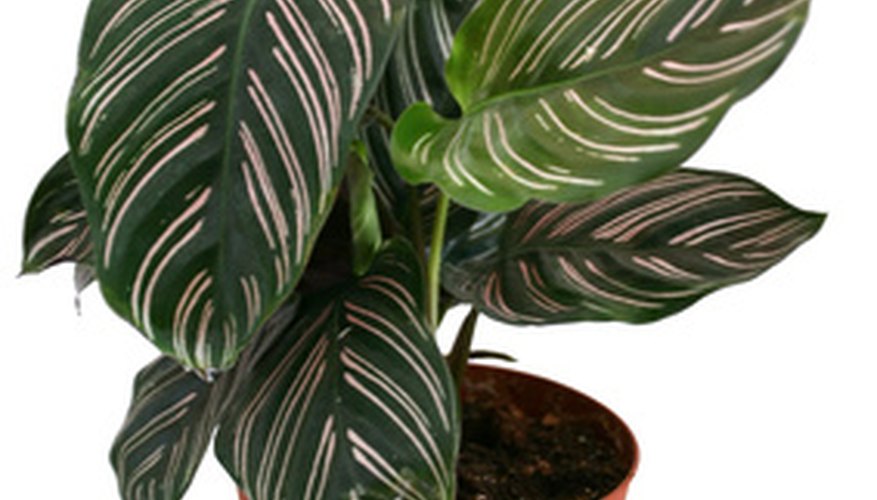 Fertilizing your plants is like giving your children a vitamin. It is not essential for their survival, but it will give them nutrients that result in a better quality of life. You do not need to purchase plant fertilizers that are full of ingredients you have never heard of. You can make your own plant fertilizers at home. This task is simple enough for even a novice gardener to accomplish with ease.
Place your warm water, Epsom salts and saltpeter (curing salt) in a small bucket. Stir until the salts have dissolved.
Add the baking powder and ammonia to the bucket of water. Stir the mixture one more time.
Pour the homemade plant fertilizer into a watering can. This will make it easier for you to pour the fertilizer in the soil of your plants.
Use the watering can to add the liquid fertilizer to your plant's soil. Then repeat these steps once every six weeks to keep the plant looking its best.
Things You Will Need
1 gallon warm water

1 tsp. Epsom salts

1 tsp. saltpeter

Bucket

1 tsp. baking powder

1/3 tsp. ammonia

Watering can
Tip
Save any excess homemade plant fertilizer in an airtight container. Make sure you give it a stir before using it to feed your plants again.