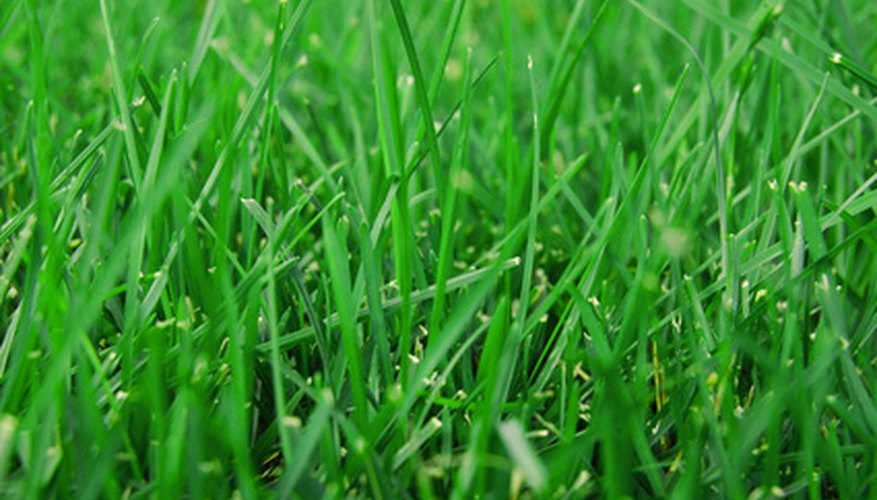 Fertilizers are often used in lawns to promote healthy grass. They contain nutrients that enrich the soil so that the grass has the best possible conditions in which to thrive. Fertilizers that are bought in gardening centers may contain harsh chemicals that can actually burn your lawn if they are overused. It is best to create your own homemade lawn fertilizer so you know exactly what you are feeding your lawn.
Pour your beer, ammonia, and liquid lawn fertilizer in a large bowl. Mix them together.
Add your dish detergent and your molasses. Stir the mixture one final time.
Transfer the homemade liquid lawn fertilizer to a hose end sprayer.
Attach your hose end sprayer to your garden hose. Spray your lawn with this homemade fertilizer.
Things You Will Need
8 oz. beer

8 oz. ammonia

8 oz. liquid lawn fertilizer

8 oz. liquid dish detergent

8 oz. molasses

Large bowl

Hose end sprayer

Garden hose
Tips
You can substitute soda for the molasses.

Repeat the homemade fertilizer treatment once each month during the spring and summer.