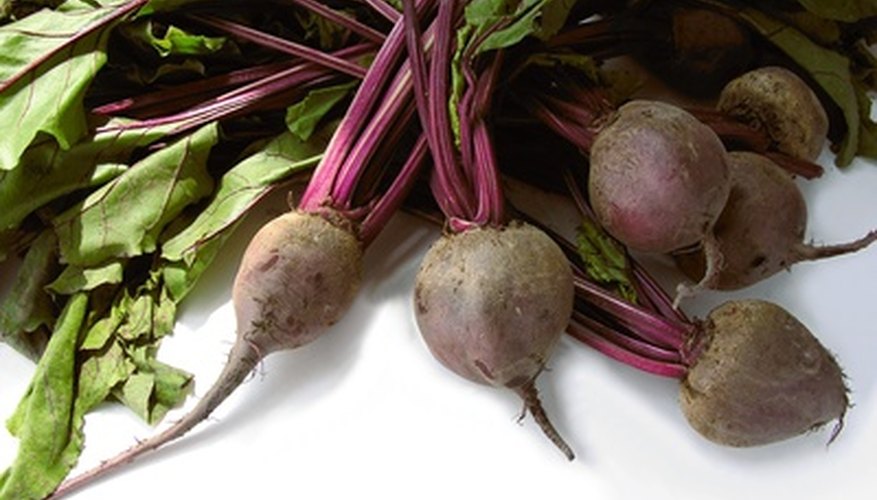 From the San Francisco Bay in the south to its border with Oregon in the north, northern California remains warmer in the winter months than more inland areas, thanks to the heat-retaining influence of the vast Pacific Ocean, which comprises the western border of the state. At the same time, the Sierra Mountains on the eastern edge of northern California cause this area to retain much of the rainfall that sweeps into the state from the ocean, feeding lush, dense forests while leaving Nevada on the other side of those peaks high and dry. Gardeners in northern California can take advantage of these climactic conditions for growing fruits and vegetables year-round.
Go to the USDA plant hardiness zone website for the southwest U.S. (See Resource 1.) Inland counties in the extreme northern part of the state like Modoc, Lassen, Siskiyou, Trinity's panhandle and Shasta experience "real" winters, which makes growing cool-season crops possible only with a lot of plant protection and possibly added heat. The same can be said of the mountainous regions around Lake Tahoe. Most of the rest of northern California, however, is classified at zone 8 and above, which experiences winter lows of 10F/-12C or above. Hardy winter crops can take light frosts and even deeper freezes with unheated row cover, so growing in these regions is much easier.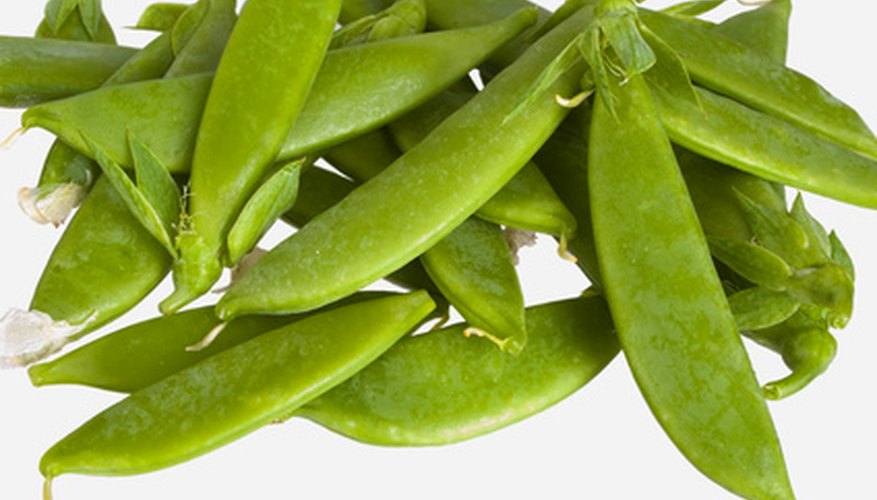 Find the Master Gardener (see Resource 2) website for your county. This program offers valuable advice for every region in California. For example, on the Contra Costa County website, typing "Winter Garden" in the search field yields a .pdf file (see Resource 3) that lists the following cool-season crops that will sprout readily from seed outdoors in the early fall: arugula, white, gold and striped beets, broccoli, brussel sprouts, cabbage, carrots, cauliflower, chard, Claytonia, corn mache, escarole, favas, dale, dohlrabi, leeks, lettuce, minutina, mustard, parsnips, radicchio, radish, spinach and turnips.
Purchase seeds based on the list of suitable crops for your region. Choose what personally appeals to you and your family to eat.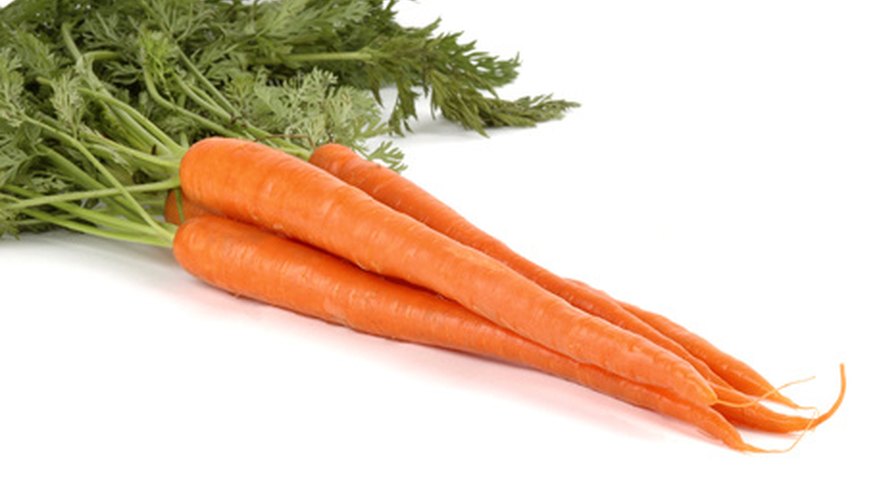 Read the back of the seed packets for planting instructions. Very often the best time to plant seeds directly in the garden is when the last of the summer crop is still in the ground, because the weather is warm enough to encourage rapid germination. If seeds can be started in pots and transplanted later, you get a jump on the winter garden.
Pull summer crops out of the garden as they are spent, and work some finished compost into the soil to rejuvenate the nutrients before starting seed or transplanting seedlings. Most winter crops do not require very fertile conditions but will appreciate loose, arable dirt. Keep the soil moist, cover the plants if frost threatens, and in a few short months the vegetables will be ready for the table.