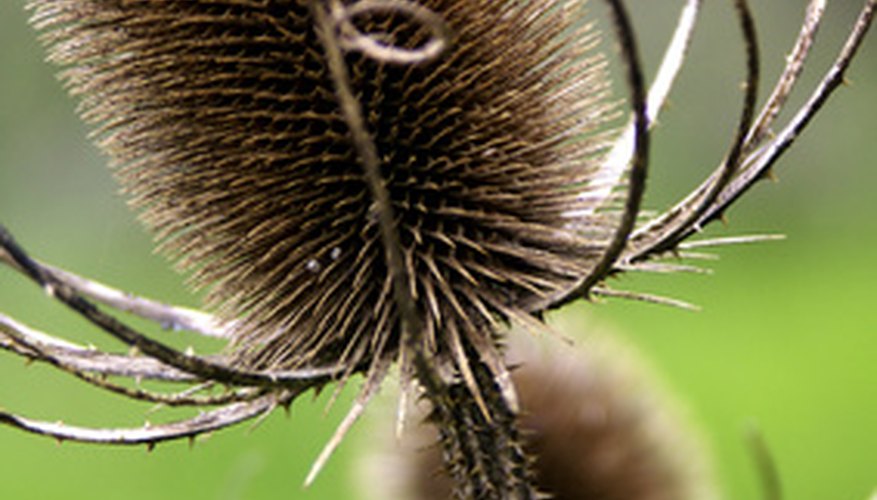 "Weeds" is a term used to describe any type of vegetation that a homeowner does not want and considers a pest. Many times a plant is considered a weed because a homeowner doesn't like the way it makes his lawn or garden look. Whatever the reason, you have two choices to get rid of these weeds: You can use a chemical herbicide, or a home remedy that doesn't contain any chemicals.
Pour your distilled vinegar into an empty spray bottle.
Add the lemon juice and screw on the spray bottle's lid. Give the two ingredients a shake to mix them together. Make sure you don't have any seeds in the mixture if you used fresh lemons to make the lemon juice.
Spray this homemade weed killer directly on the weeds you want to kill. Make sure it is not going to rain the day you use it. You should also apply the homemade weed killer on a day when the wind is mild. If the weed killer is blown onto another plant, it will kill it.
Repeat five to seven days later if there are any remaining weeds.