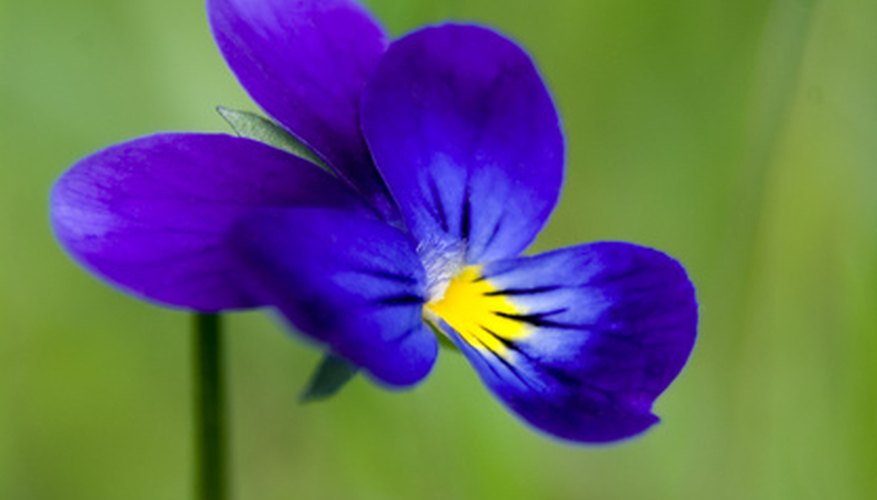 Drying flowers lets a gardener remember the success of gardens past. By drying flowers in a book, the flowers become flattened and can then be used to make personalized stationary or bookmarks. Naturally, the flatter the flowers start off, the easier it will be to press them. Examples of flat flowers include pansies and buttercups. Flowers with petals that radiate out from the center--asters, for instance--are also good candidates.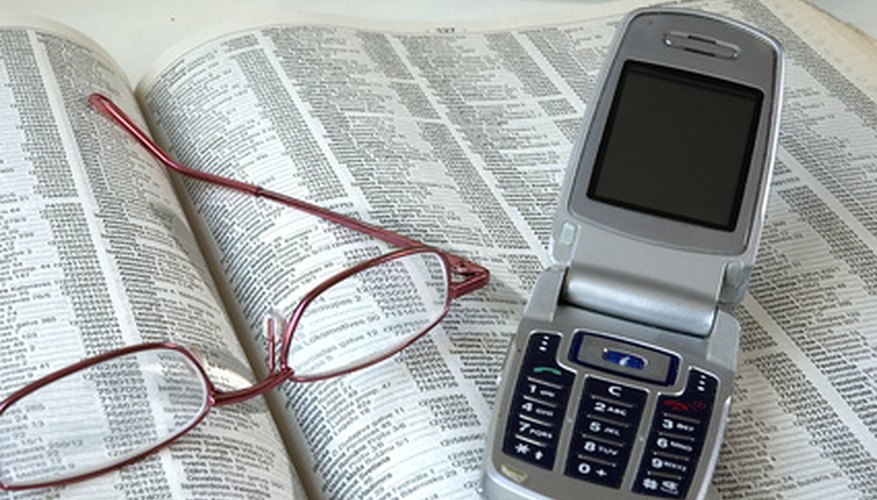 Open the book so that at least 1/4 inch worth of pages are beneath and above the page you've opened to.
Place a sticky tab or flag on the edge of the page so you'll know where your flower is.
Place a sheet of waxed paper on the page to protect it if you are using a book with pages you want to protect. This isn't necessary if you are using an old phone book.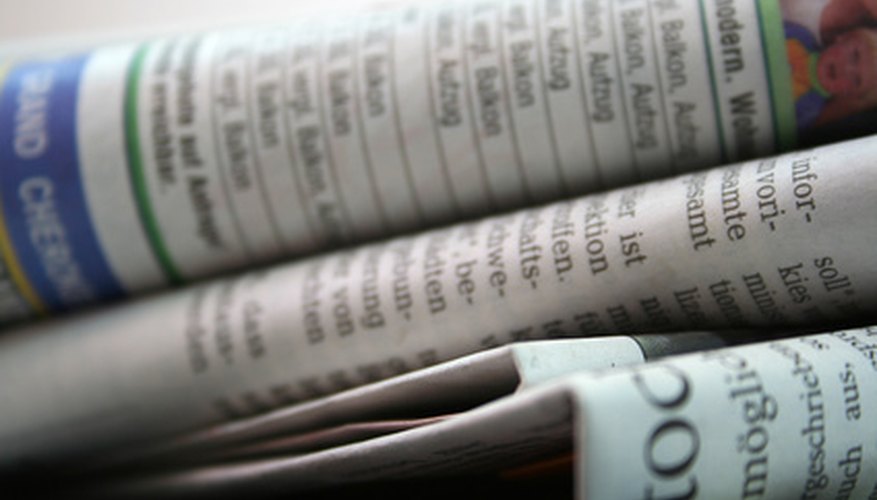 Place about a 1/4-inch layer of newsprint atop the waxed paper if you are not using an old phone book.
Place tissue on the newsprint or phone book page, which will help speed moisture absorption. The faster the flower dries, the truer its color will be, though all dried flowers tend to darken during the process.
Lay the flower atop the tissue, giving thought to how it will look dried. Straighten and arrange the flower and any leaves to a form you think will best show off its beauty.
Lay another tissue atop the flower, and then, if you are not using a phone book, more newsprint and wax paper.
Repeat the process with another flower, if you are drying more than one, making sure to leave about 1/4 inch of pages between each flower.
Close the book and, if using a phone book or paperback book, place a board on top of it.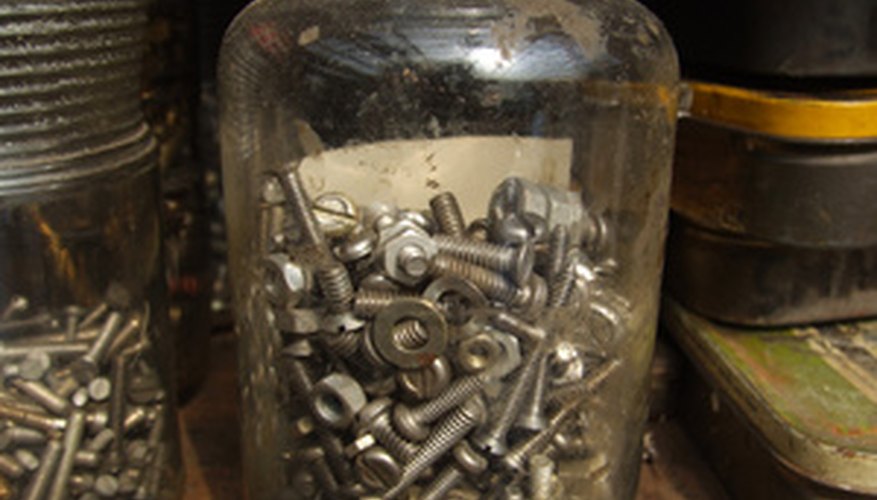 Place the weight atop the board. Leave the book undisturbed for about a week.
Replace the tissue and newsprint, if using, about a week after first pressing the flowers. If using a phone book, move the flowers to a new page between fresh tissue. Check the flowers about once a week to see how they are progressing, trying not to disturb them. Drying time will vary according to the flower and the conditions in your home.