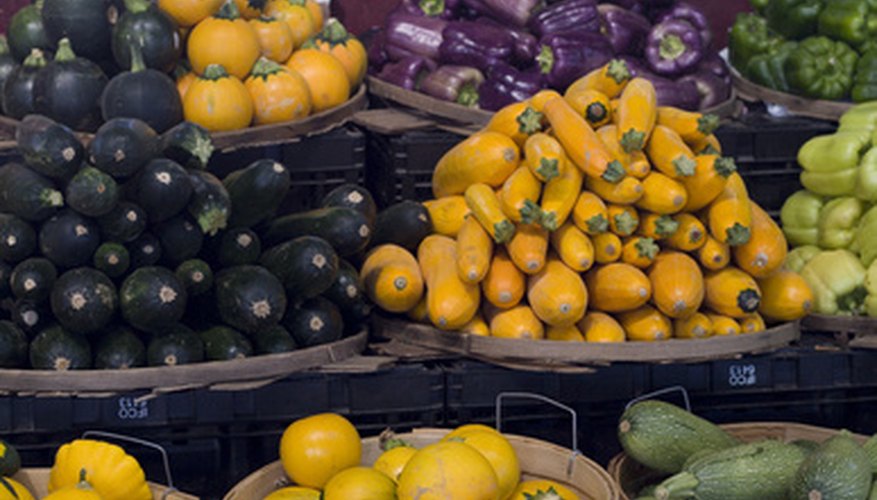 Ohio gardeners have the opportunity to grow several varieties of vegetables regardless of their cold winters. The key is to plant the correct varieties at the proper times as there are many factors to take into consideration such as Canadian winds and conditions from the southern Appalachian Mountains. Some of the best vegetables to grow in Ohio are the most common throughout North America.
Tomatoes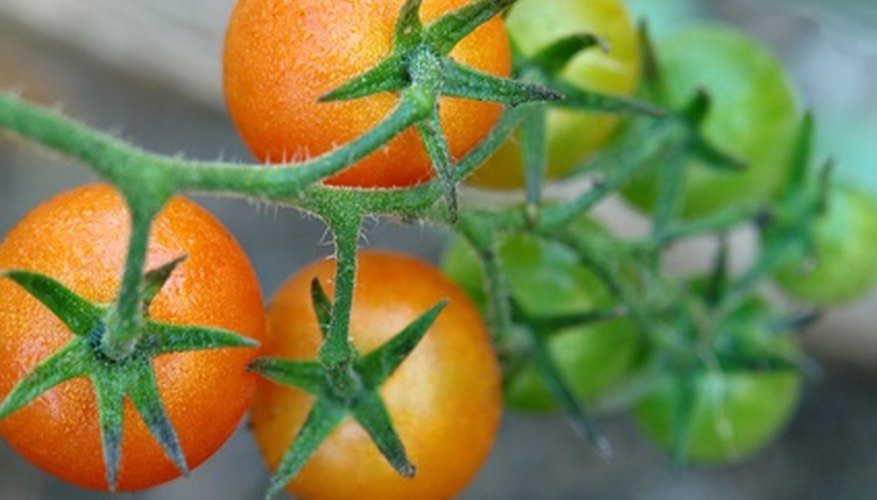 Although most tomato varieties take a long time to mature (usually around 1 1/2 months), one plant can produce enough tomatoes for a family of four for the growing season. When planted in Ohio's spring season, tomatoes get the necessary minimum of seven hours of full sun per day once summer comes around. One of the best places to plant tomatoes in Ohio is on northern slopes with well-drained soil. Make sure to stake the tomato plants to protect them from plain winds. Tomatoes are best started from transplants.
Beans
Several varieties of beans thrive in the Ohio climate, such as lima and pole beans, which take about 1 1/2 months to mature for harvest. Beans can be grown all over the state of Ohio, ranging from the south to the northeast regions. This crop cannot tolerate wet areas that commonly collect water, so they do not grow in flatland areas of Ohio. When planting beans, it is smart to have large-sized crops since beans freeze so well for future use. Beans are best started from seeds.
Peppers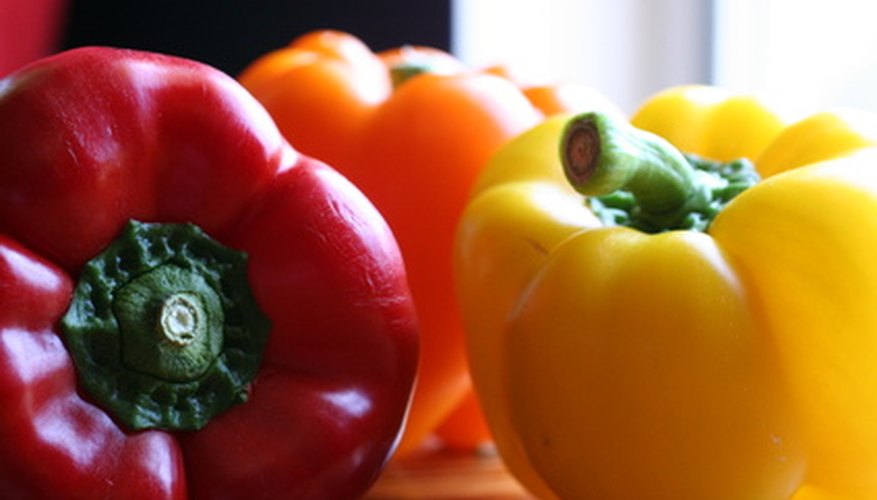 Peppers seem to love the warm Ohio summers, but they cannot grow anywhere with cooler temperatures. They take around 80 days to mature for harvest but do not need a lot of support or maintenance besides regular watering. All pepper varieties, whether bell, jalepeno or habanero, need well-drained soil that is kept moist but not soaked. Peppers are best started from transplants.
Squash
Squash, including varieties like yellow squash and zucchini, is fast-growing, taking only about 55 days to be ready for picking. Squash likes regular watering but does not enjoy constant moisture. Even light frosts can kill squash plants, so planting should not occur until the soil has warmed to 68 degrees Fahrenheit. Harvest fruit before it gets bigger than 2 inches in diameter and seeds and rinds toughen. Mulching plants can help retain moisture and protect the shallow roots.
References