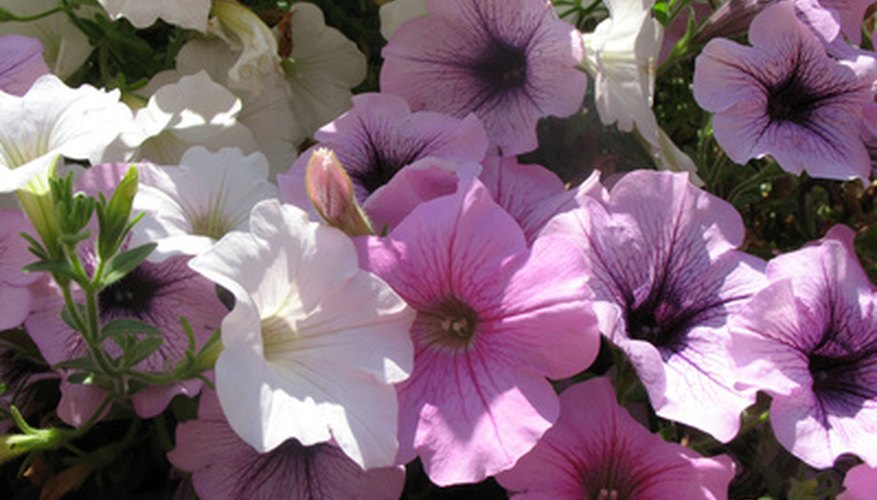 Scrapbooks allow you to organize family photos. You can also add decorations to the pages your pictures are on. If you have recently visited a flower garden, or you have a picture of your child laying in a field of flowers, you may want to place some flowers in your scrapbook. However, first you must dry the flowers. The flowers will then feel like paper, which will make them easy to attach to scrapbook pages.
Cut your flowers with a pair of scissors while they are still blooming. This will preserve the color as much as possible.
Lay a paper towel down on a table or counter. Set your flowers on it. Ensure the flowers are not touching.
Place another paper towel on top of the flowers. The paper towels are absorbent; they will soak up the moisture in the flowers so that the flowers can dry out properly.
Open up a phone book somewhere near the middle. Place your paper towel "sandwich" inside of it, and then close it shut.
Set a stack of heavy books on top of the phone book. Do not disturb them for one week.
Check to make sure the flowers feel like paper after the week has passed. If they do, they are ready to place in your scrapbook. If not, put them back for another three to four days.