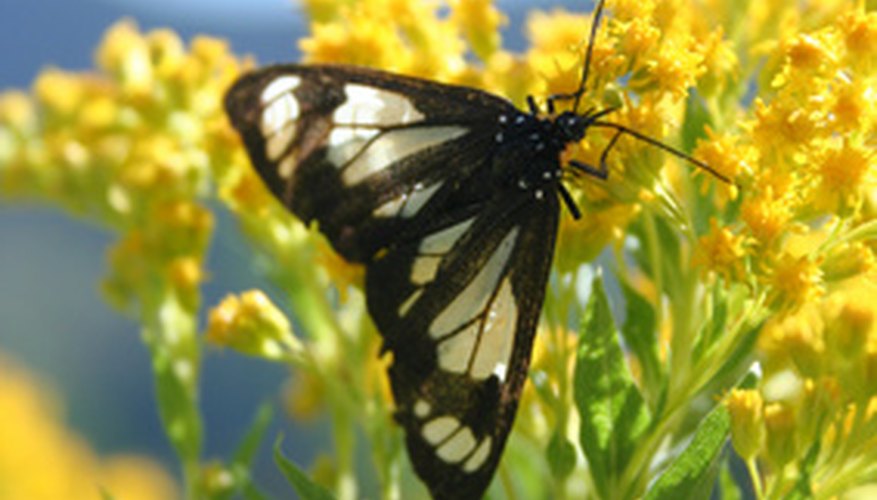 Country lanes lined with wildflowers create waves of eye catching color from spring until fall. These hardy plants make the perfect addition to backyard gardens or naturalized landscapes as they have already adapted to the weather and growing conditions in the area. Gathering native plants and transplanting them to your backyard allows you to enjoy the beauty of nature. Although endangered or protected species should not be gathered from the wild, rescuing them from construction sites provides you with brilliant blooms and preserves native plants as well.
Select native plants growing in areas that closely match the growing conditions of your backyard. Observe the lighting, soil structure and moisture content of the soil.
Dig deeply beneath the plant using care not to disturb the root system. Check the width of the roots by digging 12 inches from the base of the plant.
Dig around the perimeter of the plant sliding the spade beneath the root ball until the root ball can be lifted free of the soil.
Lift the entire plant and accompanying soil free and place on a burlap or plastic bag. Do not remove soil from the roots.
Dig a hole twice the size of the root ball in an area with similar lighting and soil structure of the original growing site.
Place the native plant in the hole and fill in around the roots with loose soil and firm down with your hands to secure the plant. Large plants benefit from a garden stake to keep the foliage upright.
Water thoroughly to moisten the soil to the root level and keep moist until the plant shows signs of new growth. Reduce watering and provide similar moisture to the original growing site.