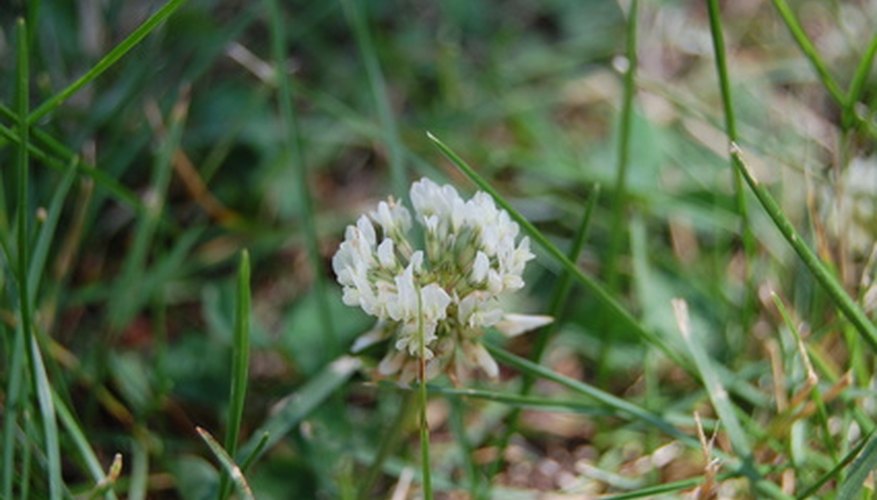 One of the biggest problems homeowners face with their lawns is weeds. Weeds grow fast, and sprout up among the grass, causing the lawn to become less appealing. Not only do weeds affect the look of your lawn, but they also rob your grass of important nutrients. You can get rid of your weed utilizing a home remedy. You just need to make sure that your home remedy will not kill your grass, but rather just the weeds.
Put on garden gloves before working with the corn gluten meal. Corn gluten meal will not harm grass in any way, but will keep weeds away.
Spread corn gluten meal over your lawn at a rate of 20 lbs. for every 1,000 square feet of space. Do this in the middle of April.
Water the area with your hose. Wet the corn gluten meal so that it is pushed down into the soil.
Wait for the corn gluten meal to dry. This means you want to choose a day to apply the corn gluten meal when no rain is expected.
Repeat these steps in mid-June and mid-September. No weeds will be able to germinate, leaving you with a lush green lawn.
Tip
Boiling water, vinegar and salt are all excellent homemade weed killers. They will, however, also kill your grass. If you choose to use any of these ingredients, make sure you only allow them to touch the weeds you want to kill.