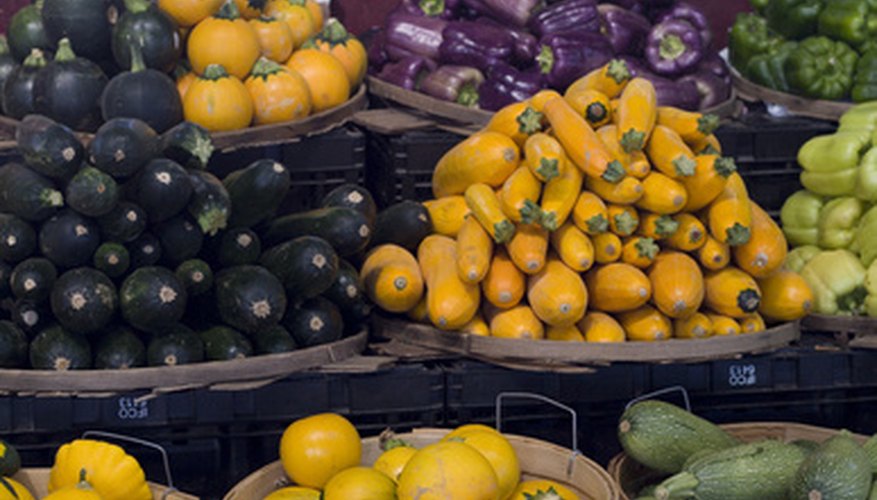 Growing your own vegetables is a rewarding experience in many aspects. Exercise, exposure to fresh air and increased intake of healthy, flavorful produce are just a few of the reasons to start a garden. A wide variety of vegetables grown from seed, including tomatoes, cucumbers, peppers, beans, peas, corn, squash and herbs, work well in gardens, raised beds and containers.
Local Garden Centers
Local garden centers, located in discount retail and home improvement stores, carry a wide selection of vegetable seeds. In colder regions, seeds are made available starting mid to late winter and sold until early to midfall.
Mail Order Seed Companies
Mail order and online seed distributors are excellent sources for purchasing vegetable seeds. Not only do they carry the basic vegetables, they offer a wider range of hybrids and heirlooms that can't be found in retail stores.
Seed Exchanges
A host of gardening clubs and communities exist, locally and on the Internet. Seeds are available for exchange or purchase, often at discounted prices. The risk does exist, however, that you won't get exactly what you are looking for with an exchange because the concept is based on trust of fellow community members.