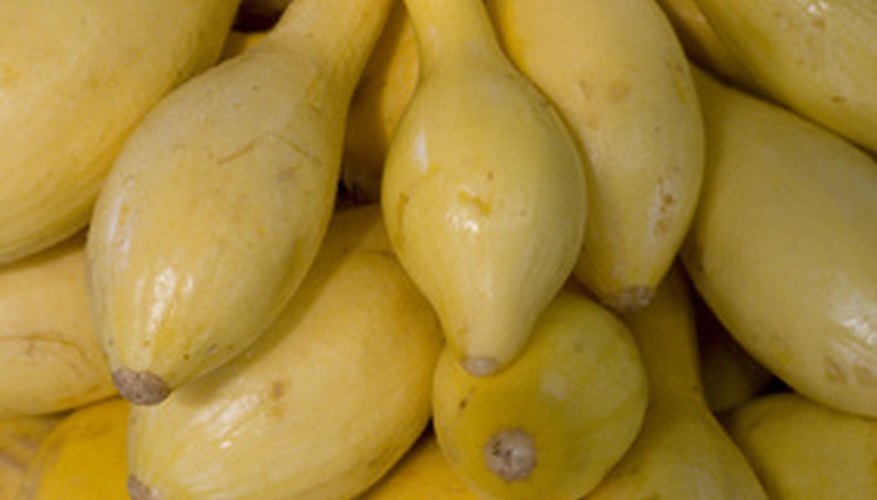 The squash beetle bug is one of the most significant pests of the squash plant. They damage plants by feeding on the plant's juices and occasionally the fruit. Damage is first seen by a yellowing or darkening of the leaves, followed by wilting. Squash bugs are shield-shaped and gray, brown or black. They produce an offensive odor whem smashed. Adults overwinter in garden debris, and then emerge in the spring where they lay eggs to produce the next generation. The eggs are orange and yellow and are often seen in groups on the undersides of the leaves. The nymphs, or babies, are orange or red.
Look over every squash plant carefully and check for squash bug eggs. This can be done at anytime during the day. When you see a group of eggs, simply smash them between your fingers by rubbing them against the leaf surface. Be sure all eggs are smashed.
Spray a stream of water around the bottom of the squash plants to flush out the adult squash bugs from the bottom of the plant. As they attempt to get to higher ground, grab the adults and place in a jar of water with 1 tsp. of dish soap added to the water where they will quickly drown.
Sprinkle pyrethrum powder around the base of the squash plants in the evening when the blooms are closed and bees are no longer working the flowers. Pyrethrum powder is highly toxic to bees, and since you need the bees to pollinate the squash plants to produce squash, use caution when spreading.
Place a 1-by-6-inch board of at least 1-foot long by each squash plant. The adult bugs will get under the board in the evening and in the heat of the day for protection. After 24 hours, lift the board and sprinkle the exposed squash bugs with pyrethrum powder.
Clear all garden debris from the garden and around the garden in the fall so squash bugs do not have a place to hide during the winter. Look for old boards, flowerpots and dead plant material that can provide a shelter for the squash bug.