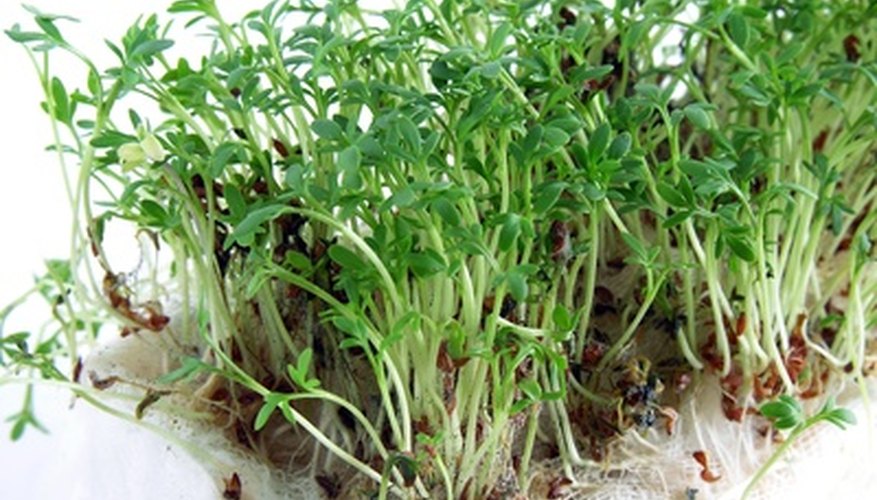 Hydroponics is a method of growing plants without using soil. Instead of receiving nutrients from the soil it is growing in, a hydroponic system provides life-sustaining elements through a nutrient solution. Starting plants off in a hydroponic system during the winter and transplanting during the spring when the weather conditions are right improves annual yields and provides disease-free plants for the outside garden without buying transplants from a garden center.
Remove the plant from the potting media or from the nutrient solution if the roots are free hanging. Be careful with the root system as you remove the plant from the growing media to prevent damage. The University of Arizona suggests handling the plant by the leaves and not the stems to prevent killing the plant.
Fill a pot until it is 3/4 of the way full with potting soil and make a hole for the plant. Cover the roots with the soil and water thoroughly.
Place the plant by a window and allow it to become acclimated to real sunlight and the soil. This will prevent shocking the plant system by a direct move outdoors. If it is during the early spring, cover the plant with a plastic bag or a humidity dome to keep it moist and warm.
Dig a hole outdoors in your garden once the weather is warm enough for your plant variety and bury the roots of the plant in the dirt.