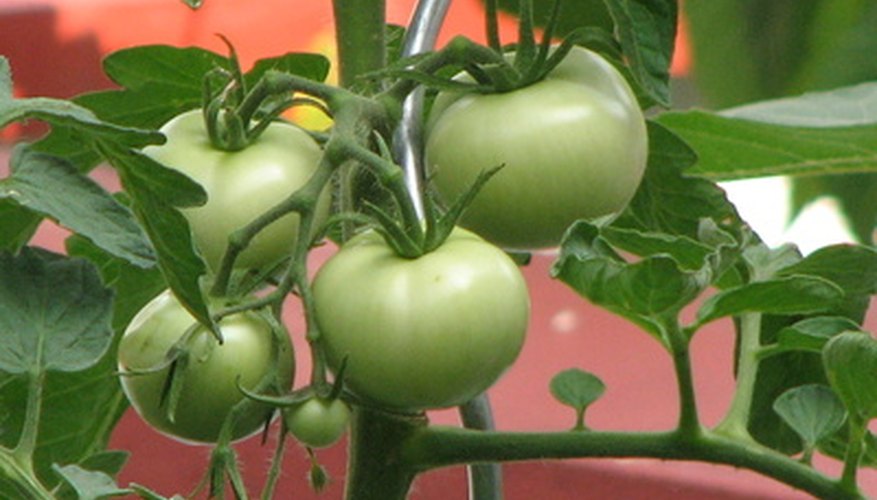 Building a raised vegetable garden box is one of the best ways to combat poor native soil and improve drainage. Raised-bed gardening improves control over supplemental water usage by limiting the space to be watered. Any vegetable grown locally can be grown in a raised box, and it is easier to remove weeds and harvest vegetables from a raised box. A raised box also facilitates access for those in wheelchairs or with limited mobility.
Select a level site for the raised vegetable garden box. Make sure that the location receives at least six and preferably eight hours of direct sunlight per day. A north-south orientation provides the best sunlight access for the entire garden box area.
Decide on raised garden box size, preferably using a width that allows access to all parts of the box without stepping into it. If a larger gardening area is desired, build more than one box with sufficient space in between for a lawn mower or wheelbarrow to pass through.
Clear the site of vegetation and debris using a shovel, rake or tiller. Lay down landscape cloth to limit weeds from growing up through the soil from the dirt below.
Purchase rot-resistant, 2-by-6-inch lumber to construct the sides of the vegetable box -- cedar is a good choice. Purchase enough lumber to create a depth of 12 to 18 inches. Taller is even better, but the amount of soil required increases significantly.
Purchase four corner brackets made for raised bed gardens. The bracket package comes in 12-inch and 20-inch heights, with the screws needed to attach the wood to the bracket.
Lay out the garden outline with string or chalk to get straight edges for the box. Use a large hammer to drive the corner pieces three inches into the soil. Attach the lumber pieces to the corner brackets with the enclosed screws to create a frame that is 12 to 18 inches high.
Add soil to the box. Bedding soil works best. Calculate the amount of soil needed to fill the box by finding the volume in cubic feet of the box (length x width x height). Therefore, a box that is four feet by six feet and 18 inches tall requires 36 cubic feet of soil (4 x 6 x 1.5 = 36).
Set up an irrigation system for the raised vegetable garden box using either a soaker hose or drip irrigation.