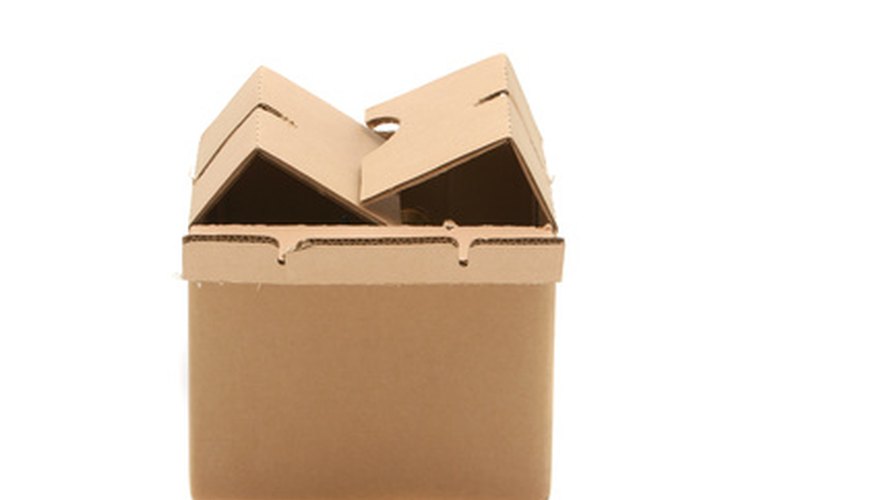 Although the American dream may be a house with a lush yard full of green grass, that grass turns into a nightmare when it creeps into unwanted places like your flower bed. Grass spreads through runners along the surface of the ground and creeps under landscape barriers. Although herbicides will kill grass, their use may not be desirable in flower beds or food plots, where herbicides can wind up in the systems of desirable flowers and plants. Instead, use cardboard in a system of sheet composting that will kill grass and leave behind rich soil for growing things.
Trample down the grass in your garden, flower bed or anywhere you don't want grass to grow.
Cover the grass with a layer of cardboard thick enough to smother the grass.
Lay a 2-inch-thick layer of peat moss over the cardboard.
Place a layer of straw over the peat moss.
Layer alternating layers of carbon-rich brown organic material such as dead leaves and shredded newspaper with nitrogen-rich green organic material such as vegetable scraps, compost and grass clippings over your cardboard to create a sheet composting system that will smother your grass.
Wet the pile of sheet compost with a garden hose. The pile will smother the grass beneath it.