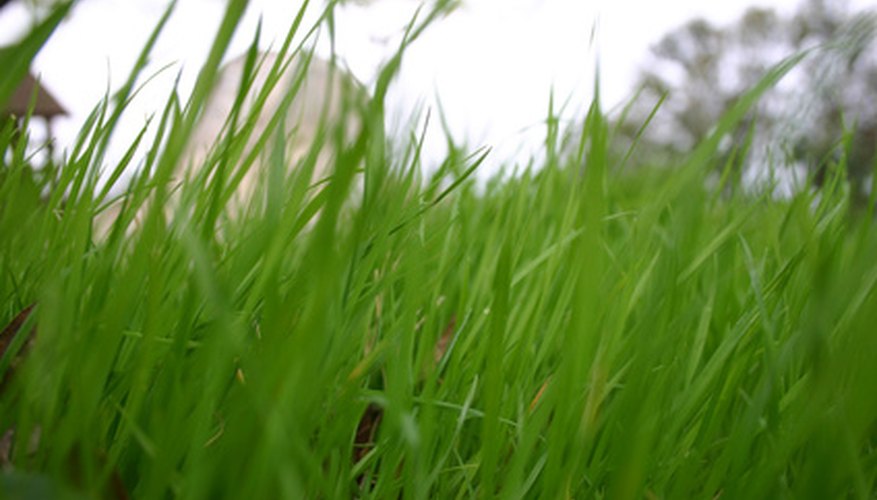 Scotts began as a seed company for the United States agricultural industry back in 1868. The company's founder was O.M. Scott. Forty years later Scotts began supplying grass seed for homeowners. Today Scotts is the leading marketer of consumer lawn and garden products. With over 20 types of fertilizers available for your lawn, and a growing number of fertilizers for your plants, Scotts will meet your lawn care and plant care needs.
What Scotts Fertilizer do I use for New Grass?
Scotts has created a fertilizer that includes all the essential nutrients necessary to help grass grow quickly, and develop a deep root system. It is called Scotts Starter Fertilizer. Another product, Scotts Starter Fertilizer Plus Crabgrass Preventer, is also available and useful on lawns where crabgrass is a problem.
What Scotts Fertilizer do I use to Control Weeds?
Scotts has over 10 products which combine weed control and fertilizer. Bonus S Southern Weed and Feed is specifically for southern grasses. Lawn Pro Step 1, and Lawn Pro Step 2 both contain fertilizers and herbicides. Step 1 focuses on crabgrass, and eight other common weeds. Step 2 is for use on broadleaf weeds. Several of Scotts weed and feed products also include a pesticide.
What Scotts Fertilizer do I use to Control Bugs?
For insects such as chinch bugs, ants, ticks and fleas, Scotts has created several fertilizers that include pesticides. One has been developed for southern grasses. Another includes a turf builder to protect against drought.
How do I apply Scotts Fertilizer?
Every package of Scotts fertilizer has instructions on proper application techniques. A spreader is necessary to adequately cover the lawn. Spreader settings are also included on the packaging to ensure the proper amount of fertilizer is being released. Usually fertilizer is applied to dry lawn, then watered in once the application is complete.
Is Scotts Fertilizer Safe for Pets and Children?
Scotts claims their fertilizer is safe, however it is advisable to keep pets and children off a newly fertilized lawn until the product has been completely watered in. Refrain from using fertilizers near lakes, rivers or ponds. Some of the contents are unhealthy for aquatic life.