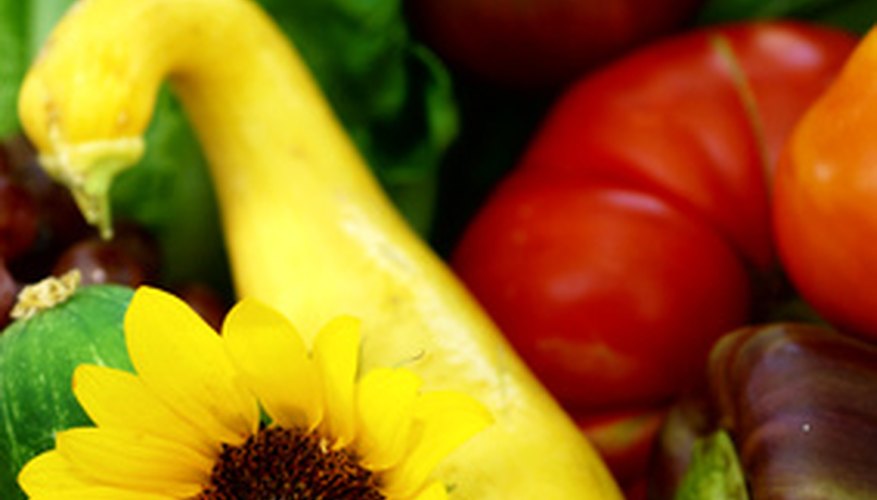 Texas is the second-largest state in the Union, after Alaska. Very few blanket statements can be made about gardening in Texas; due to its size, the state exhibits a wide range of climates. Gardeners must understand their own climate within the greater Texas area before attempting to grow a vegetable garden in the state. Likewise, soils in Texas vary widely, though they are predominantly very fertile. Armed with enough information, anyone can grow his or her own food in Texas.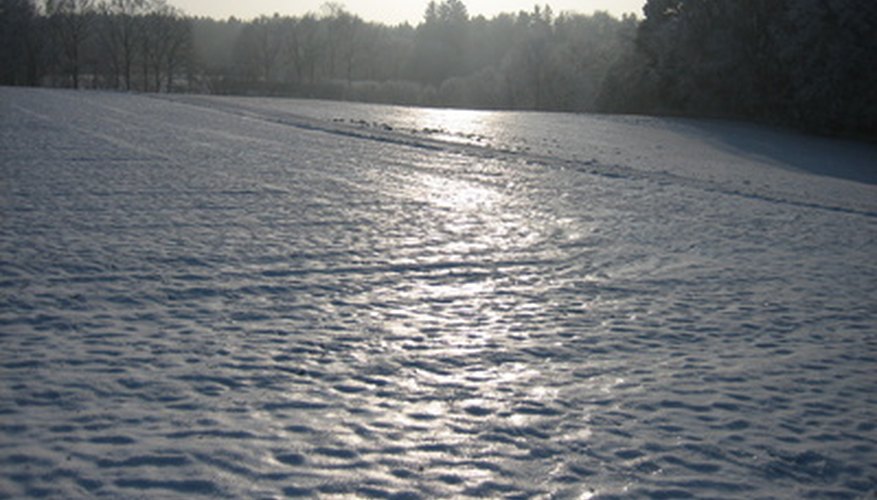 Fire up the computer or head to the library. Note that Texas is dissected into eight very discreet climate bands, stacked from North to South. Refer to the USDA Plant Hardiness Zone Map for the South-Midwest of the United States, which shows yearly expected temperature lows for each of these climactic zones. For instance, North Texas residents should take note that temperatures drop as low as -10F/-23C, whereas the South won't even see frost. Check the Sunset Zone Map for Texas for further information about the kinds of plants that will grow well locally.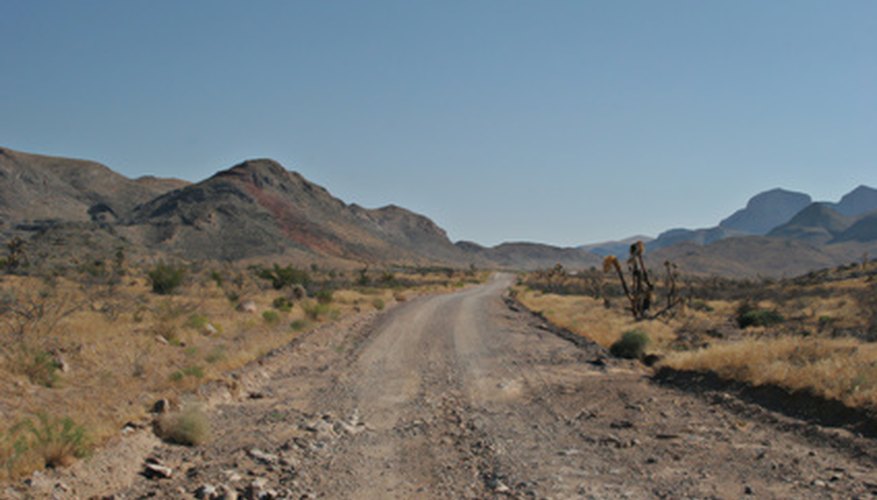 Look up information about local soils. Check with the Nation Resources Conservation Service for Texas to see a map of the state with general information about what types of soils predominate in different areas. Determine what amendments will most benefit the local soils. As an example, those living in the northern and central parts of the state must work with soils that are predominantly mollisols, which are naturally fertile.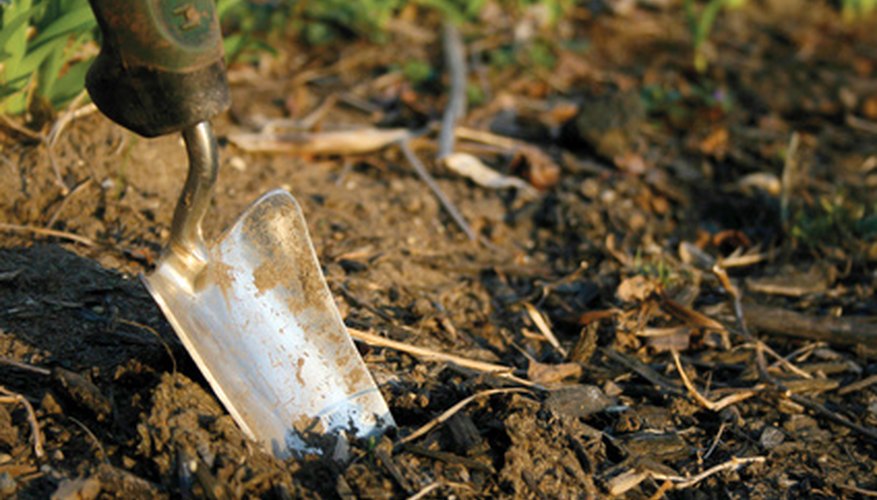 Pick the site for the garden plot. Find an area that enjoys at least six hours of direct sunlight. Use the garden fork to loosen the soil to a depth of at least a foot, and to bury vegetation already growing there. Add soil amendments that were determined from earlier research.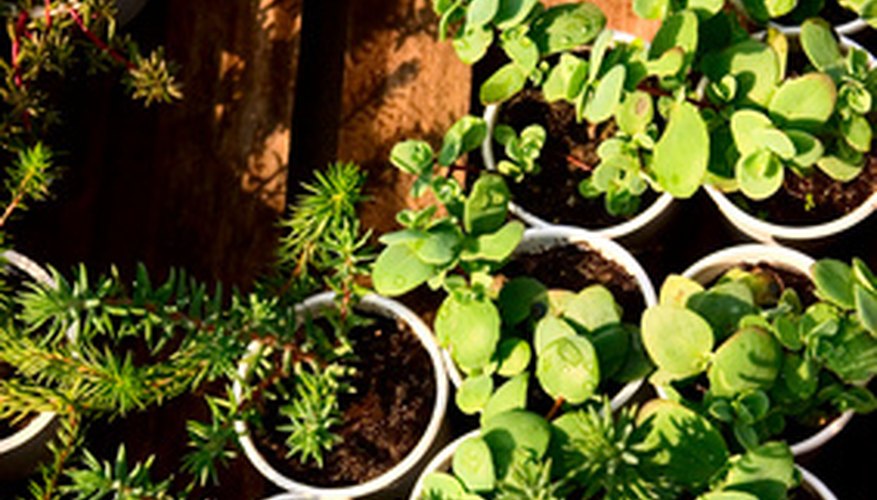 Select crops to grow. Read the seed packages to determine the plants' suitability to the local region. For selected seeds, check the local weather forecasts. If the danger of frost has not passed, start seeds indoors in pots and potting soil several weeks before the last date of frost is expected. For the many regions of Texas where the growing season begins in mid-March, plant seeds indoors in early February.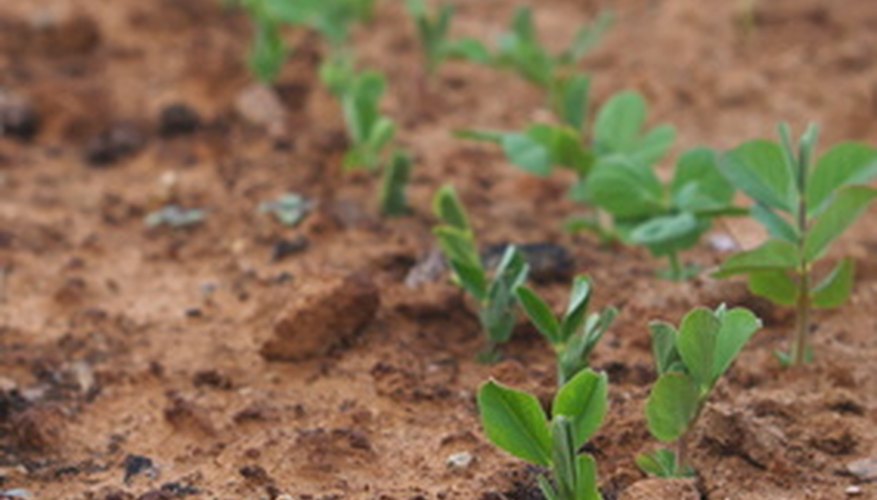 When the weather warms sufficiently, prepare seedlings to go outdoors by putting them out in the sun for a couple of hours at first, and increasing their time outside gradually over the span of a week or so. Plant the hardened-off seedlings into the garden plot and water well.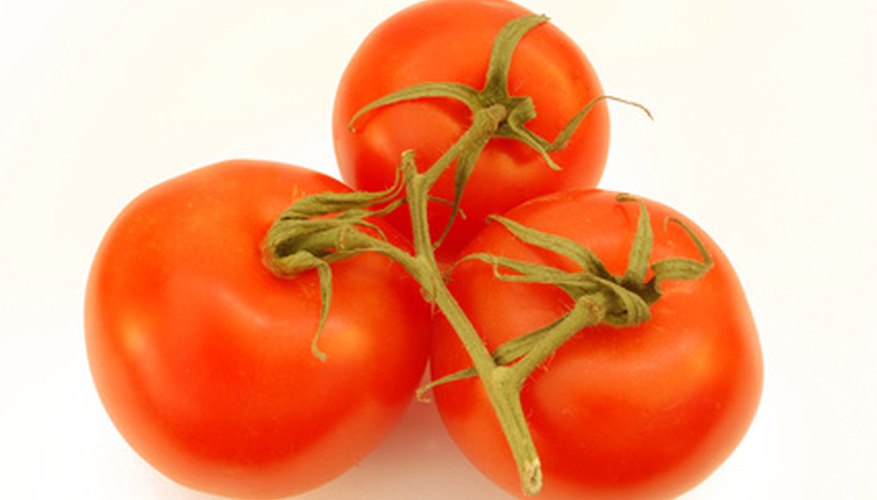 Maintain the garden. Water when soil a few inches down is dry. Pull competing weeds. Harvest vegetables as they become ripe. Eat and enjoy the fruits of the gardener's labor.