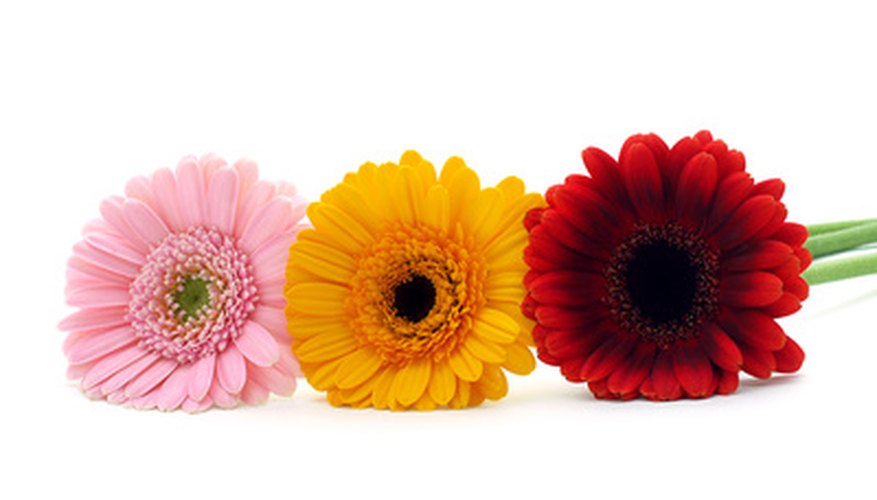 Flowers considered popular often cease to be special, unfairly labeled as common or ordinary. Popular types of flowers are worth a second look, however, as their reputation is usually based on their good growing qualities and colorful blooms.
Knock Out Rose
Though not especially fragrant, the Knock Out rose (Rosa Radrazz) is an extremely popular rose hybrid commonly sold in nurseries for its hardiness and general resistance to common rose diseases such as blackspot disease. The Knock Out rose is compact and low growing, producing small blooms in bright shades of pink, red or yellow. The long-blooming shrub does best in well-drained soils in full sun, although it will also tolerate partial shade well.
Marigolds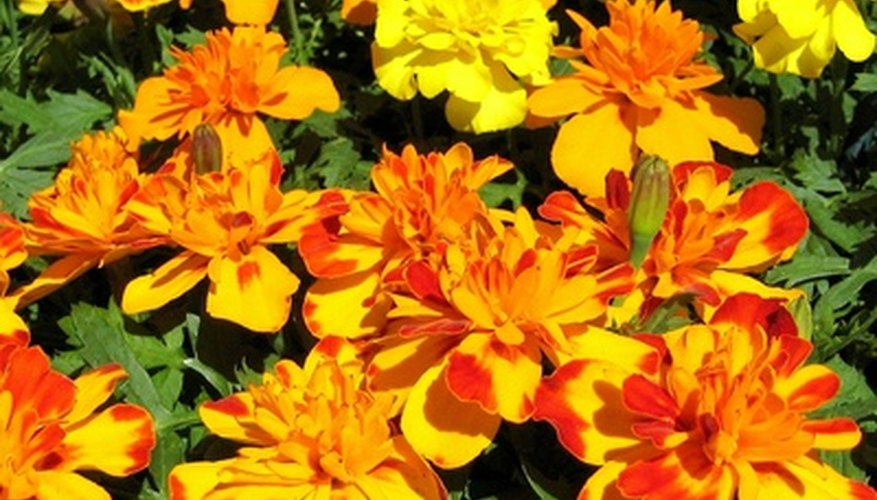 Inexpensive and easy to grow, marigolds (Tagetes spp.) are naturalized throughout the world. Producing handsome dark green foliage and clusters of flowers in a spectrum of orange and red, marigolds are a common sight in many warm weather gardens. Marigolds are also popular for the show beneath the soil surface, as the roots of the plant kill harmful nematodes. The largely pest-resistant plant grows best in full sunlight, and the plant will grow in most soil types.
Gerber Daisy
The Gerber daisy (Gerbera) is a common sight in nurseries and supermarkets, often sold in containers around Valentine's Day or Easter. Originally native to Madagascar, Gerber daisies are grown throughout the world for their sunny blooms, which come in brilliant shades of orange, pink, yellow, red and white. The plant exhibits sturdy blue-green foliage and thick stems, making the flower excellent as a cut flower for bouquets. Gerber Daisies will grow in partial shade, preferring moist, well-drained soils.