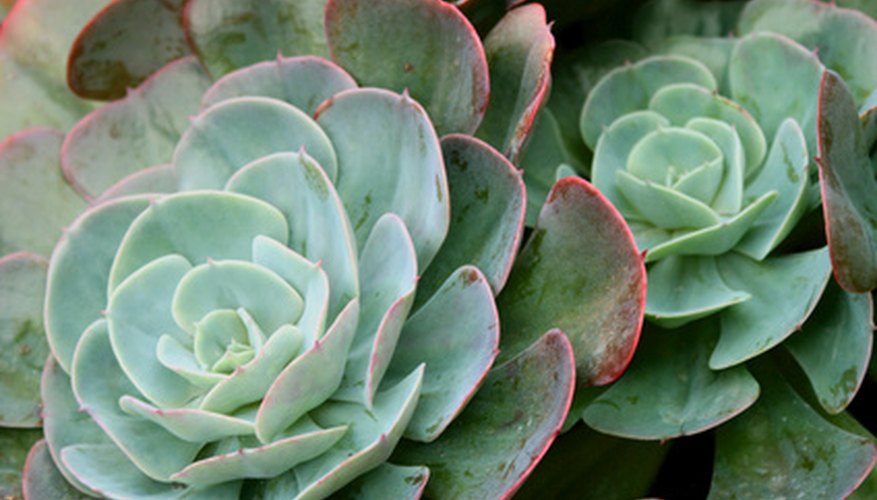 Many plants thrive in the late afternoon sun to ensure bright blooms within the garden. Oftentimes, drought- and heat-tolerant plants are ideal because they withstand times of limited moisture and high afternoon temperatures. When you choose plants to fill a specific niche within the garden, it helps to draw out a "blueprint" to map out the amount of sun expose the garden receives and how much room you have to work with.
Observe the area where the plants will be grown to determine the amount of sun the spot receives. Full-sun afternoon sites, where the daily temperature is at its peak and is the most intense, receive six hours of direct sun per day. Plants that thrive in full sun are best suited for full-sun sites.
Keep in mind that as the seasons change the sun casts a different amount of light to the garden, as in summer, when the late afternoon sun will shine for a longer period of time.
Remember to investigate whether a full sun-loving plant tolerates the more intense afternoon sun rather than the morning sun, two very different environments. According to Colorado State University Extension, afternoon sun is more intense and creates more heat than cool, morning sun.
Choose that plants that are drought-tolerant and withstand dry soil. According to Purdue University Cooperative Extension Service, "areas of full sun may also be associated with dry soils".
Maintain a regular watering schedule to ensure the plant thrives. Choose plants that are heat-tolerant and drought-tolerant, to help reduce the amount of water needed per week.
Tip
Low-water plants like succulents and cacti thrive in full sun, and are striking when they are planted in a rock garden.
Warning
To prevent evaporation, never water your plants in the late afternoon sun. Always water at night when the sun has set or early morning.