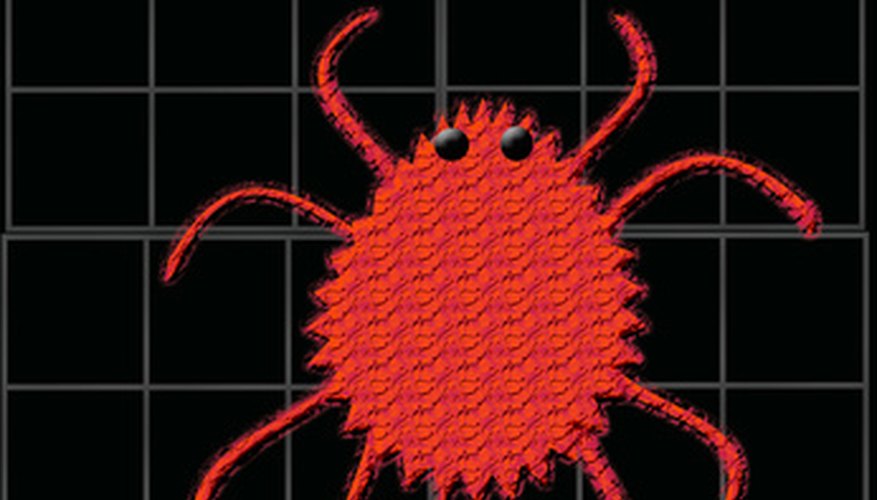 Once spring hits, insects such as fleas and ticks begin to emerge. They live in your lawn waiting for you or your pet to walk by and give them a blood meal. You'll carry these pests into the house. Fleas will quickly multiply. Ticks will continue to feast off you, possibly transmitting a nasty disease. If you have fleas and ticks in your yard, you must get rid of them.
Pour your food grade diatomaceous earth in a large container.
Add borax and salt and mix the three ingredients together. All three of these ingredients have the ability to pierce the exoskeleton of any flea or tick that lands on it. This will keep the fleas and ticks from retaining water, and they will die of dehydration within three days.
Put on a pair of gloves and sprinkle the homemade flea and tick killer across your lawn. Start at the back and work your way toward the house. You only need a thin layer of the diatomaceous earth mixture, so spread 6 oz. over every 500 square feet of lawn.