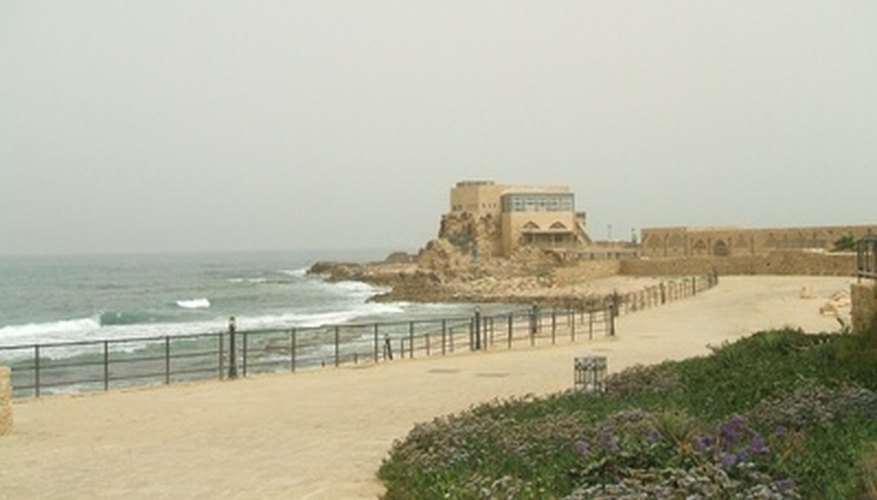 Vegetables can thrive in many regions, you just have to know what variety to plant and when to plant it. Some vegetables even thrive in the sandy soils of coastal climates due to the moisture, natural drainage and excessive rainfall. These vegetables include early salad crops and root vegetables.
Asparagus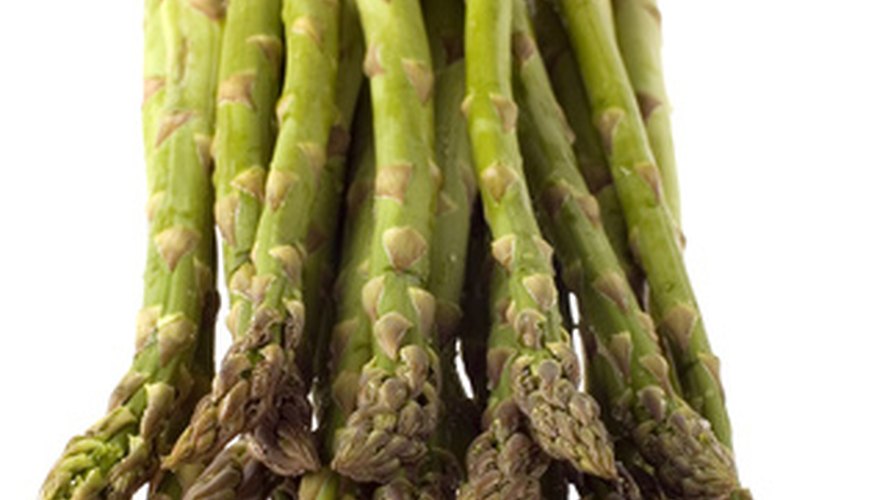 Asparagus is a perennial crop that is native to coastal regions and loves sandy soil. This vegetable is very nutritious, with a high content of magnesium, vitamins A, C and E and folic acid. Although you can start from seed in your sandy garden, it is better to plant one-year-old transplants about 2 feet apart to make maintenance easier. Once you plant this vegetable, it will be around to harvest for more than 15 years.
Radishes
Radishes add a bright splash of color to your garden and a hint of pepper to your food. This vegetable thrives in sandy soil and is also rich in nutrients like vitamin C and iodine. Plant radishes in spring or fall about 9 inches apart and 1/2 inch deep. Radishes are ready for harvest a mere 20 days after planting as transplants, so they are easy maintenance and provide a quick bounty.
Lettuce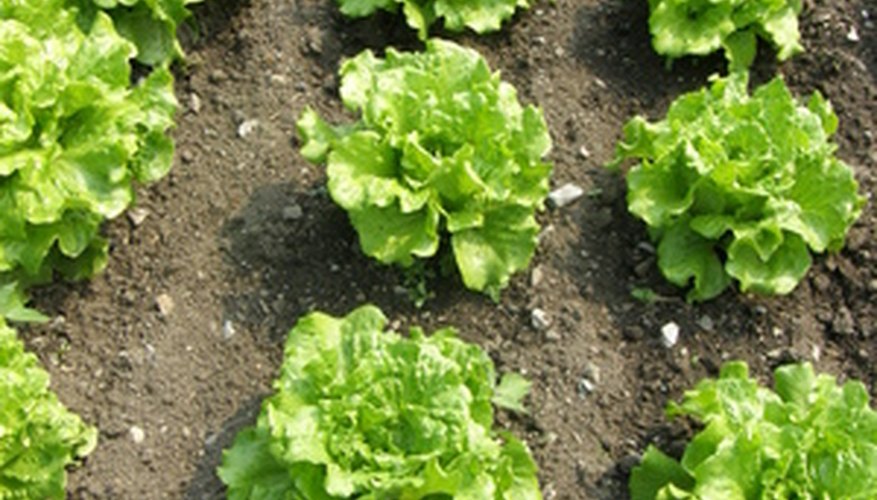 Lettuce is available in a wide range of varieties, and the rule of thumb is the darker the foliage, the higher the nutrients and folic acid content. Lettuce loves moist, sandy soils with good drainage. In warm climates, start lettuce seeds indoors before the last frost date in the spring season. Transplant the seedlings outdoors when they are about 4 to 5 inches tall. Lettuce is usually ready for harvest in about 2 to 2 1/2 months.