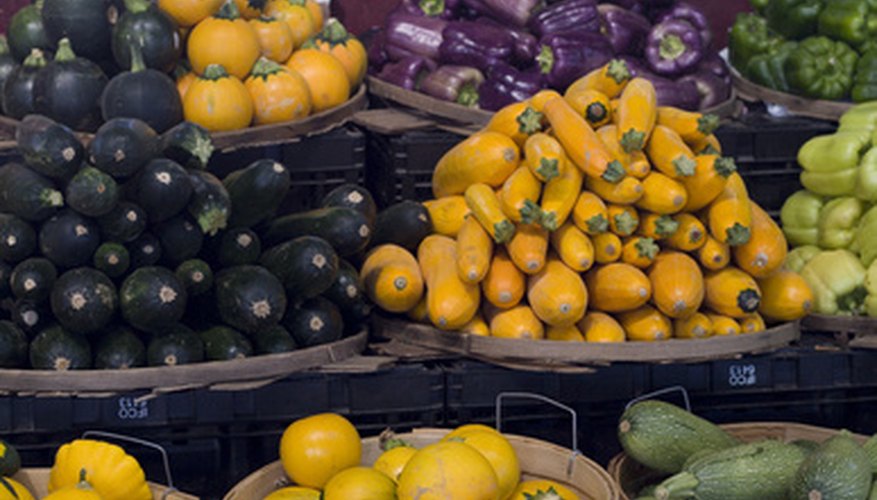 Growing vegetables can be successful even in climates with cold winters. Georgia is in U.S. Department of Agriculture hardiness zones 7, 8 and 6, so it is important to understand the different planting times for vegetables. Georgia gardeners can grow several vegetables that are grown in other parts of the country, as well as certain varieties that are only grown in southern regions of the United States. When planting, choose vegetables that have similar growing requirements and need minimal maintenance, especially if you are a beginner.
Parsnip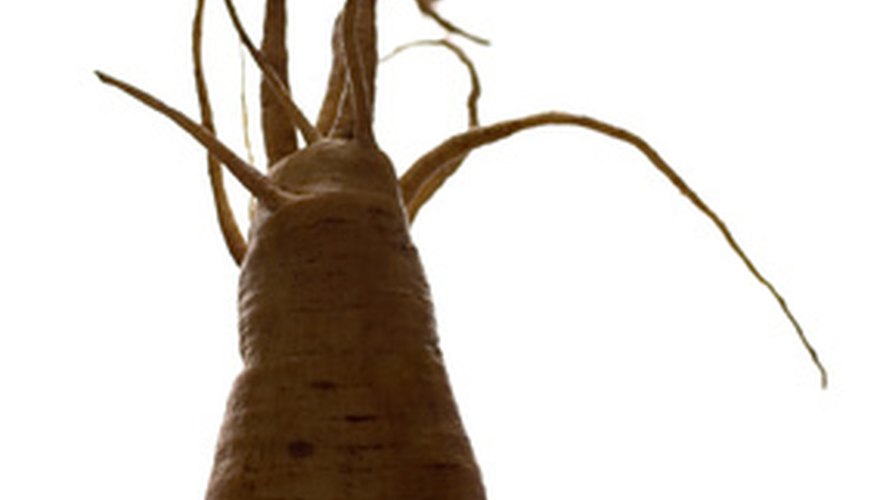 Parsnip (Pastinaca sativa) is a cool-season vegetable that thrives in the Georgia winters and attracts butterflies. It needs a large planting area in full sun and wet soil and can grow up to 2 feet tall with large leaves and a deep root. The parsnip roots grow up to almost 2 feet long with a nutty flavor and are usually mashed with potatoes, chopped raw for salads, fried or baked.
Beets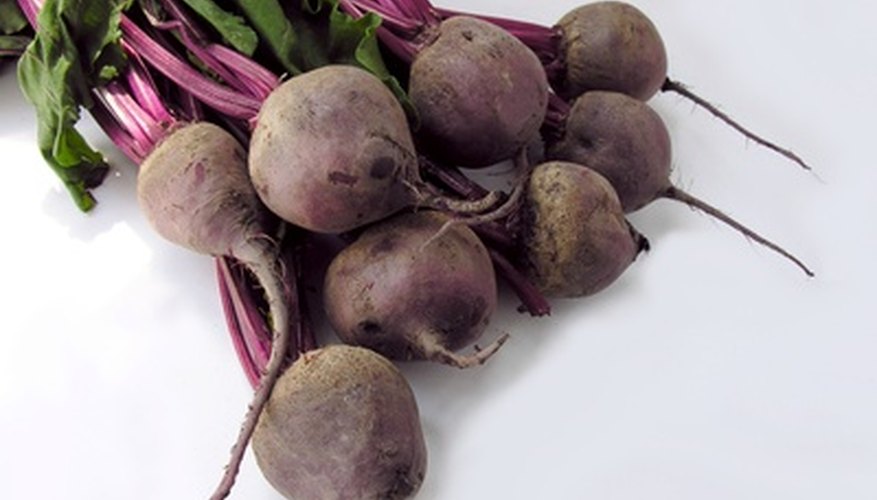 Beets (Beta vulgaris) not only provide fresh produce for your home but also are an aesthetic appeal to your garden. The dark green and red leaves grow up to 18 inches long up from the beet's base, which is a stalk that can grow more than 4 feet tall. Once established, tiny red and green flowers bloom during the second year. As a vegetable, beets range in color from orange, white, red, yellow, striped and pink, in either a circular, elongated or flat shape. Beets must have full sun and moist soil. They grow best in southern Georgia when planted in the winter and in the rest of the state when planted in spring or summer. Beets and its leaves are commonly eaten raw and sliced, made into soups or sauces, pickled or steamed.
Mustard Greens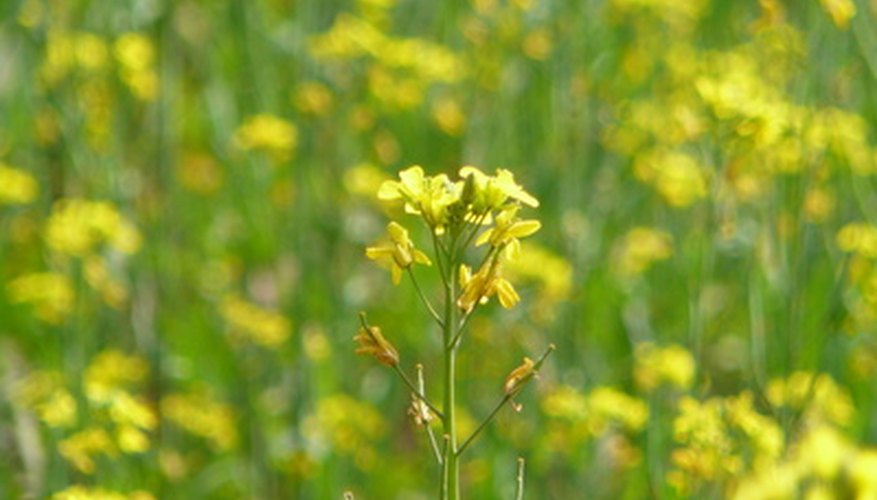 Mustard greens (Brassica juncea) may not be a common plant to grow in gardens, but they are easy and beneficial to the kitchen in more ways than gardeners think. Mustard greens can grow up to 3 feet tall with vibrant yellow flowers and curved green pods that hold the seeds. In Georgia's southern regions, these greens are grown in the winter, but other regions plant them in the spring and summer. Mustard greens need moist soil and full sun and can be drought-tolerant depending on the variety. For culinary use, mustard greens are mixed with spinach or kale as a salad or steamed. They are also added to meat dishes, particularly ham.