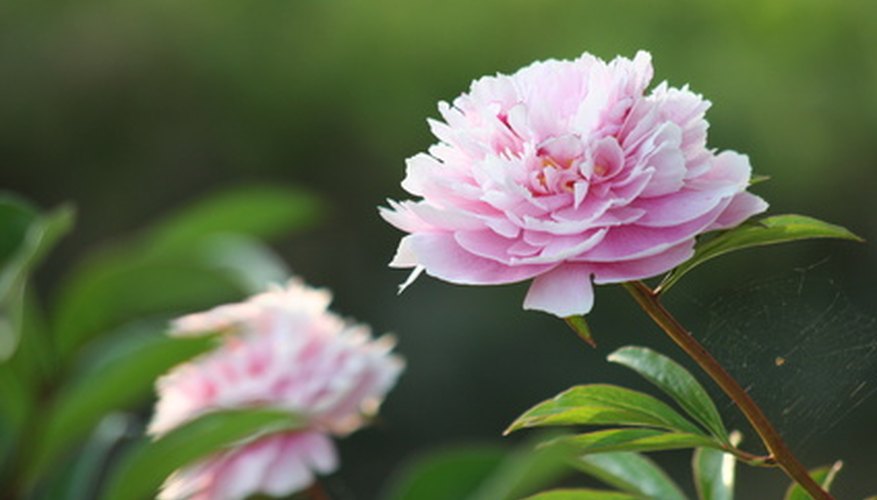 Vintage gardens evoke the casual beauty of old-fashioned yards that were scintillating to the eyes and the nose. Many vintage gardens incorporate design elements above and beyond flower choice to give the impression of a certain time period. Many vintage landscape items can be found at estate auctions, yard sales or even by the side of the road.
Perennials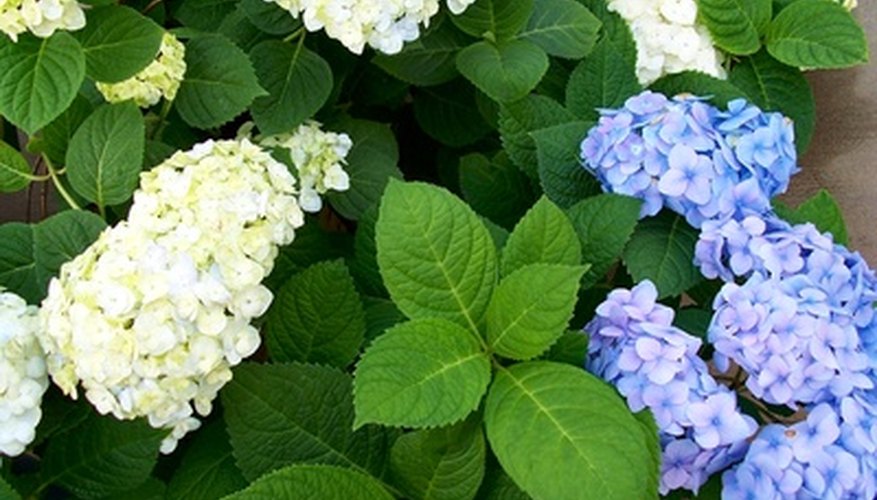 Many old-fashioned flower gardens featured perennials that offered blooming for long periods of time and provided an ever-growing mass of color. Common vintage garden perennials include peonies, hydrangeas, climbing or bush roses, Shasta daisies and lavender. Incorporating these into your design will give your garden an informal cottage garden feel popular in the 1930s and 1940s. Plant perennials according to sunlight requirements and height. Peonies and hydrangeas often are placed in the back corners of vintage gardens to anchor the bed.
Wrought-Iron Accessories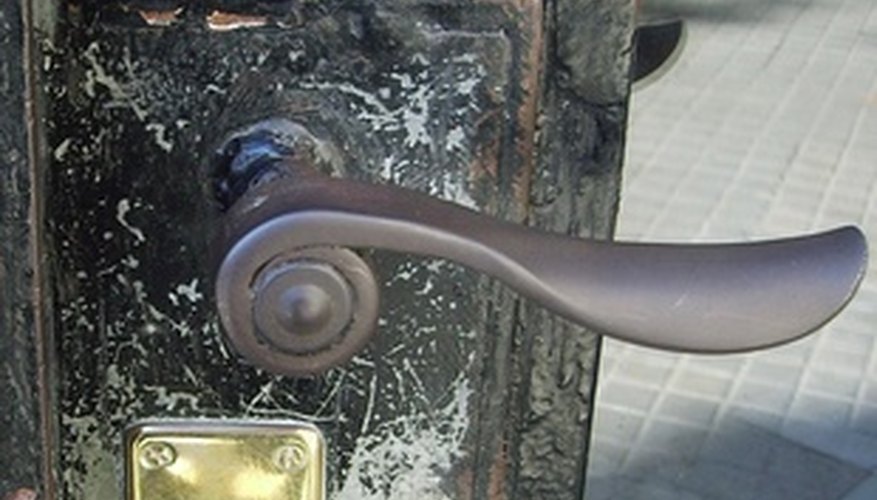 Wrought-iron fences and gates were popular in gardens of yesteryear. Incorporating wrought-iron into your garden design provides hard lines against the softness of the flowers, offering a pleasing contrast. Look for wrought-iron gates at a local salvage company or use an antique wrought-iron headboard as a divider or low fence.
Whimsical Accents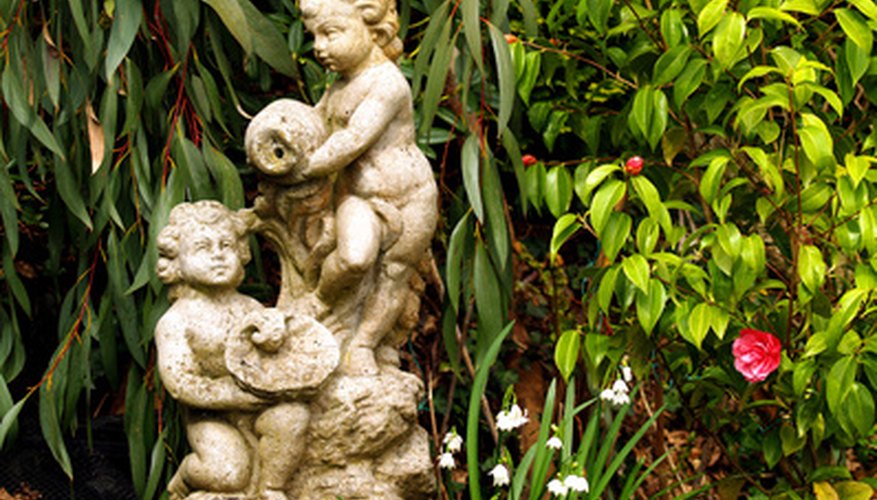 Vintage gardens often feature stone or cement fountains, garden sculptures and other accessories in whimsical themes like lions, cherubs or children. Sundials are a popular addition, as are English beehives and bird houses with copper roofs. Mix and match with whatever accents you can find locally. Vintage gardens are eclectic and reflect the owner's tastes rather than provide a consistent theme. True vintage garden accessories are available but cast cement replicas can offer the same feel for a more economical price.
Wicker Garden Furniture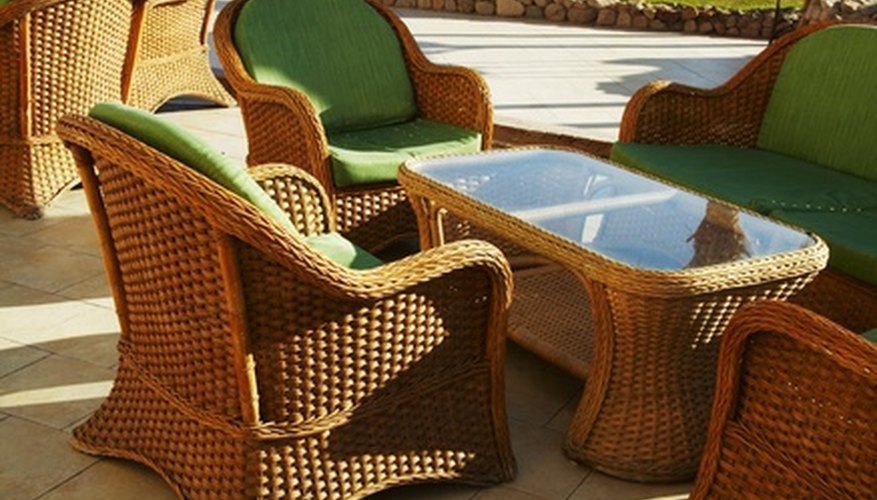 Wicker is used in many ways in the vintage garden. Wicker garden furniture, such as tables, chairs, rockers and porch swings, present an old-fashioned look of casual elegance. If you are setting up a wicker set on a patio or porch, consider using a weather-resistant colorful carpet underneath it to define the space. Set up conversation spaces in other areas of the garden with a pair of chairs and a table. Make sure that the wicker is sealed properly so that it does not rot after a season or two.