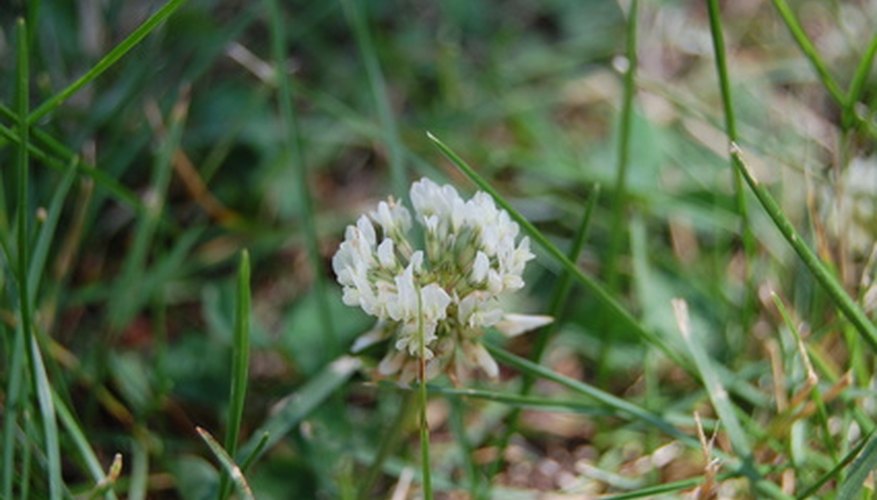 If you have a problem with weeds taking over your lawn, you will want to get a weed killer that won't damage your lawn after you apply it. Bayer Advanced weed killer can effectively eliminate over 200 different kinds of weeds. The best part is that it won't hurt your lawn. Still, it is important to follow the directions and any safety precautions listed on the product label.
Mow your lawn a day or two before you are ready to apply your Bayer Advanced weed killer, and water it 24 hours before you apply the weed killer. Do not apply the weed killer to a completely dry lawn.
Determine how many square feet of lawn you need to treat. You will need 2 fl. oz. of Bayer Advanced weed killer to cover every 500 sq. ft. of space.
Place the amount of weed killer you need to cover your lawn into the sprayer. If you have 2,000 sq. ft. of lawn, then you would need to place 8 fl. oz. of Bayer Advanced weed killer into your sprayer.
Close the sprayer and attach it to your garden hose.
Turn the water on and begin spraying from left to right. Start at the far end of your lawn, and work your way toward the water hose.
Reapply two weeks later to any weeds that did not completely die off.