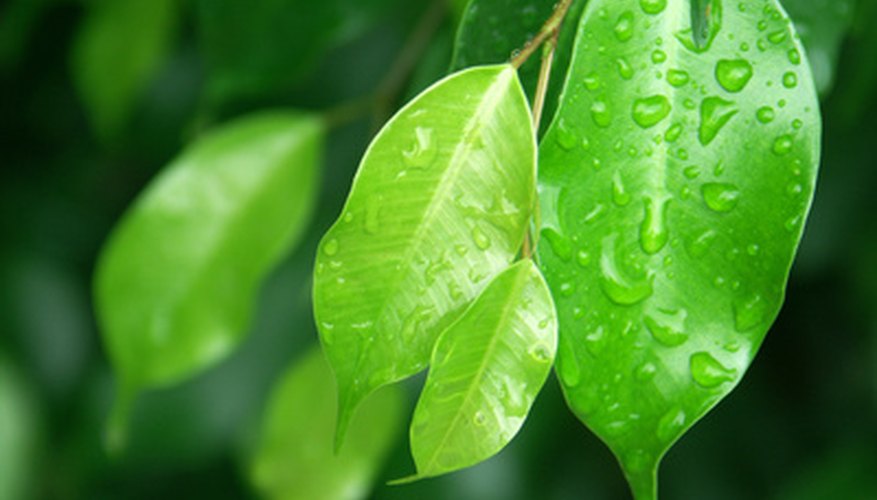 A "money tree" is a braided ficus. You grow and prune a money tree like you would any other ficus. Because the money tree is braided, however, you will need to make sure that you do not over-prune one trunk and under-prune another. While working with a braided ficus money tree, prune evenly on all of the braided trunks. Pruning and maintaining your money tree is not difficult.
Remove any dead or dying branches. Although these branches are dead, they use up growth resources that the tree could use to create new leaves and growth.
Trim any new branches on the tree that are growing downward to maintain the round, bushy top of your money tree.
Prune from the bottom up on your tree and from the inside out. Remove branches that cross or are at unnatural-looking angles.
Create an open, airy feeling to your tree with enough space for light to reach the innermost leaves.