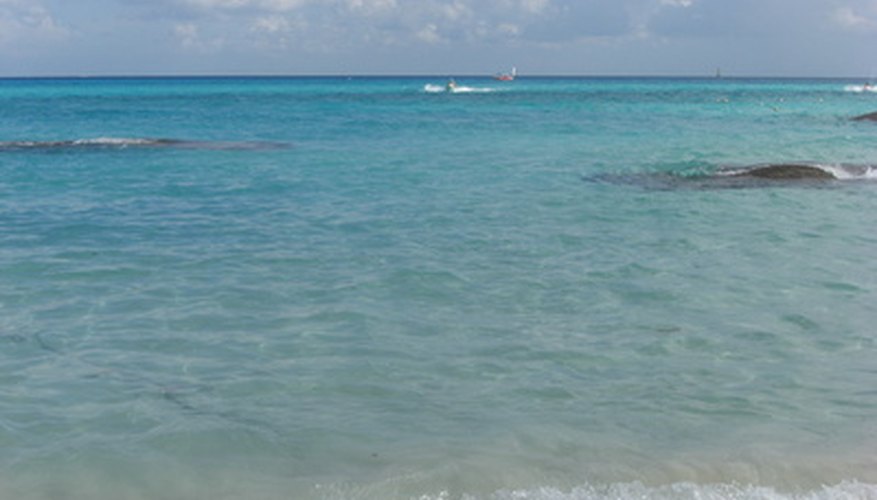 With the arid regions of the Sonoran Desert and the cool climate of the Sierra Madre del Sur mountain range inside its borders, Mexico is a country of tremendous biodiversity. The country is home to many unique plants, trees and flowers that have adapted to the various temperatures of the expansive country.
Desert Mariposa Lily
Throughout the woodlands and deserts of northern Mexico is the desert mariposa lily (Calochortus kennedyi), a perennial plant that produces magnificent blooms throughout the spring and summer. The flowers of the desert mariposa lily tend to be a bright orange or red, with a similar appearance to a poppy. Plants growing at high elevations may be a warm yellow. The plant grows in heavy soils, and also can be found in the Sonoran and Mojave deserts of the United States.
Smoke Tree
Smoke tree (Dalea spinosa) is a small wiry tree that can be found in sandy desert washes throughout northwestern Mexico and parts of the American Southwest. The tree reaches a maximum height of about 20 feet and resembles smoke from a distance, thanks to its golden plumage and twisted gray branches. The tree produces small purple or lilac blooms throughout spring and early summer, which give way to grayish pods.
Barrel Cactus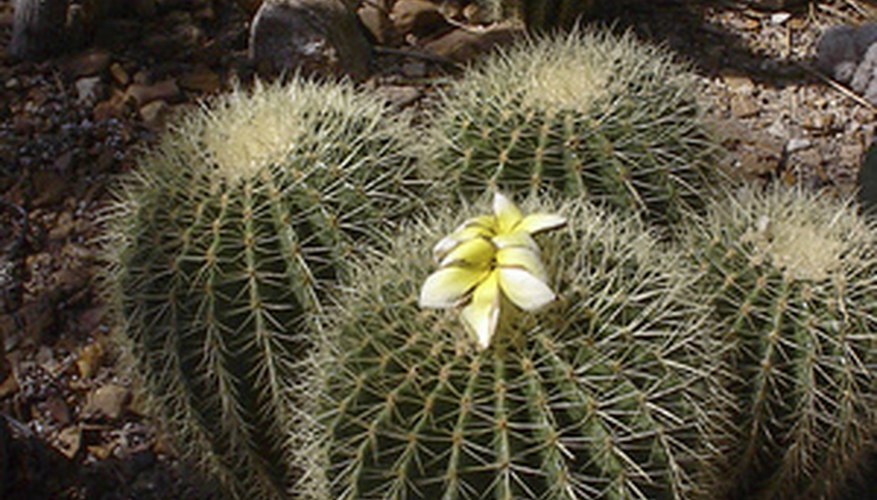 The barrel cactus (Ferocactus wislizeni), sometimes called compass cactus, is a large, barrel-shaped plant that can be found in arid regions throughout central Mexico. One of the largest species of cacti, barrel cactus can reach heights of up to 11 feet. The plant is well known as a source of water (the stem can be chewed), and the pulp of the cactus is used for cactus candy. Barrel cactus produces attractive, brightly colored white or red flowers that form a crown on top of the plant. The fruits are edible, but not necessarily tasty.