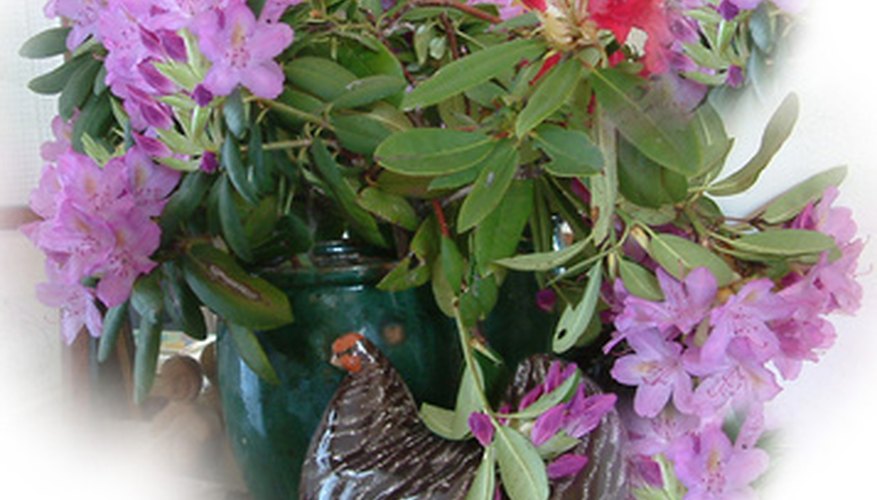 Gardeners wanting an ample supply of cut flowers naturally prefer plants that grow easily and bloom bounteously over finicky plants that need coaxing to provide blossoms. The flowers that are easiest to grow depend on the conditions of the growing space--sunny or shady, wet or dry and so on. If gardeners choose carefully, they will likely be rewarded by a willing plant and regular source of fresh cut flowers.
Hydrangeas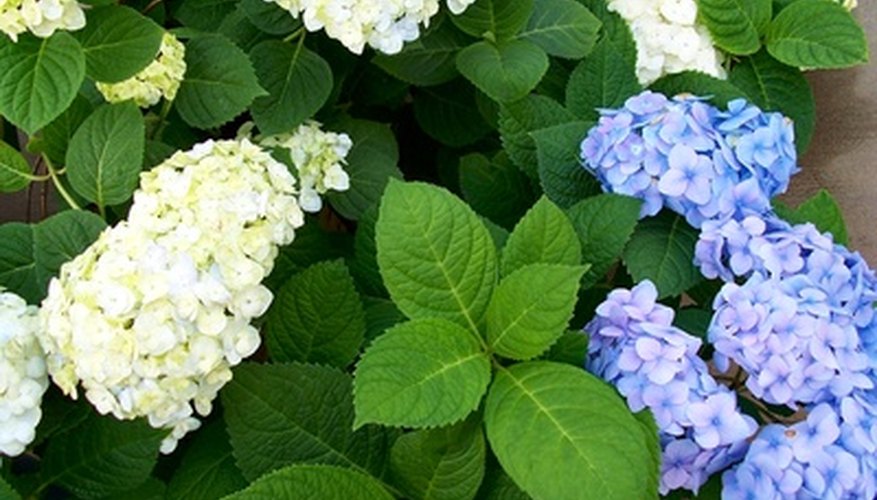 Hydrangeas produce globes of flowers in white, blue or pink. The plants are perennial shrubs that usually require partial shade, plus moist soil that also drains well. Hydrangeas won't be happy in full sun or thrive in drought. But in the right conditions, it's easy to be successful with hydrangeas, collecting a reward of flowers from summer through autumn. Hydrangeas can also be dried successfully.
Clematis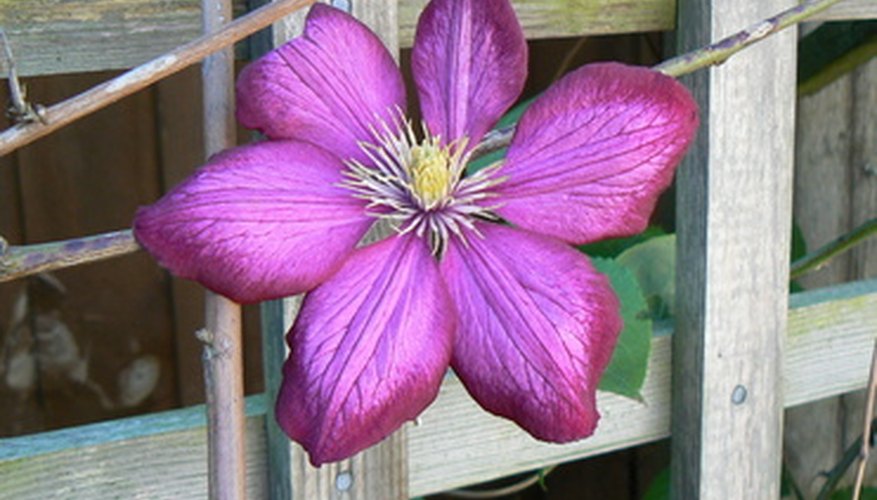 Clematis is a perennial vine that is hardy (some can survive at temperatures of minus 30 F) and easy to grow if planted in sunny locations and good, well-draining soil. There are many species and hybrids, so gardeners are likely to find at least one clematis that will be a suitable for their area. The flowers are showy and often scented. The seed heads can also provide interest in a flower arrangement. The clematis called Mongolian Snowflakes, for instance, blooms with white, scented flowers in spring, then produces silvery, feathery seed heads. Cut flowers and seed heads are both long-lasting. Besides white, flowers may bloom in blue, purple and yellow.
Snapdragons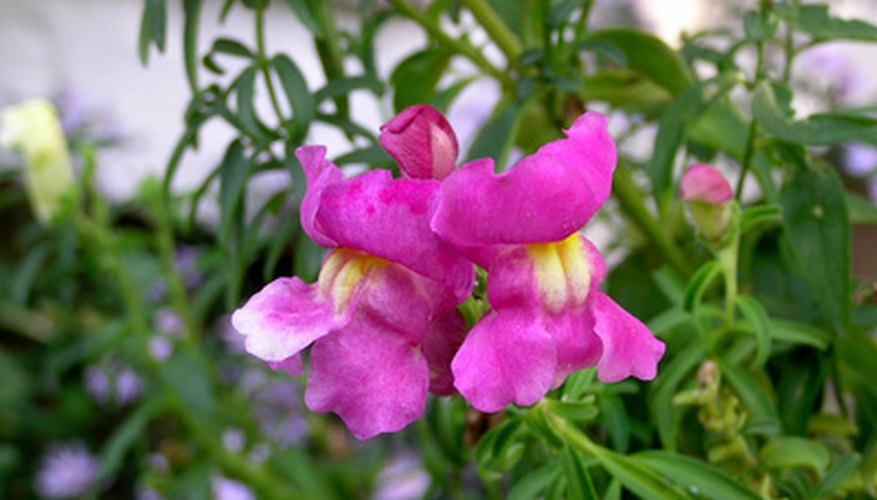 The plant is a perennial that is usually treated as if it were an annual. It blooms in several colors, including purple, red, lavender, orange and white. It grows quickly, the seeds germinating in about 10 days. If you pinch them back when they reach about 5 inches tall, you'll get more flowers. Grow snapdragons in full sun and rich soil. Southerners can try planting them in fall to get blooms over the cool season. Northerners put them out in spring for flowers throughout the summer.
Gladiolas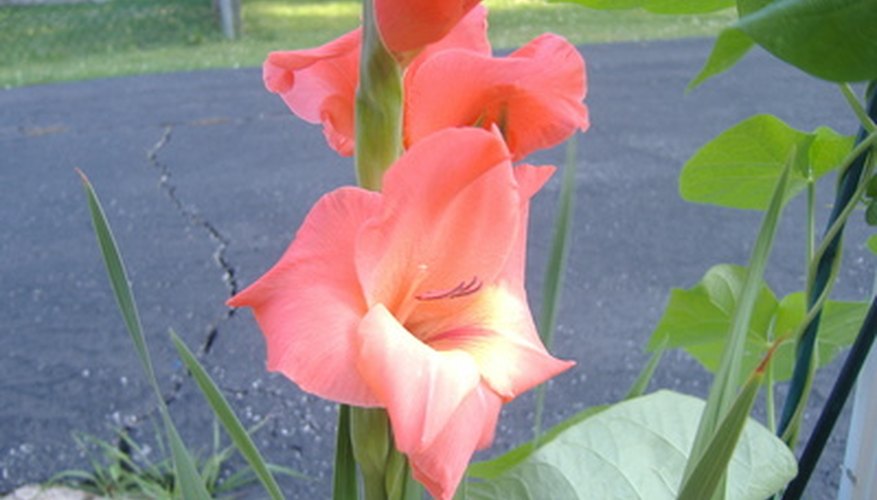 Gladiolas are another easy-to-grow flower. The plants emerge from corms, thrusting out stalks of flowers on handsome foliage. There are many colors, so gardeners can choose varieties for cutting that will match decor. The cut flowers are long-lasting, too. If you take them to the vase before the flowers are fully open, they can last for more than a week. If you stagger your planting schedule, you can have flowers over a long range of time.